Folio Archives 320: Life of Herod by Josephus 2007
Liity LibraryThingin jäseneksi, niin voit kirjoittaa viestin.
Life of Herod by Josephus 2007
King Herod of Judea (72-4BC) is infamous because in the Gospel of Matthew he is accused of the massacre of the innocents after the three wise men approached him for information while searching for the newborn king. There is no record of any such slaughter in this history, or any other record from the era, and it is probably a fallacy.
Herod was still a brutal man, murdering several of his sons (thus the saying "better to be Herod's swine than Herod's son" because as a Jew, he did not eat pork), but he also built a new temple in Jerusalem.
This history was written by Josephus (c.37-100AD), an upper-class priest from Jerusalem, within 70 years of Herod's death, so a lot of information was available to him. The book describes quite intricate details of how Herod lived, how he almost accidentally became king, what he did, why he did it and the reasons for and consequences of his actions. Reading what happened on a daily basis to famous figures 2000 years ago is quite fascinating, and this is a very readable history.
This xxi + 259 page book is extracted from Josephus' far longer work, Jewish Antiquities, which has survived as a Greek manuscript. It was translated by John Gregory and there is a ten page introduction by Martin Goodman. There is a brief appendix by Menahem Stern. A frontispiece and 18 colour plates are laid-in, and there are three pages of line drawn maps and two plans. The book is bound in black cloth, gilt blocked on front cover and spine with a pattern. The endpapers are printed with a photo of an inscription taken from the wall of the Second Temple in Jerusalem that was built by Herod. The slipcase is red and measures 23.6x15.8cm.

. . . .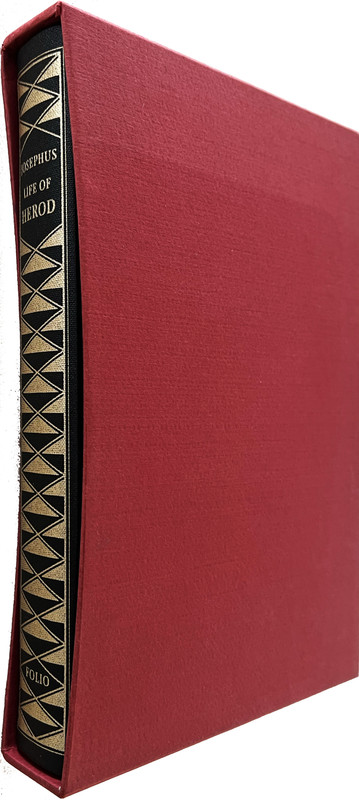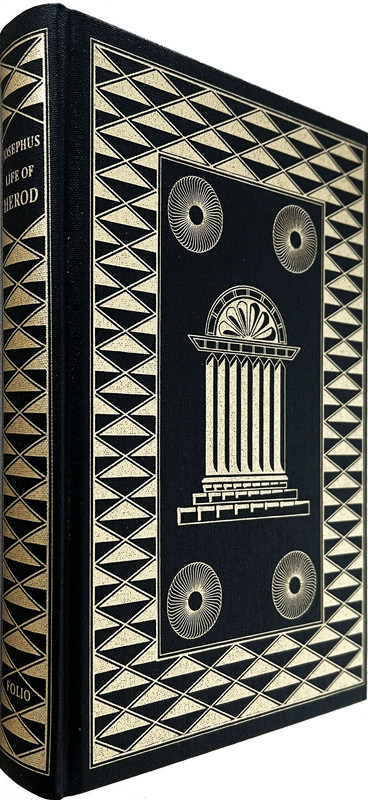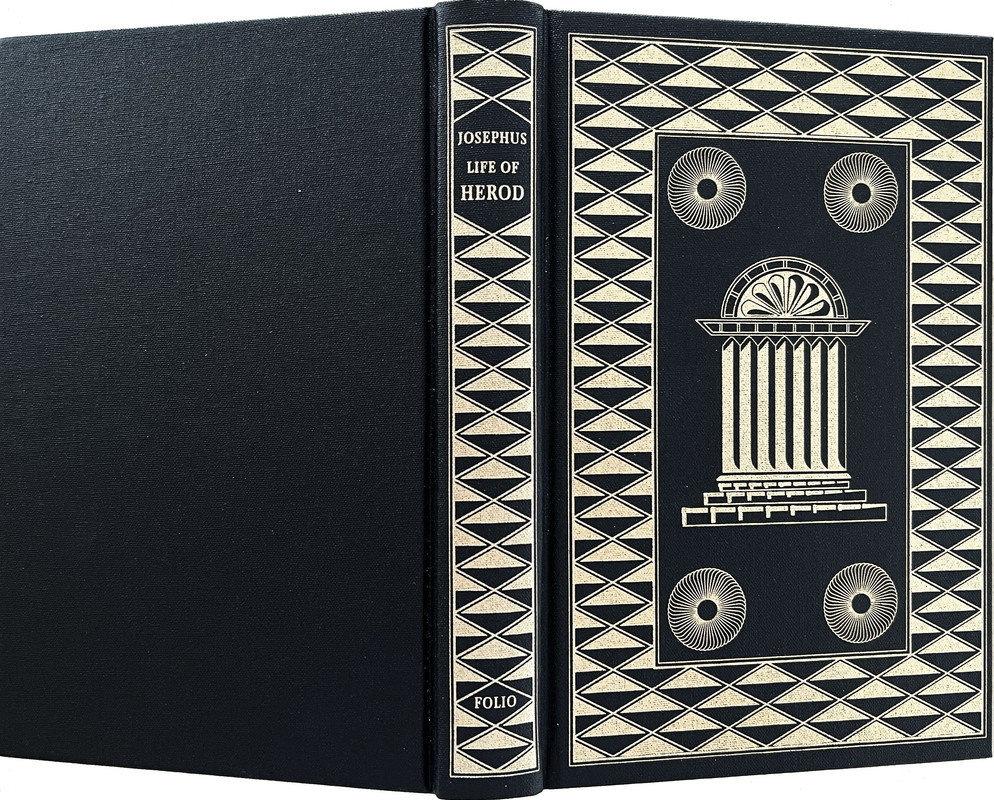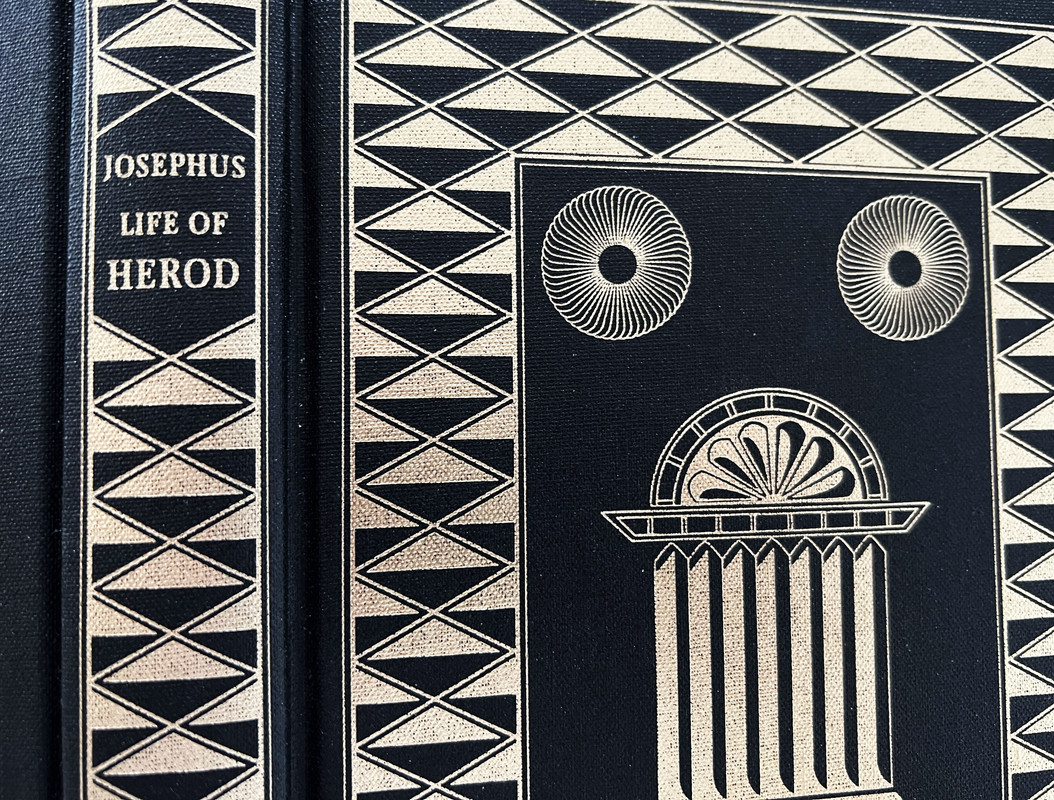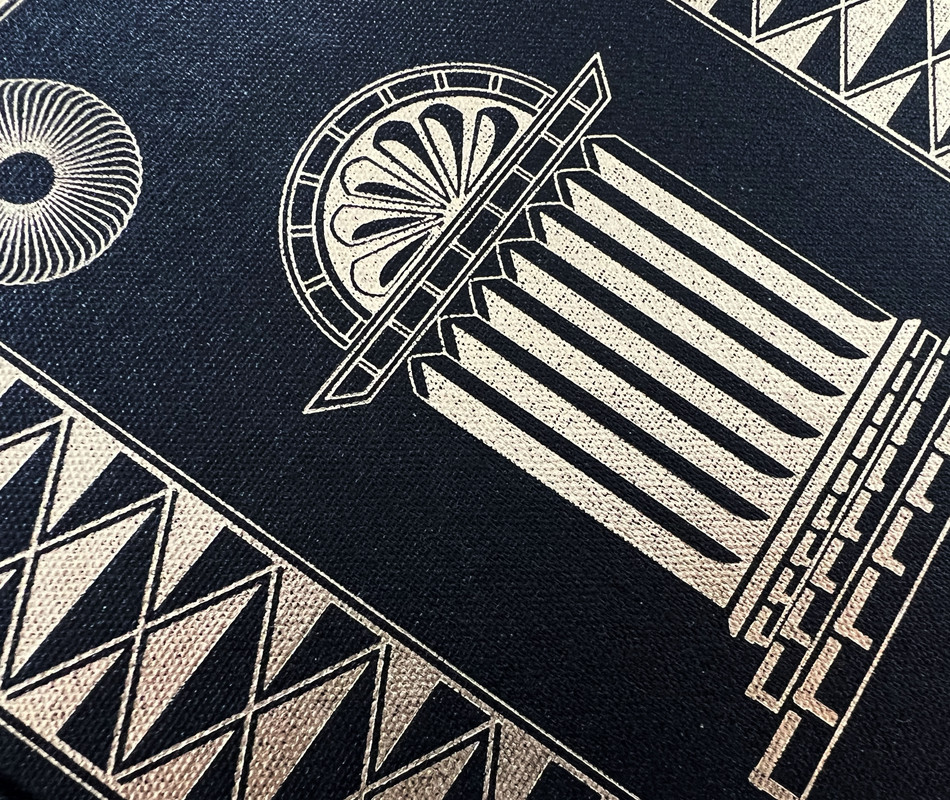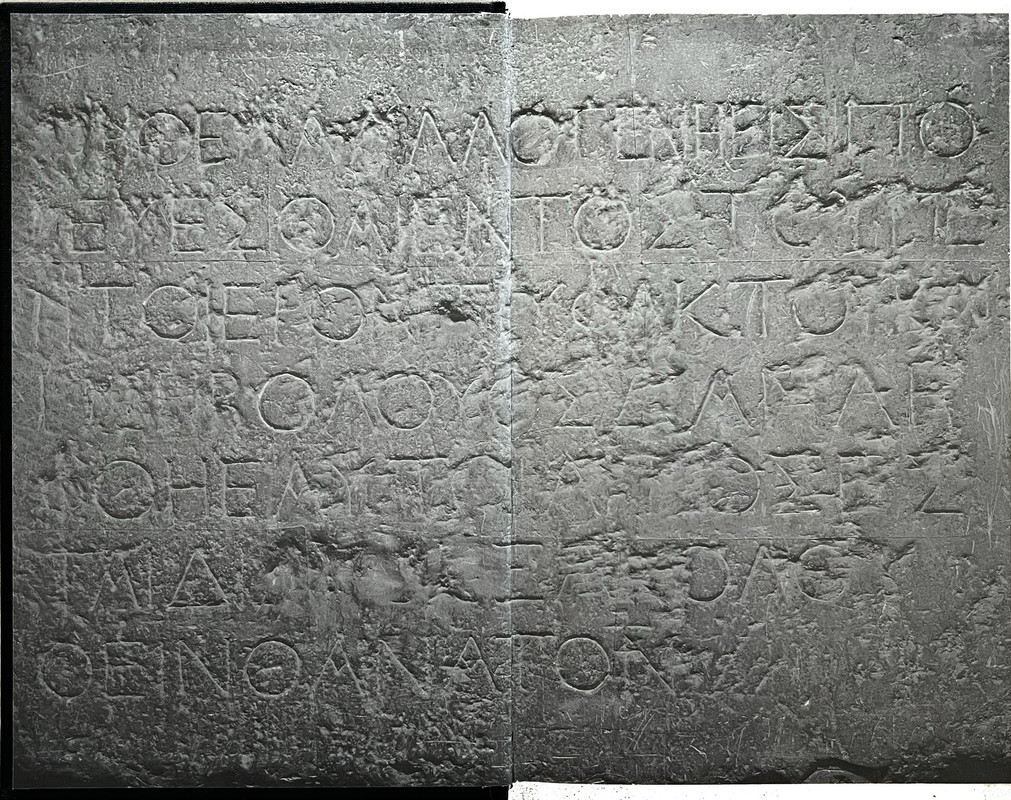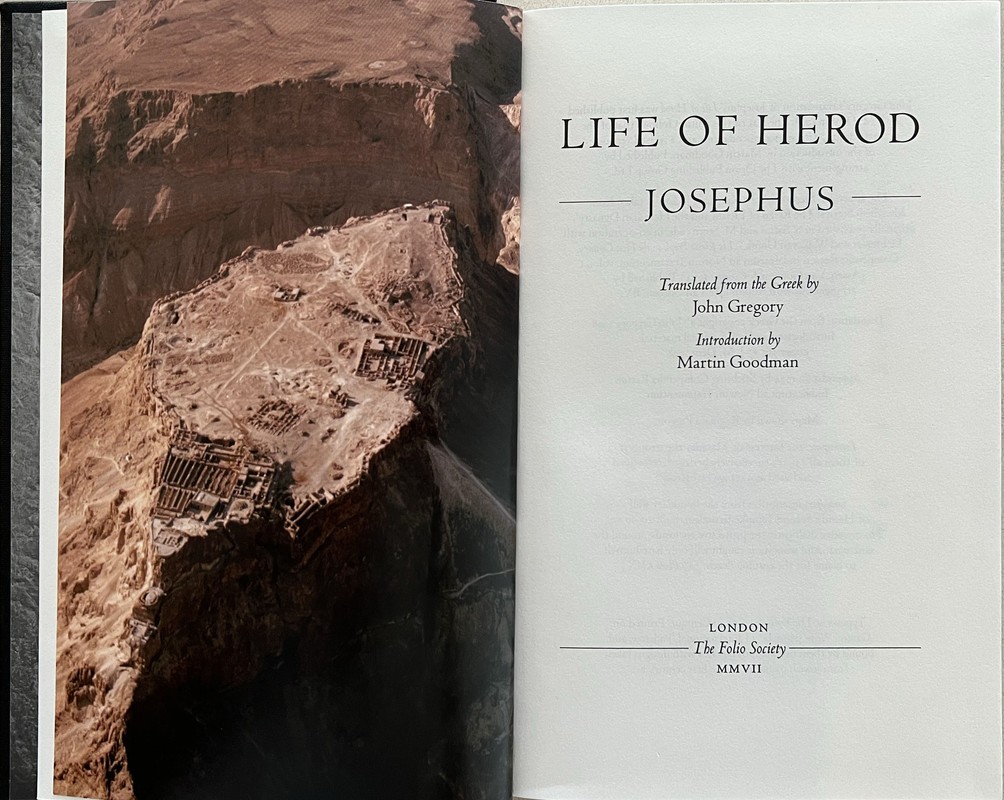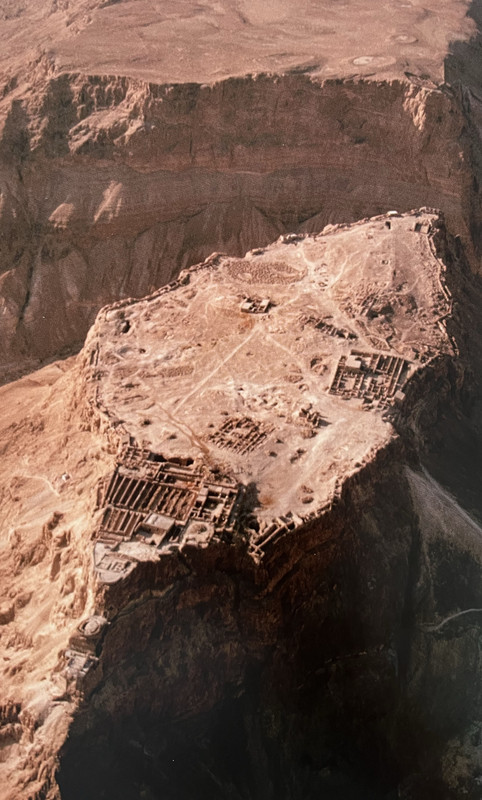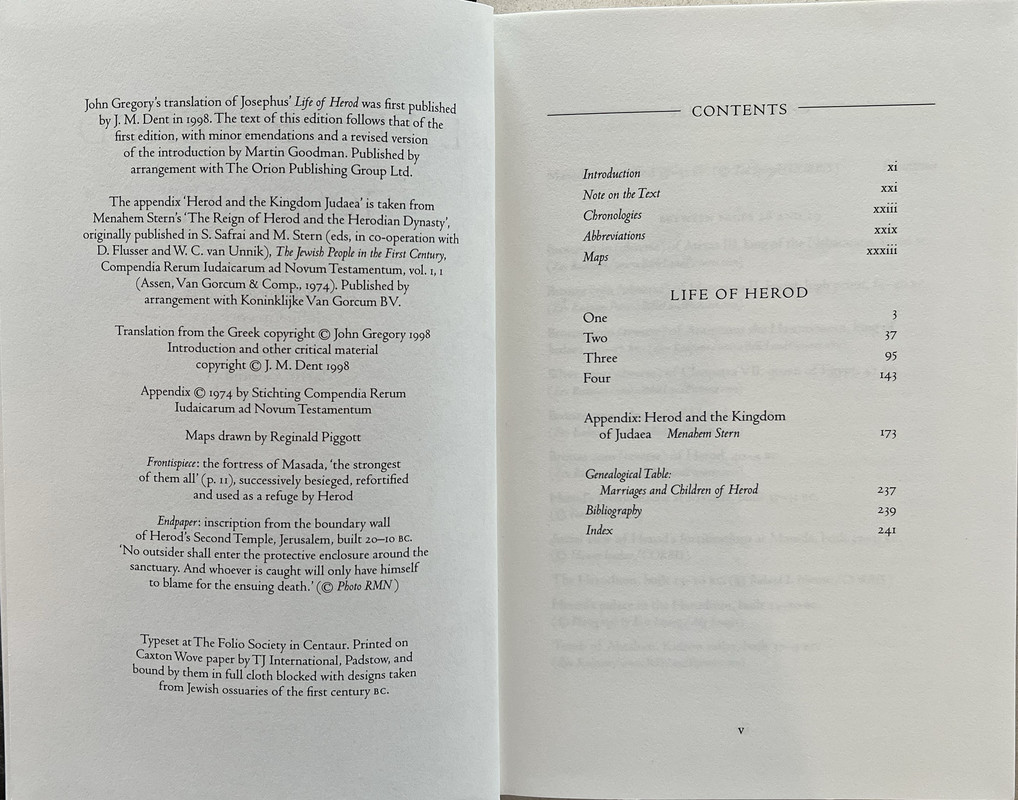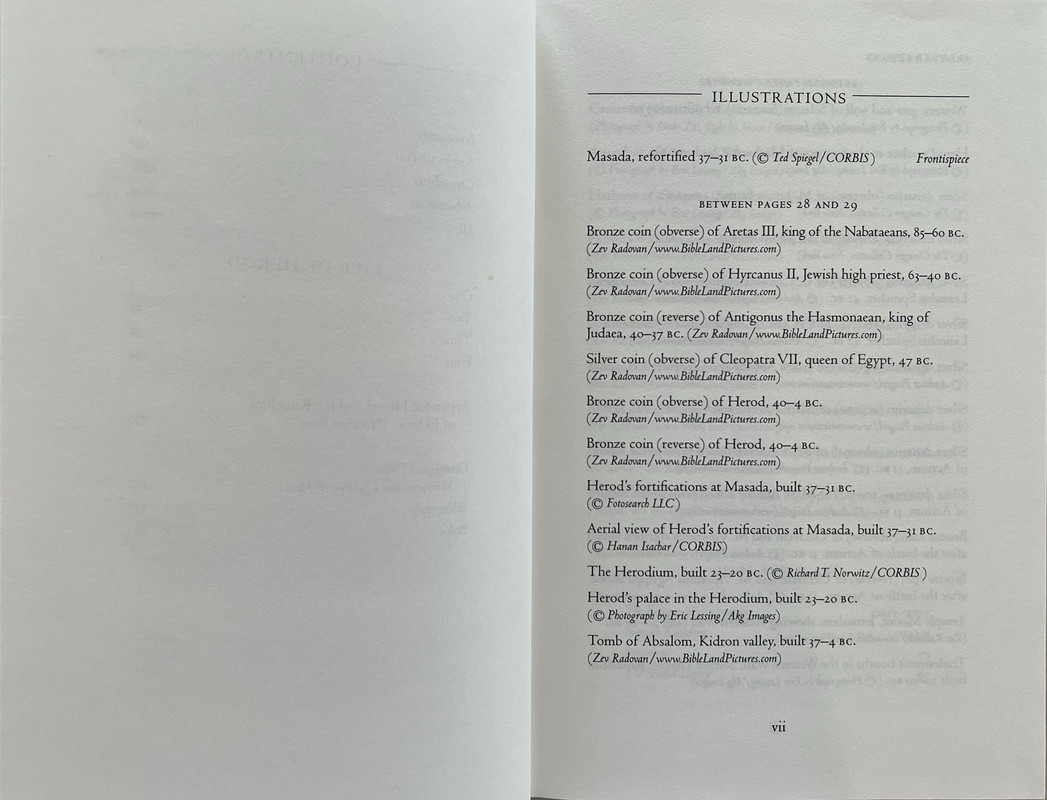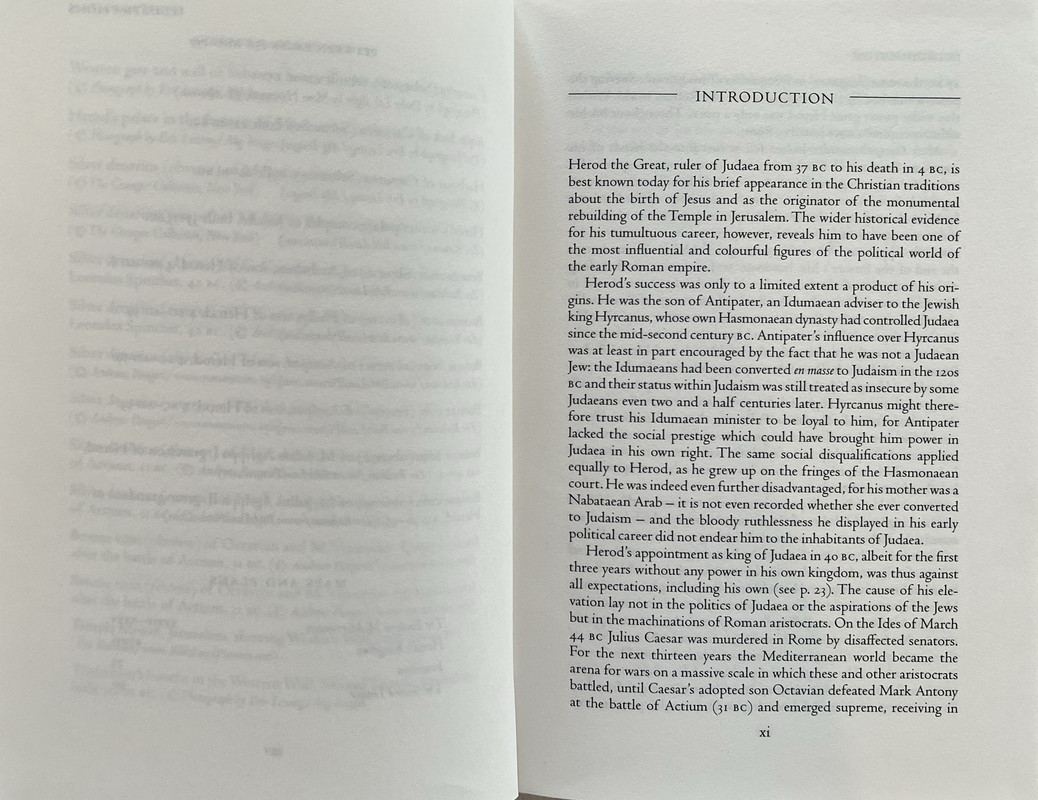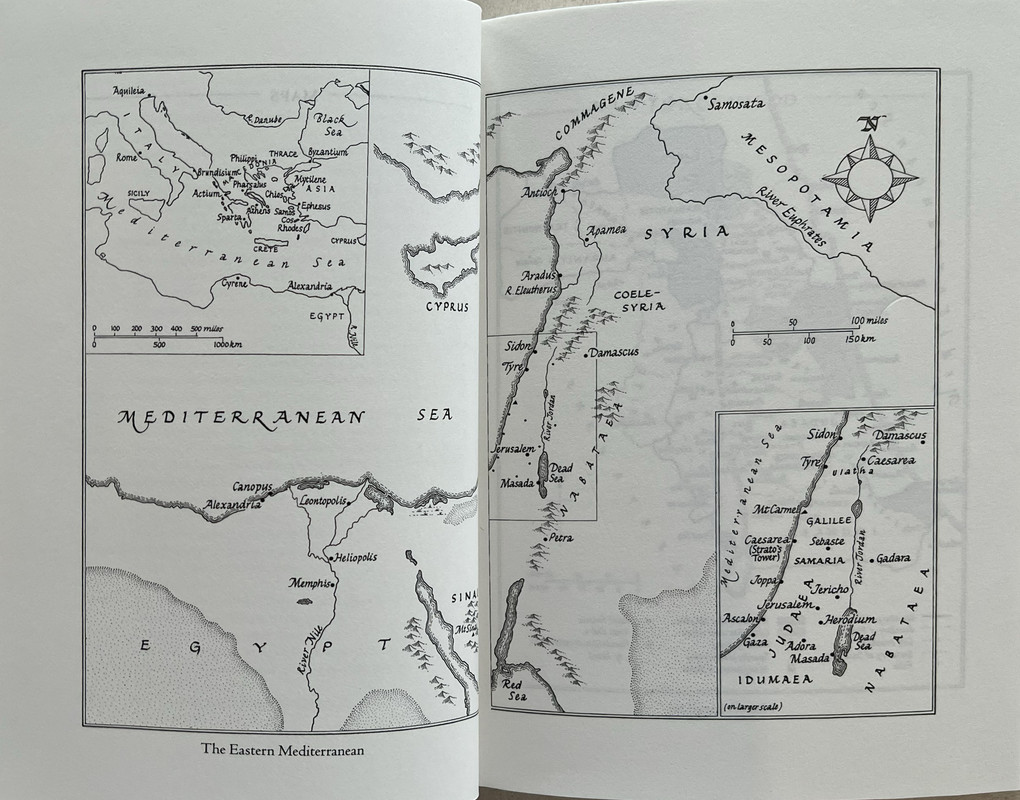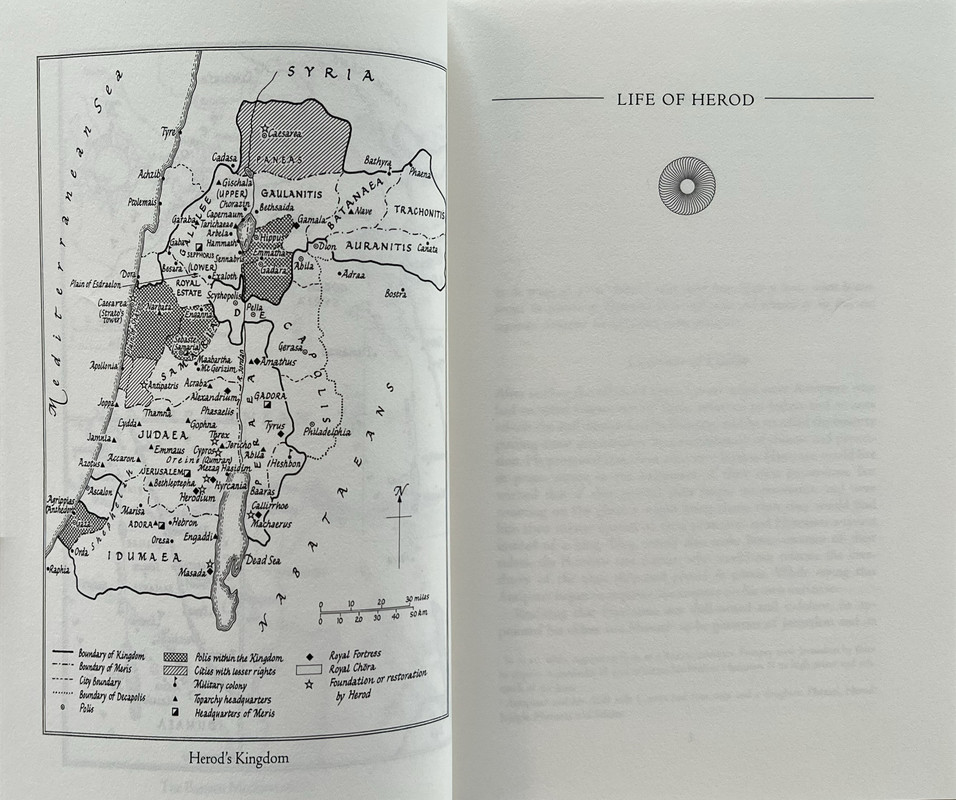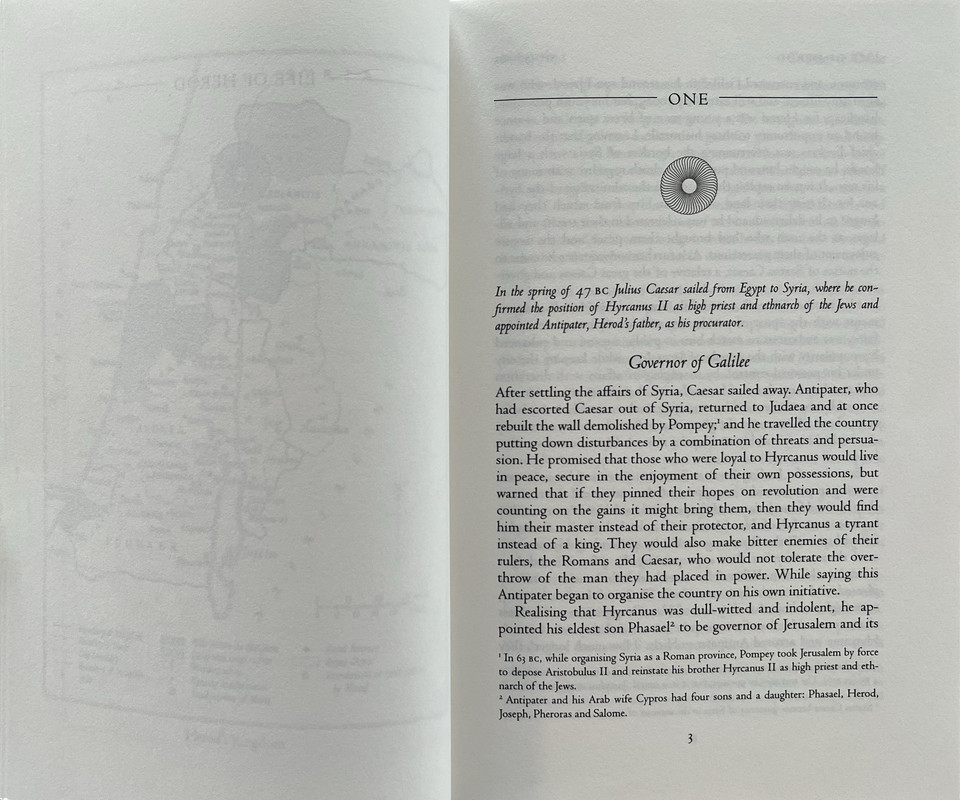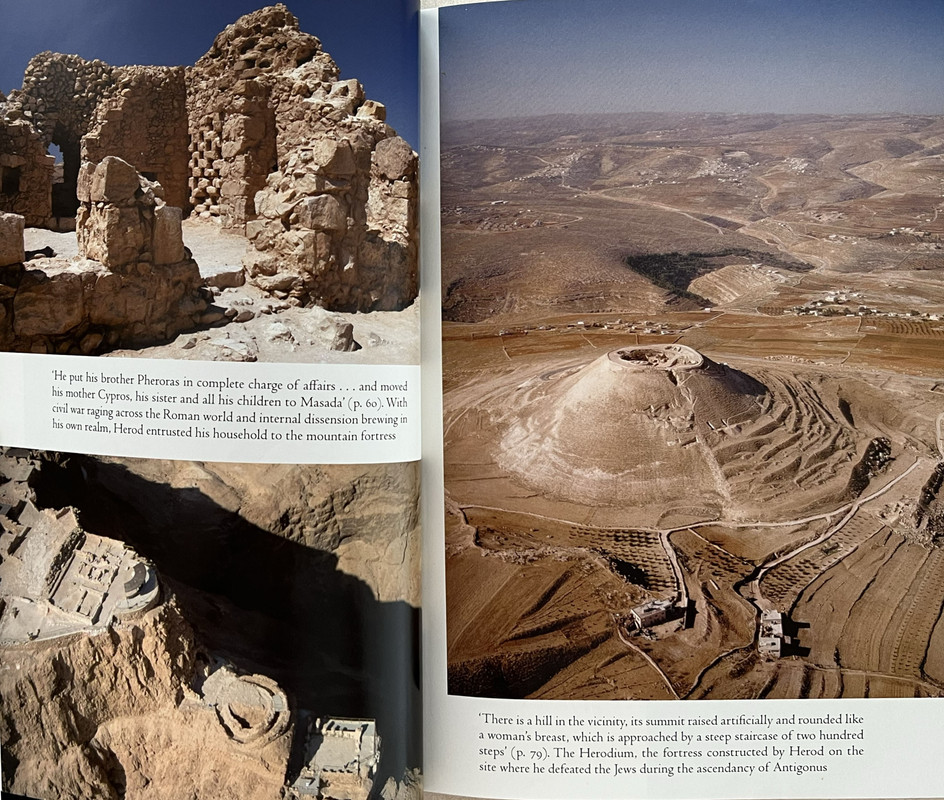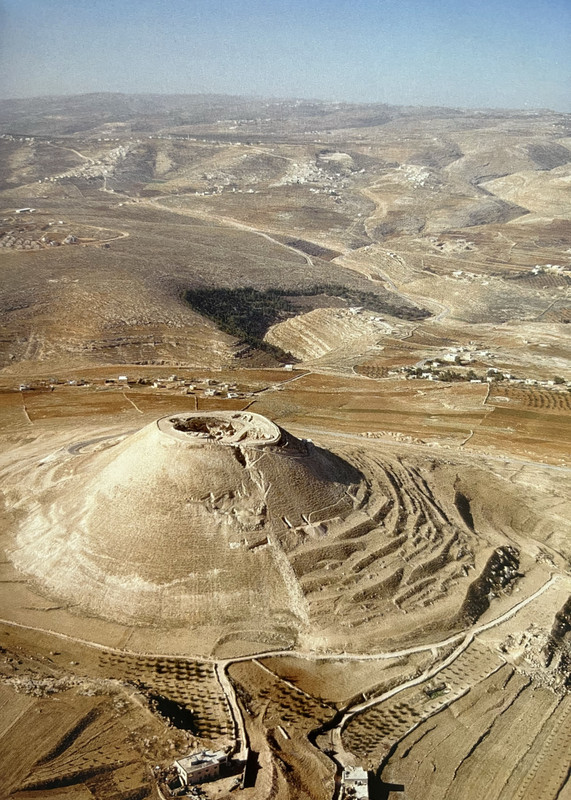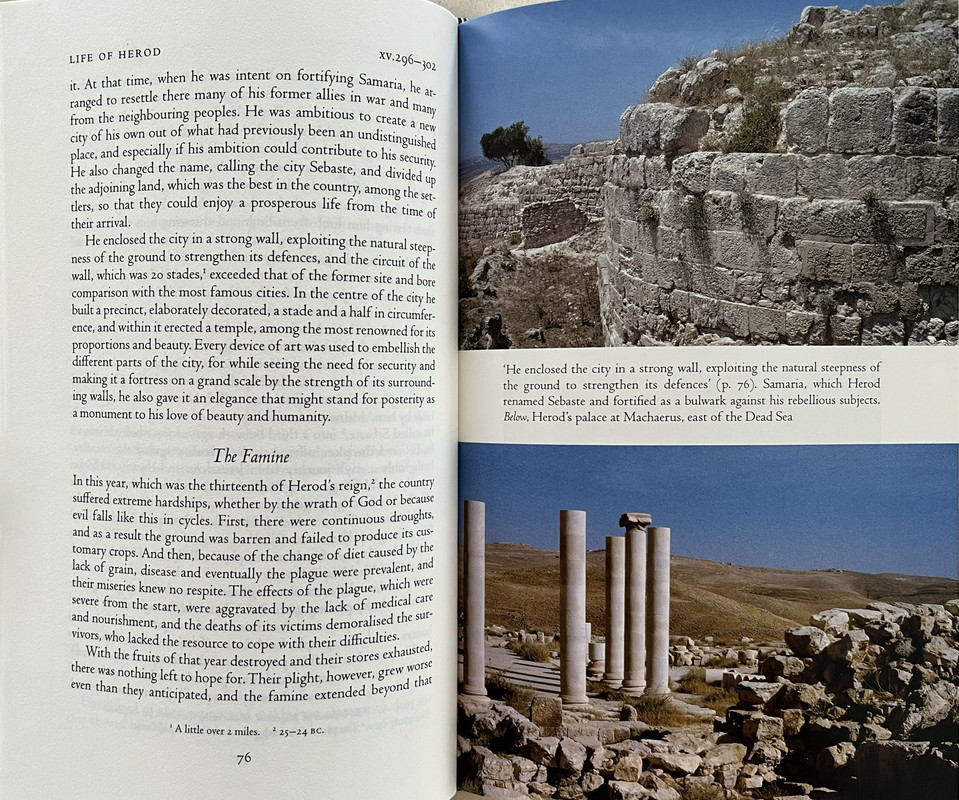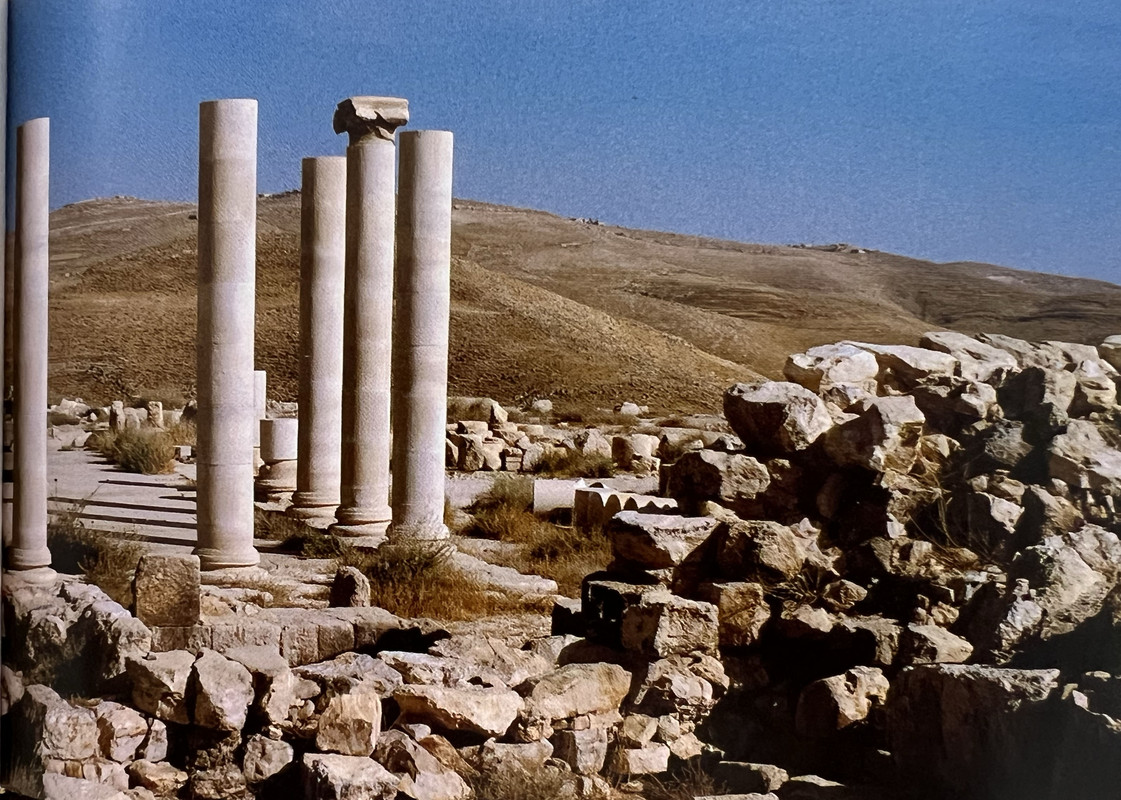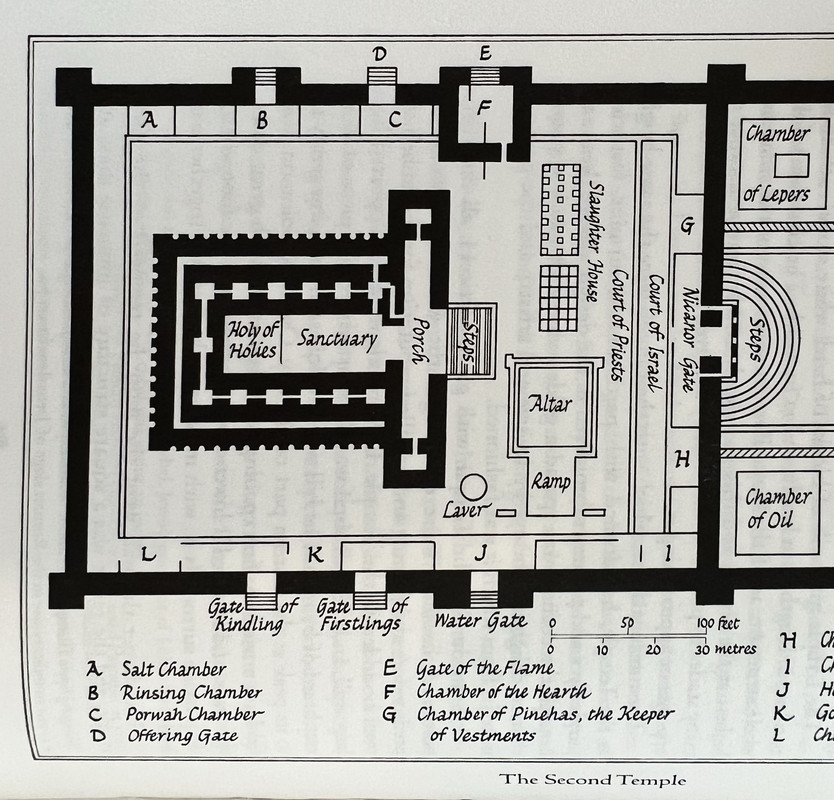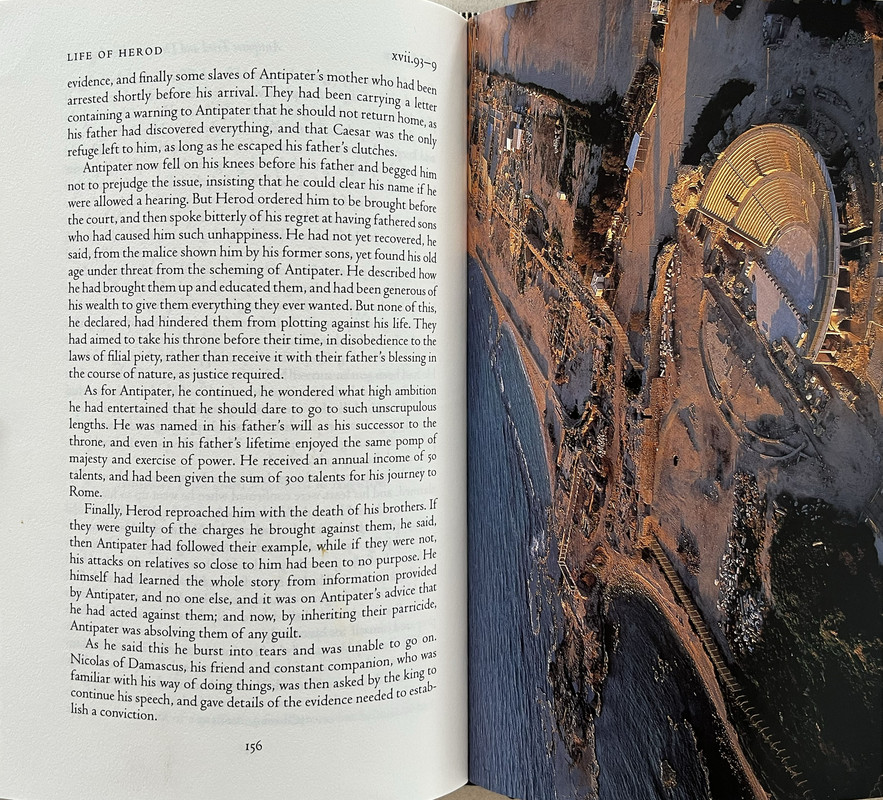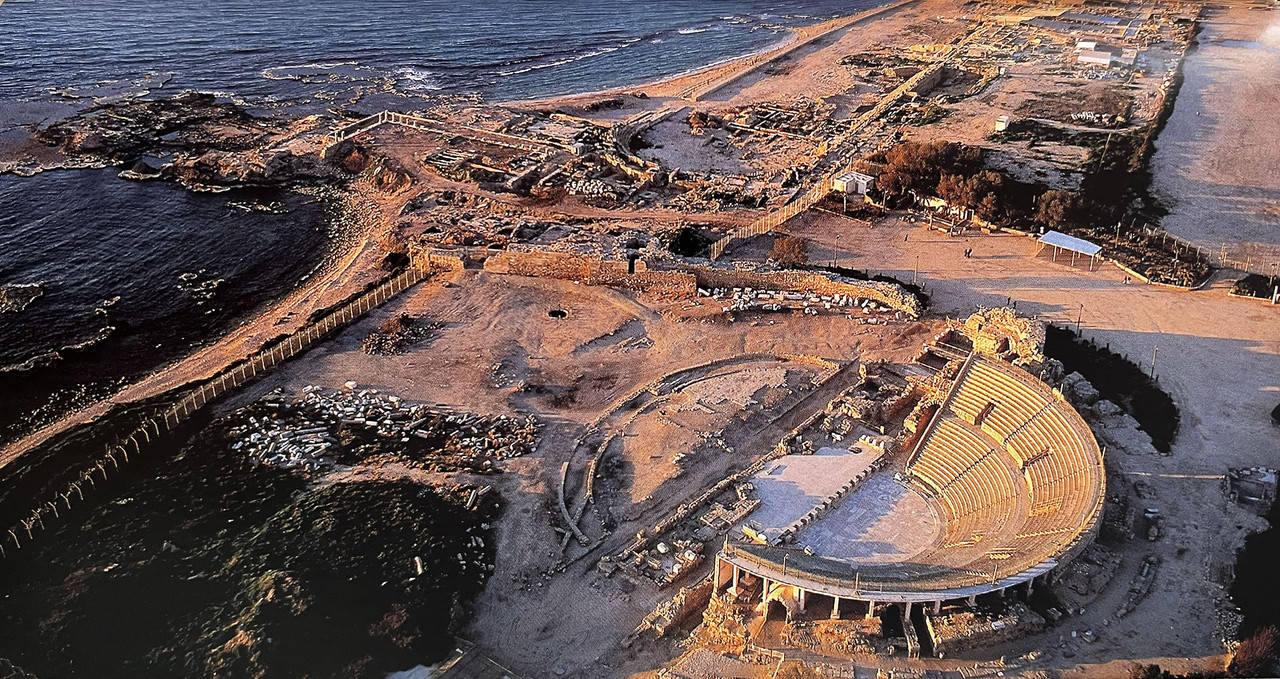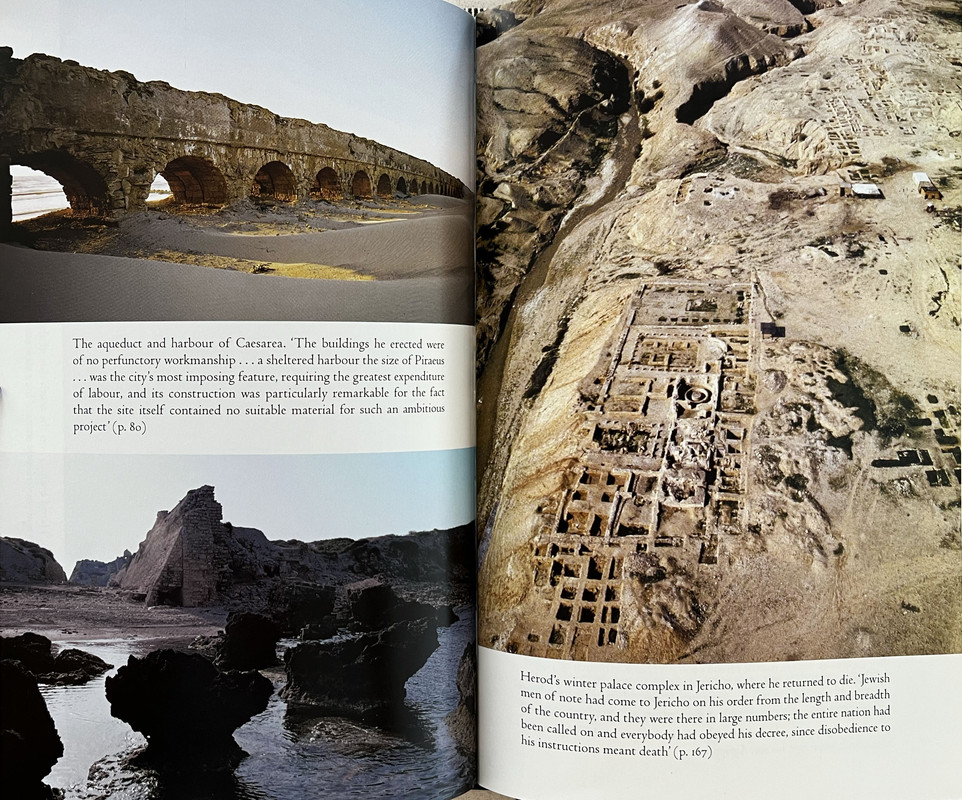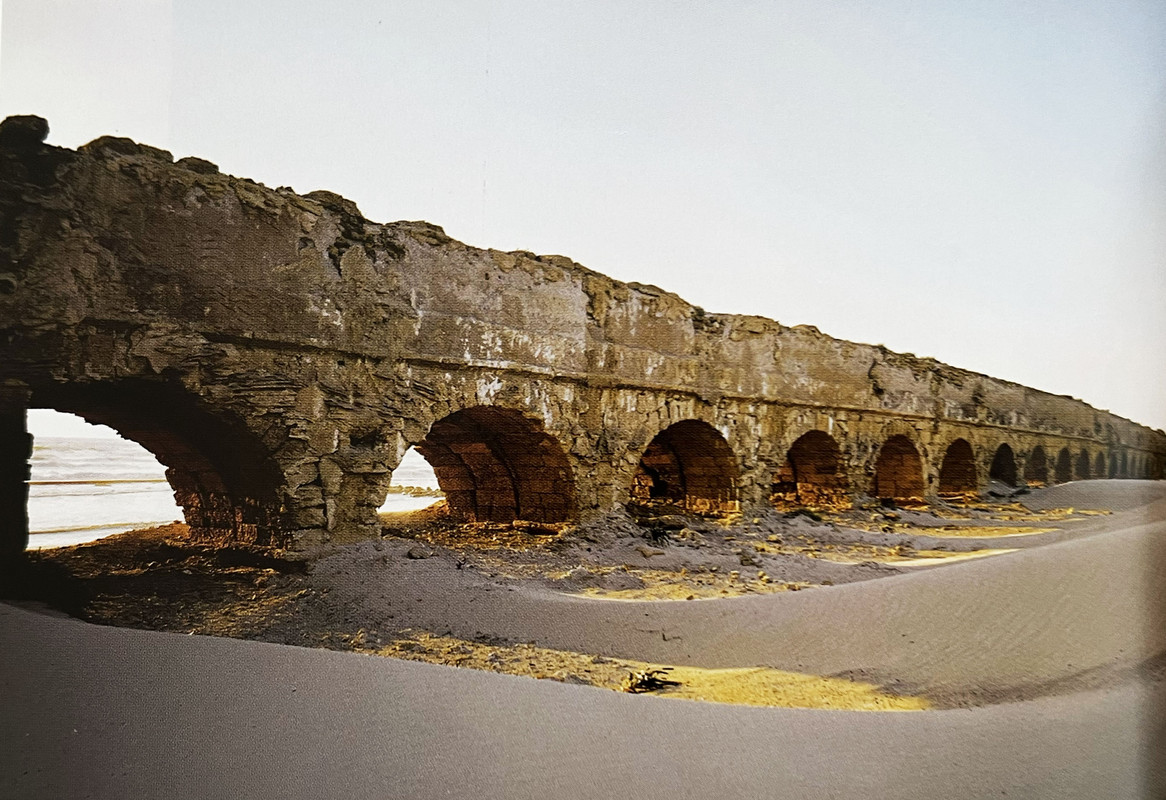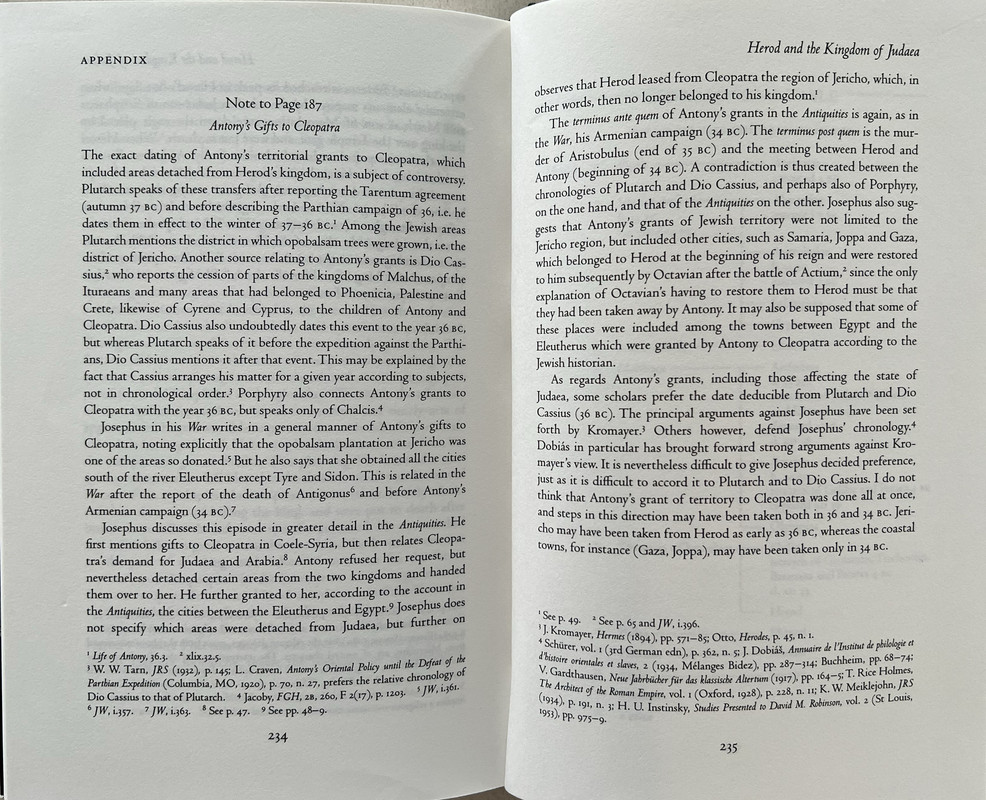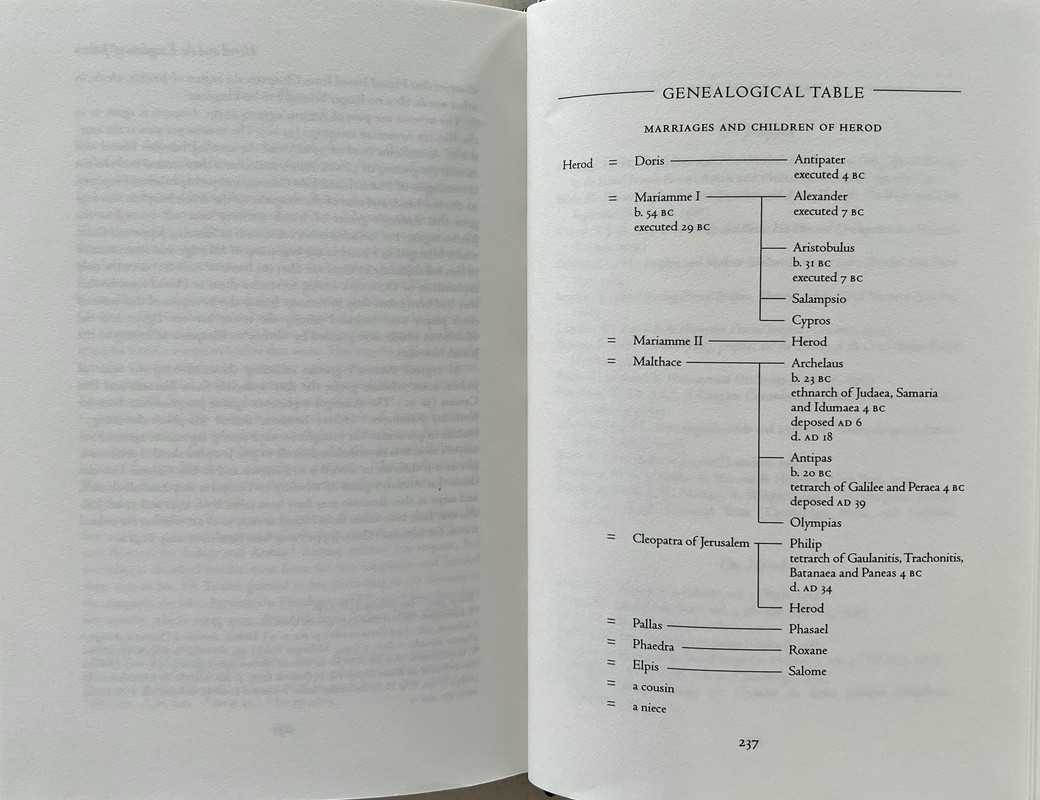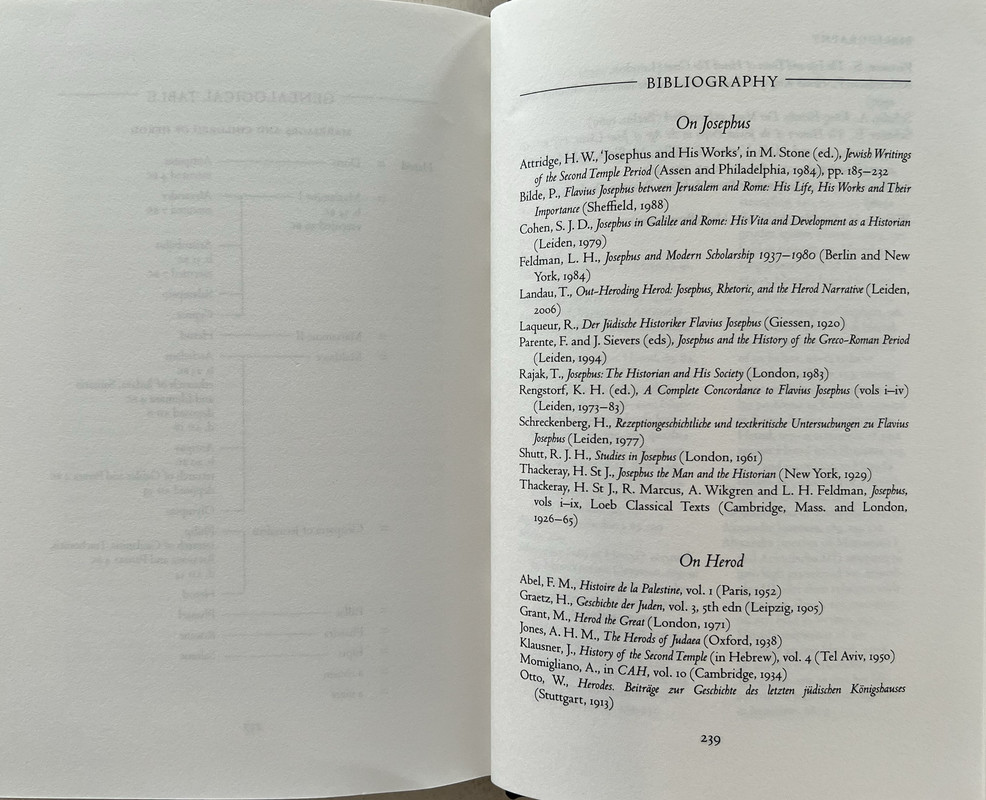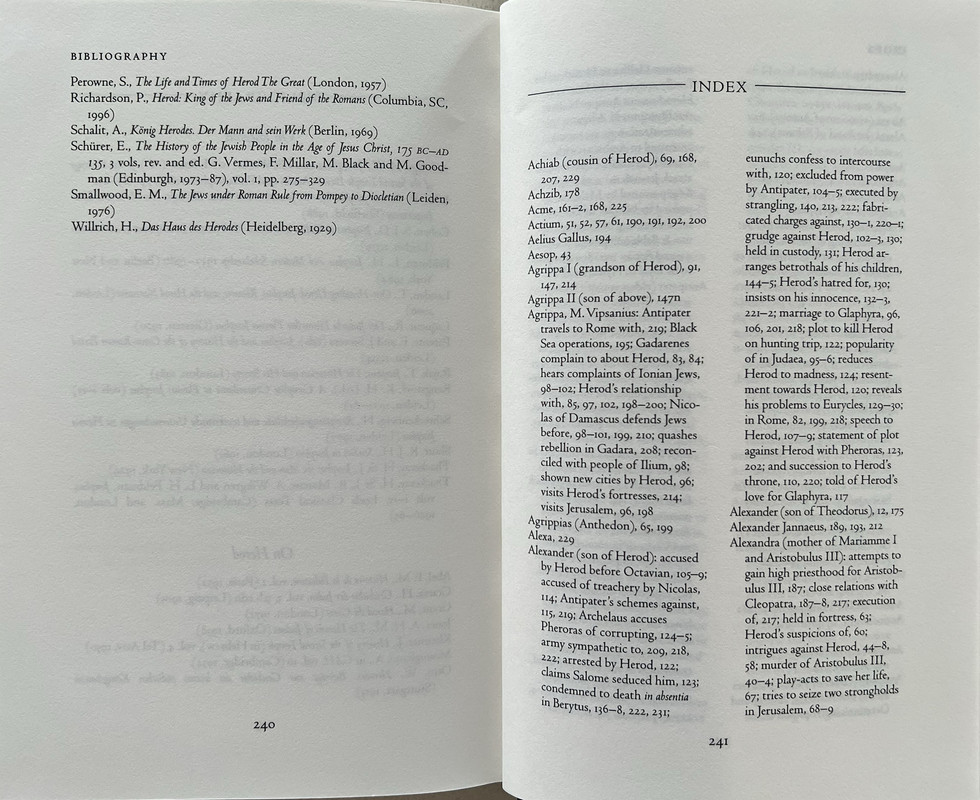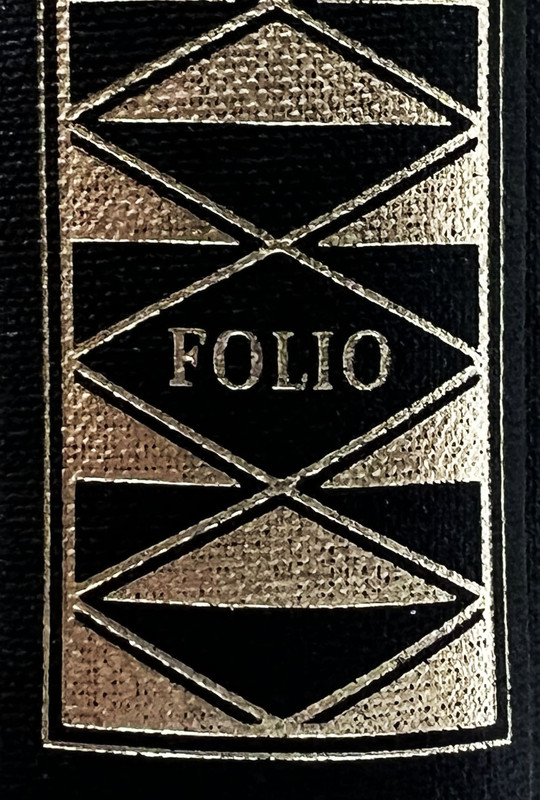 An index of the other illustrated reviews in the "Folio Archives" series can be viewed
here.
>1 wcarter:
It may be prudent to modify your intro, as it's not really relevant in its entirety. Think about the B.C. in the dates of Herod the Great's life? Although, I do see a mention of that event in the book's introduction, many "Historians" claim that a man that lived before the time of Christ had nothing to do with a story regarding Christ in His time. Well, of course...
Either way, thanks for all of these Archives, they are a true service to the community here!