Folio Archives 314: Citizens, A Chronicle of the French Revolution by Simon Schama 2004
Liity LibraryThingin jäseneksi, niin voit kirjoittaa viestin.
Citizens, A Chronicle of the French Revolution by Simon Schama 2004
It is some years since I read this chronicle, but I recall that I found it fascinating.
This epic history unfolds as the French Revolution develops and covers the political rivalries, shifting allegiances and terrible betrayals in this tumultuous age. The revolution is expressed through the personal experiences of the citizens whose lives Schama chronicles.
Aristocrats are portrayed in all their vibrant contraindications, mixing in their private and public lives. It has been described as "history you can taste and touch".
This two volume set is quarter bound in black buckram with gorgeous crimson crushed art silk covers. Volume one has 412 pages and volume two 502 pages, with integrated monochrome and colour illustrations. There are outline maps at the front of each volume as well as integrated in the text where appropriate. At the end of volume two there is a very extensive bibliography and a detailed index.
There is a preface by the author, and the endpapers are plain dark red. The black slipcase measures 26.1x18.7cm. and features a colour pictorial front.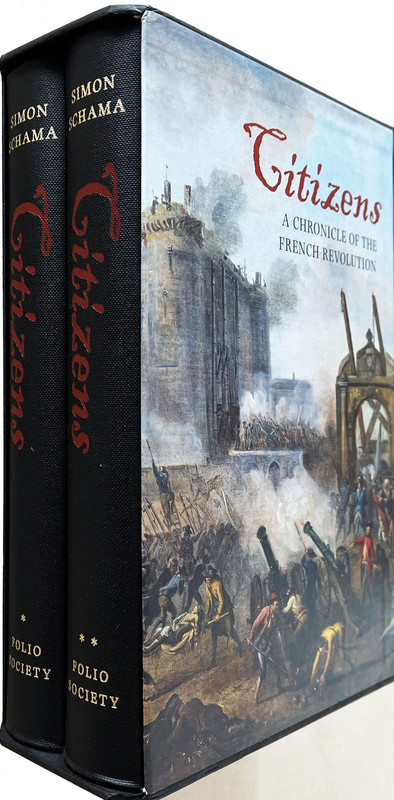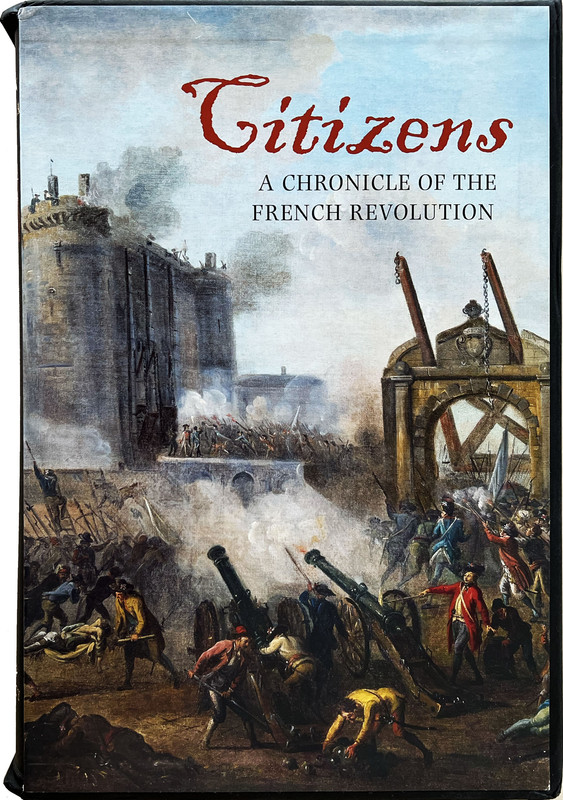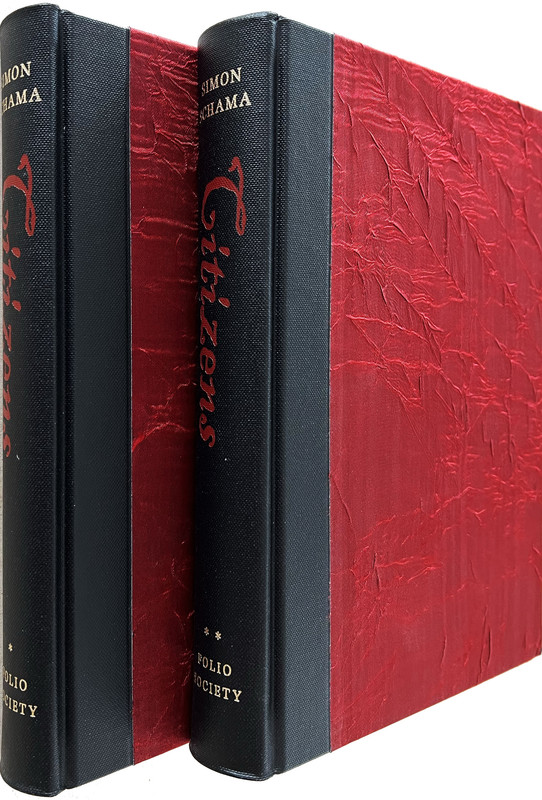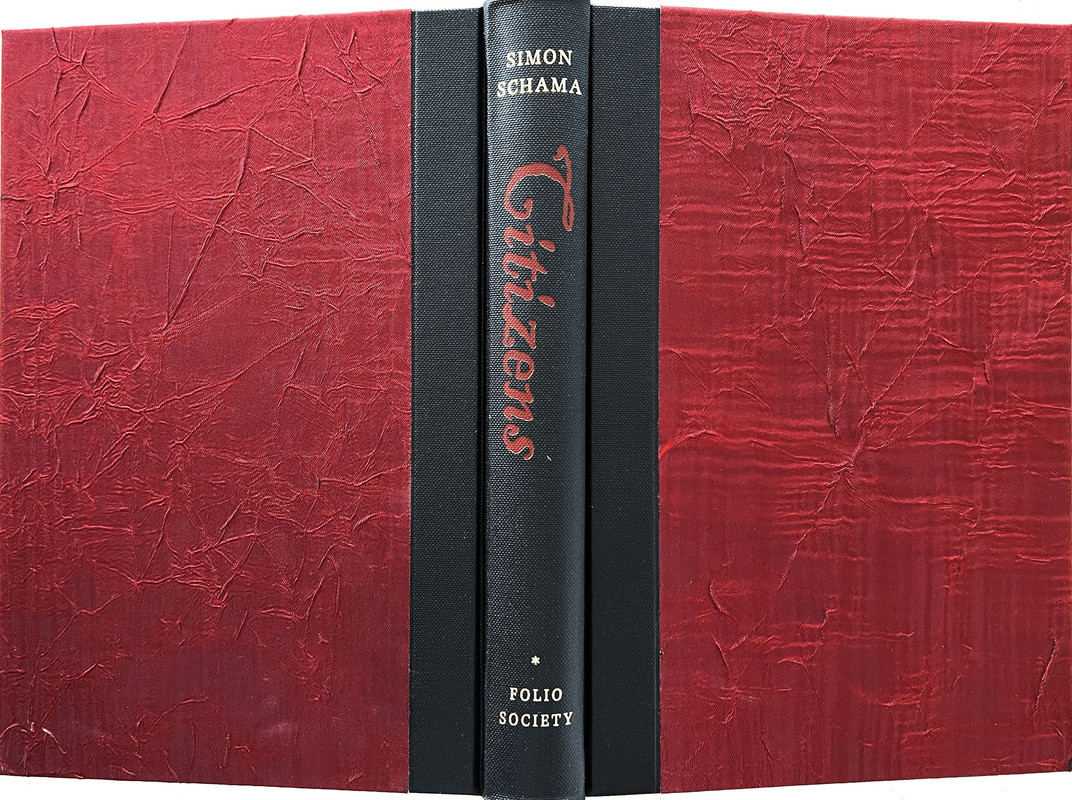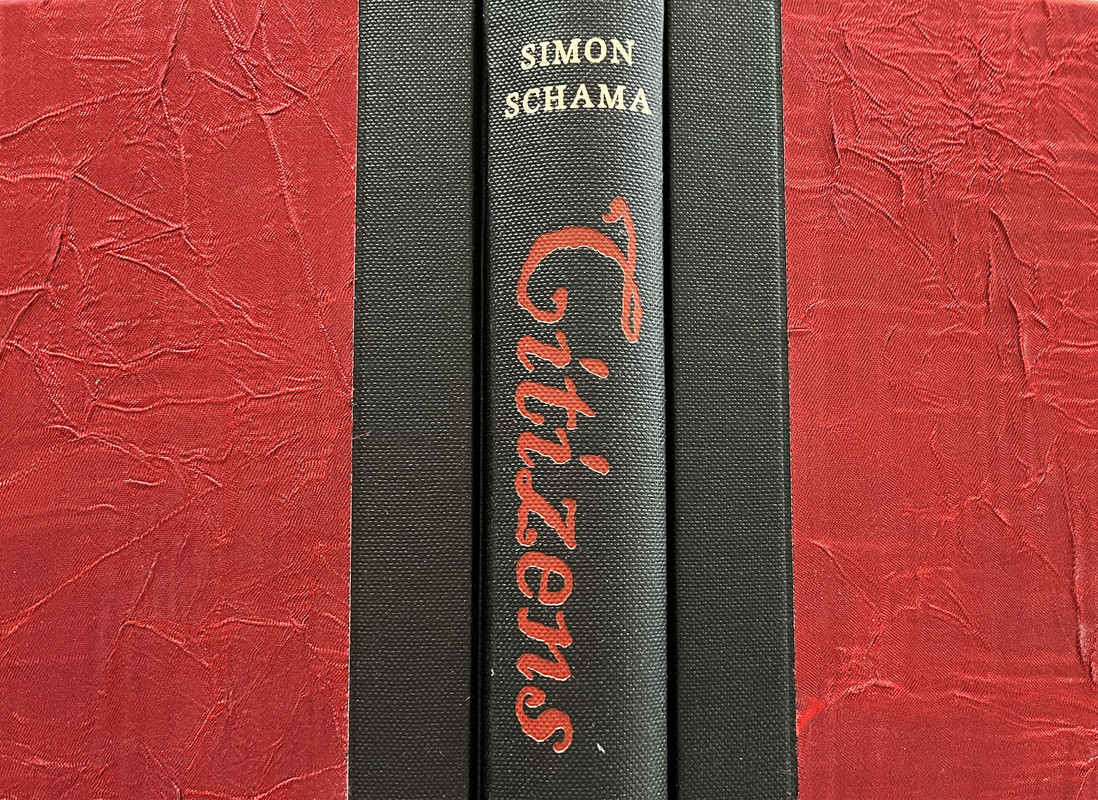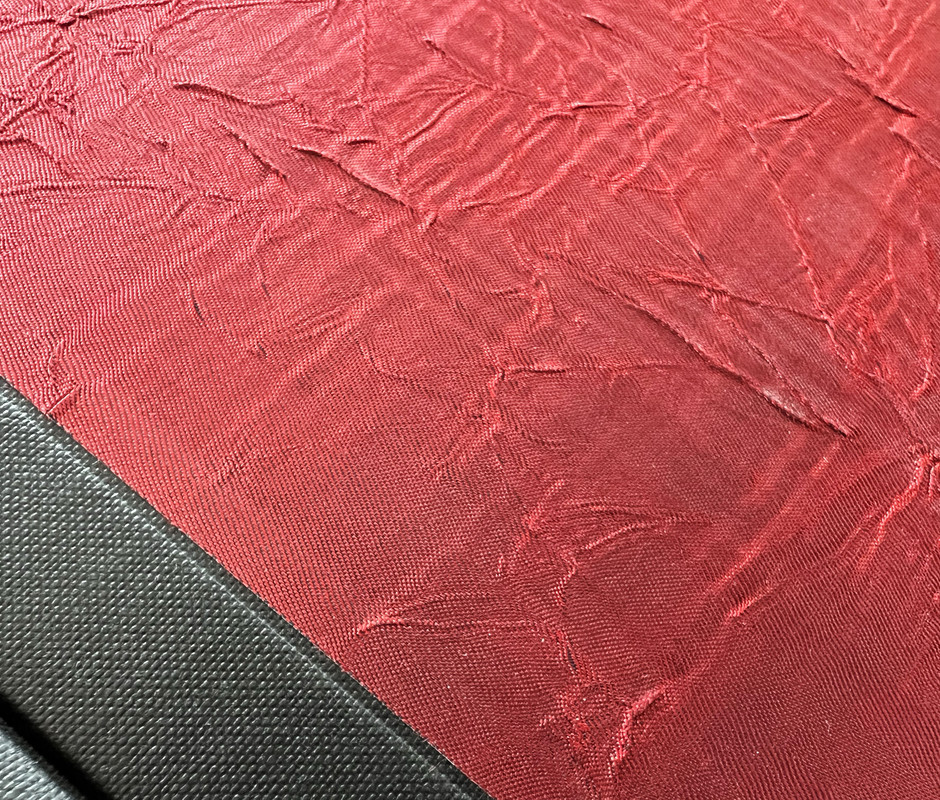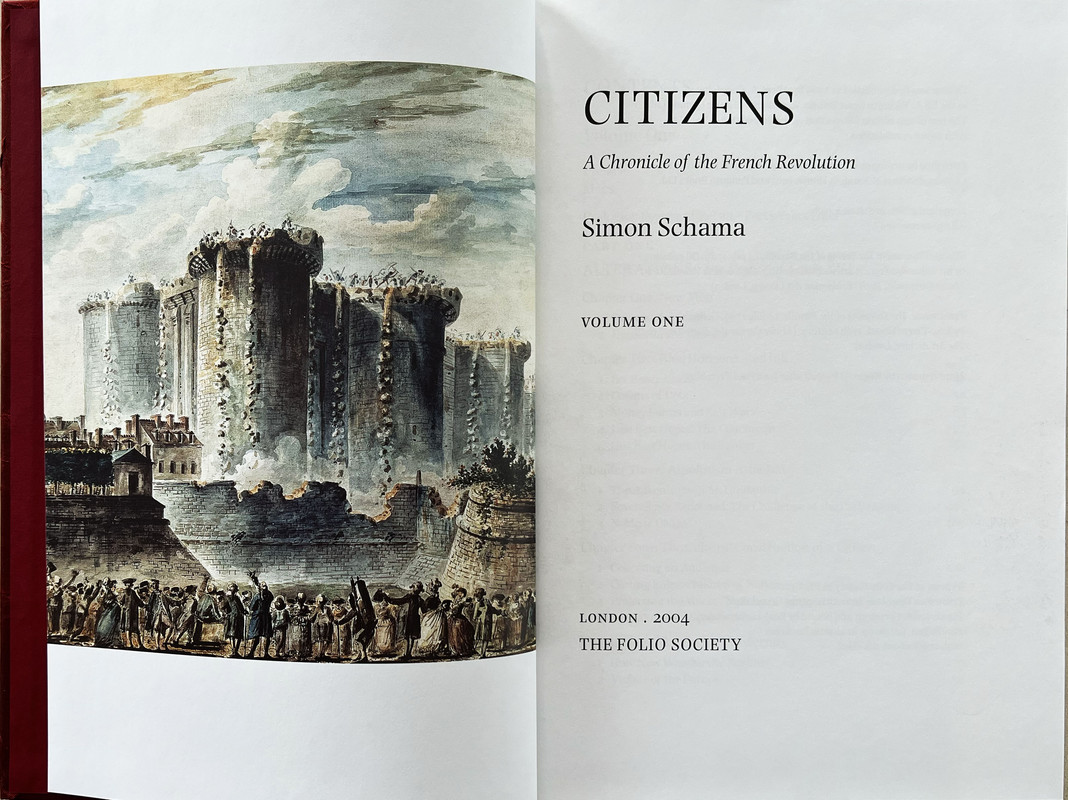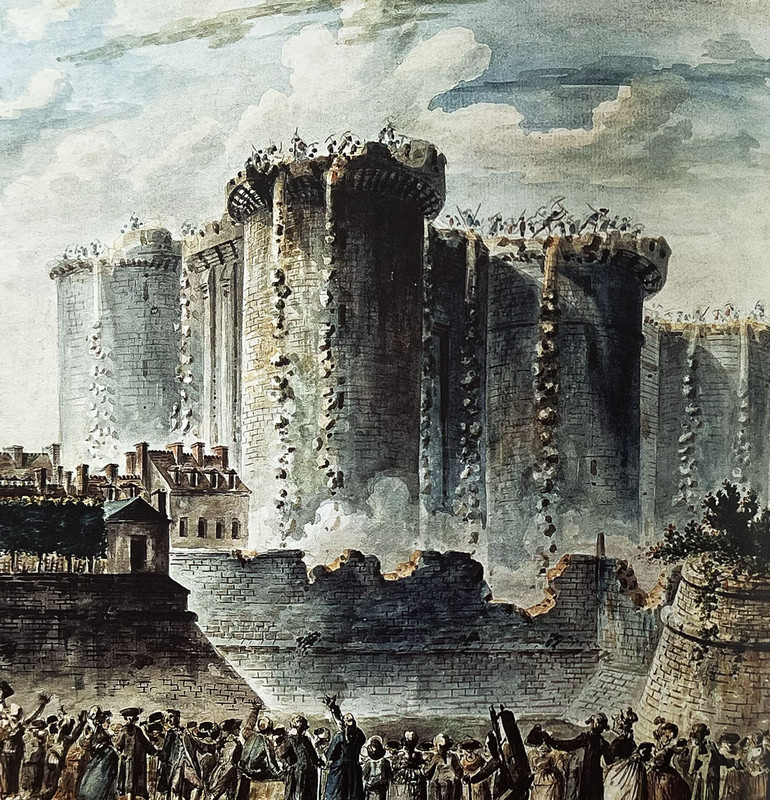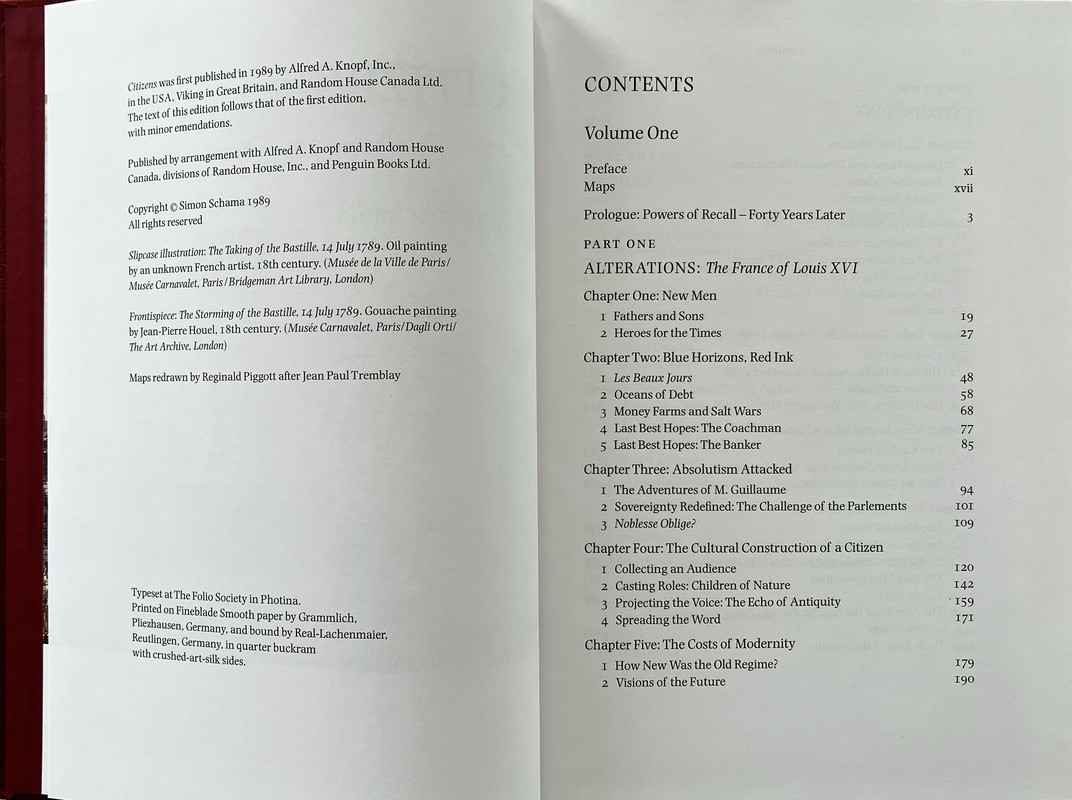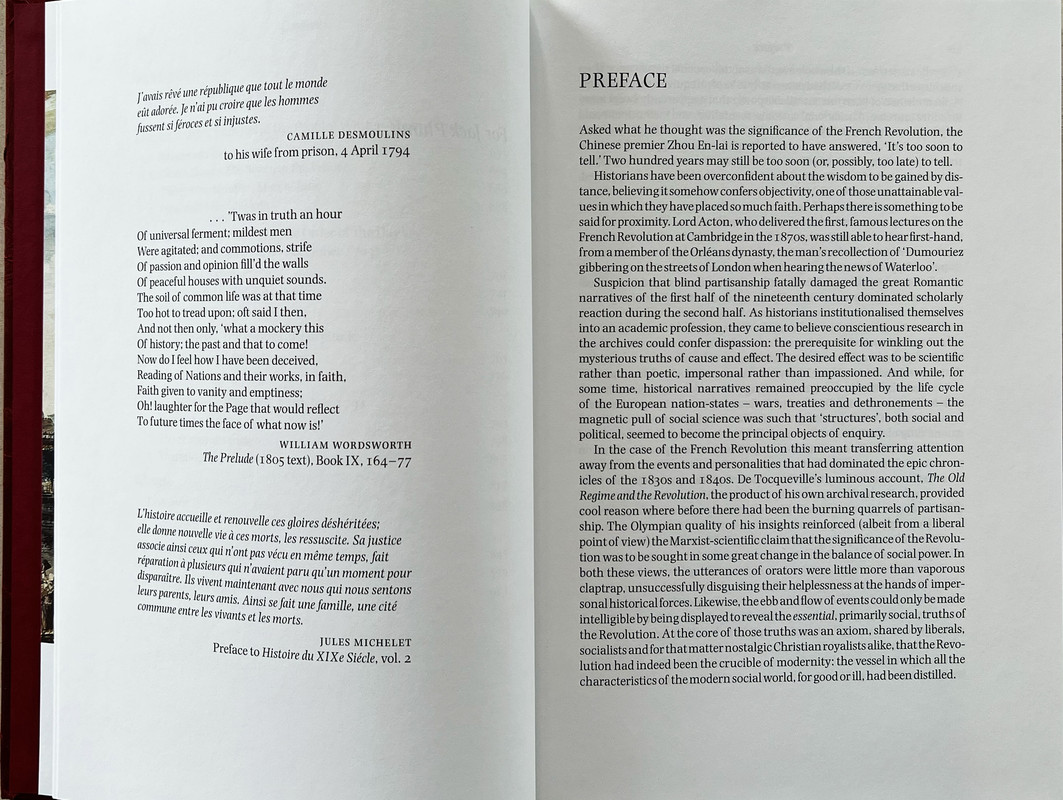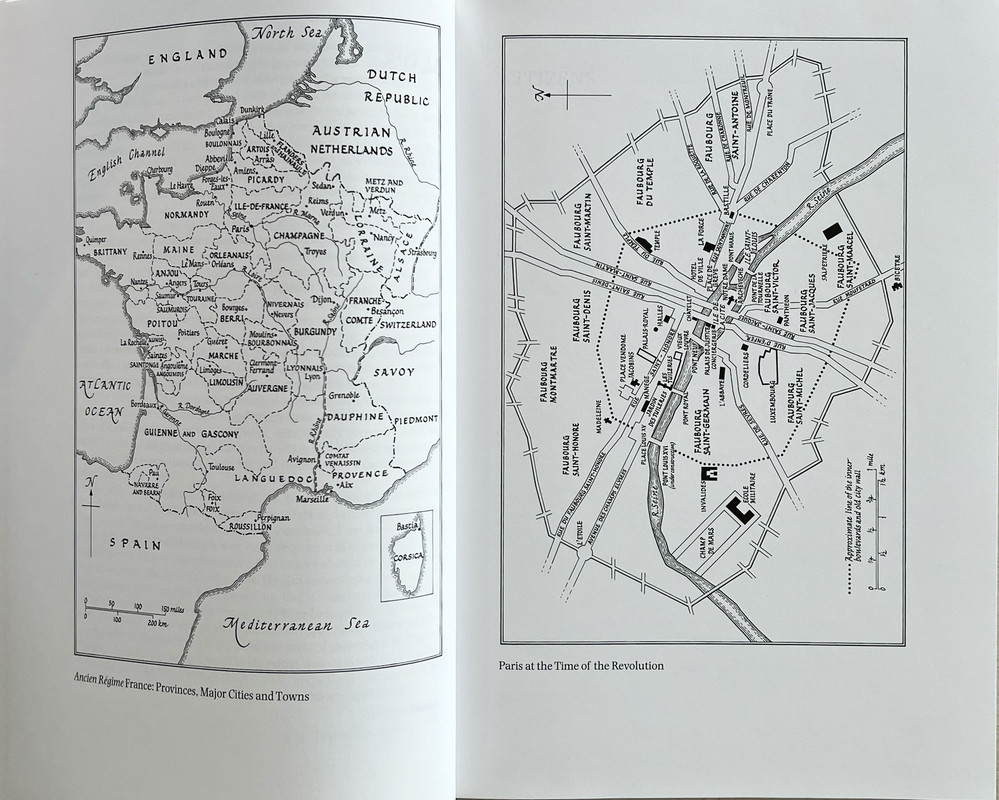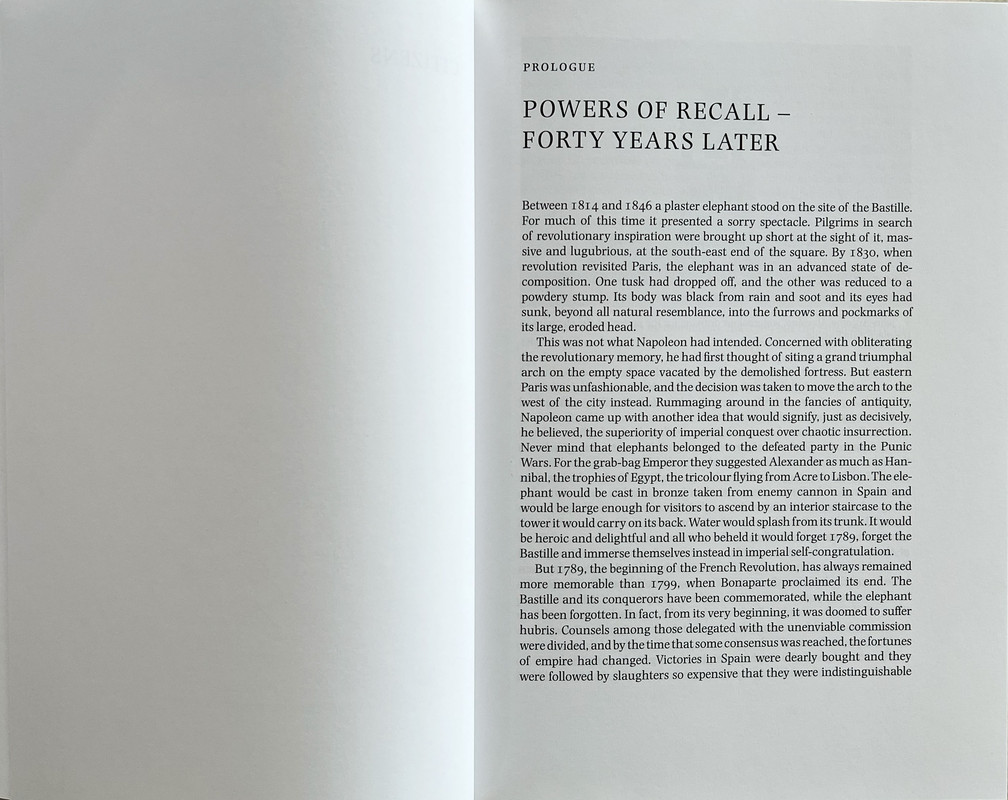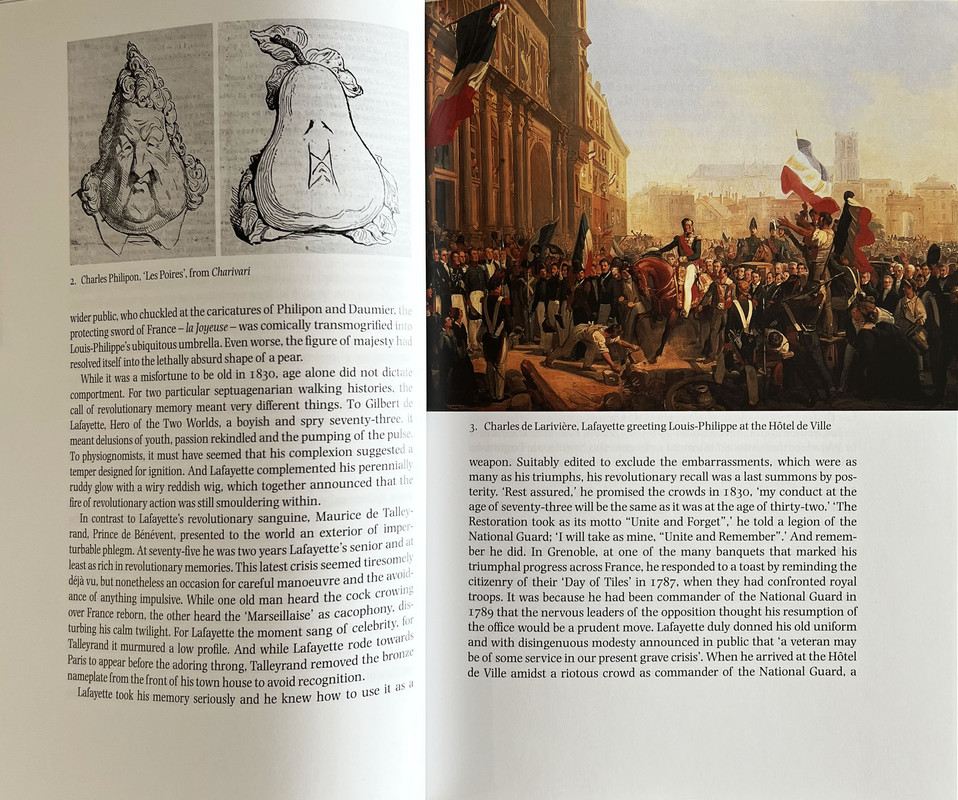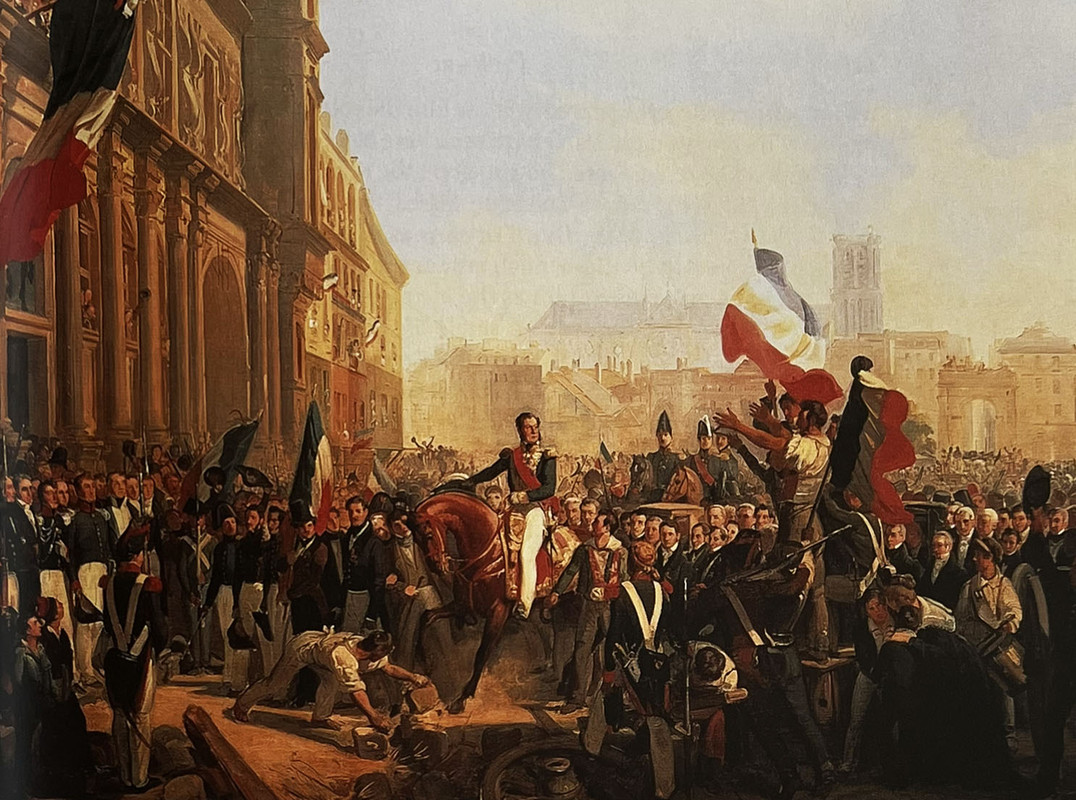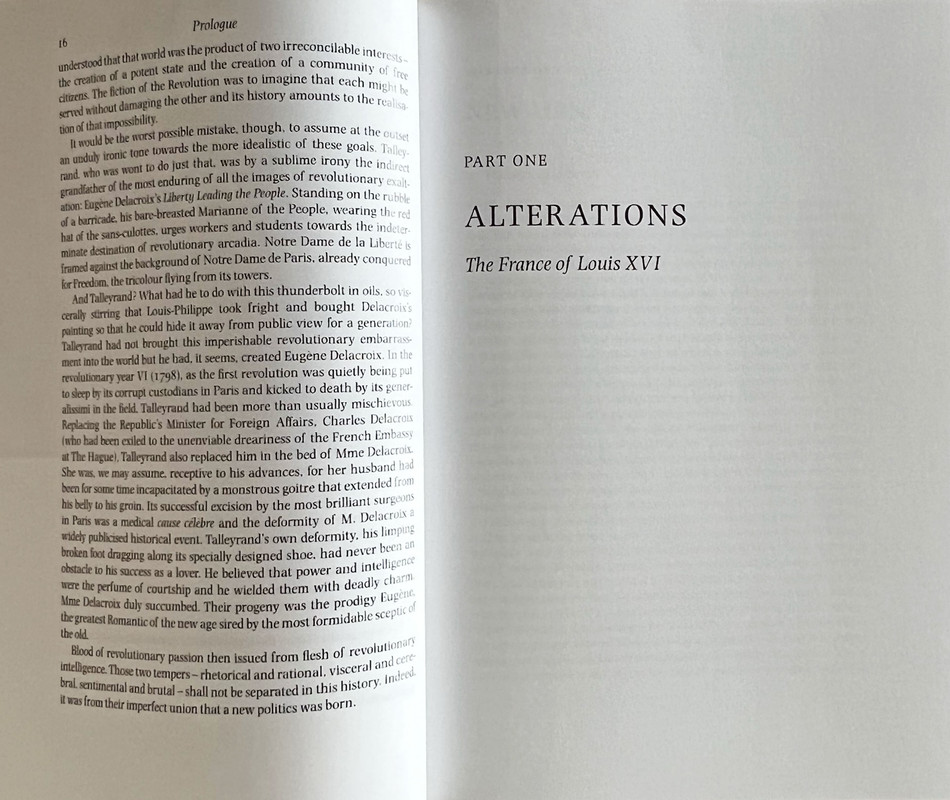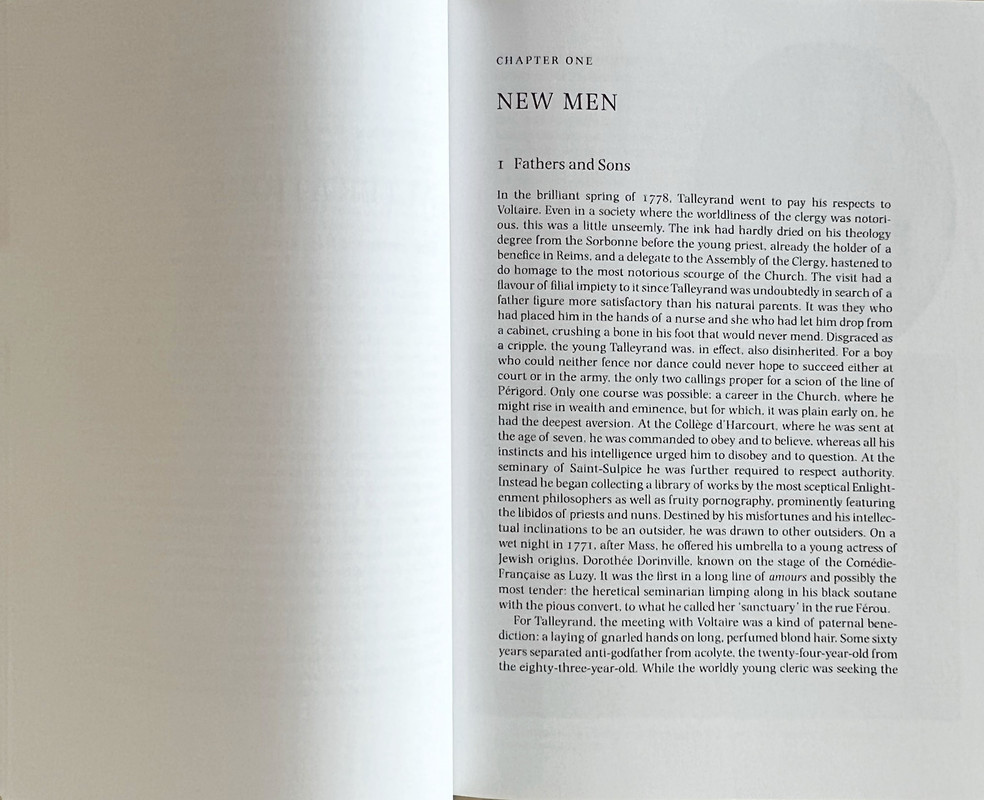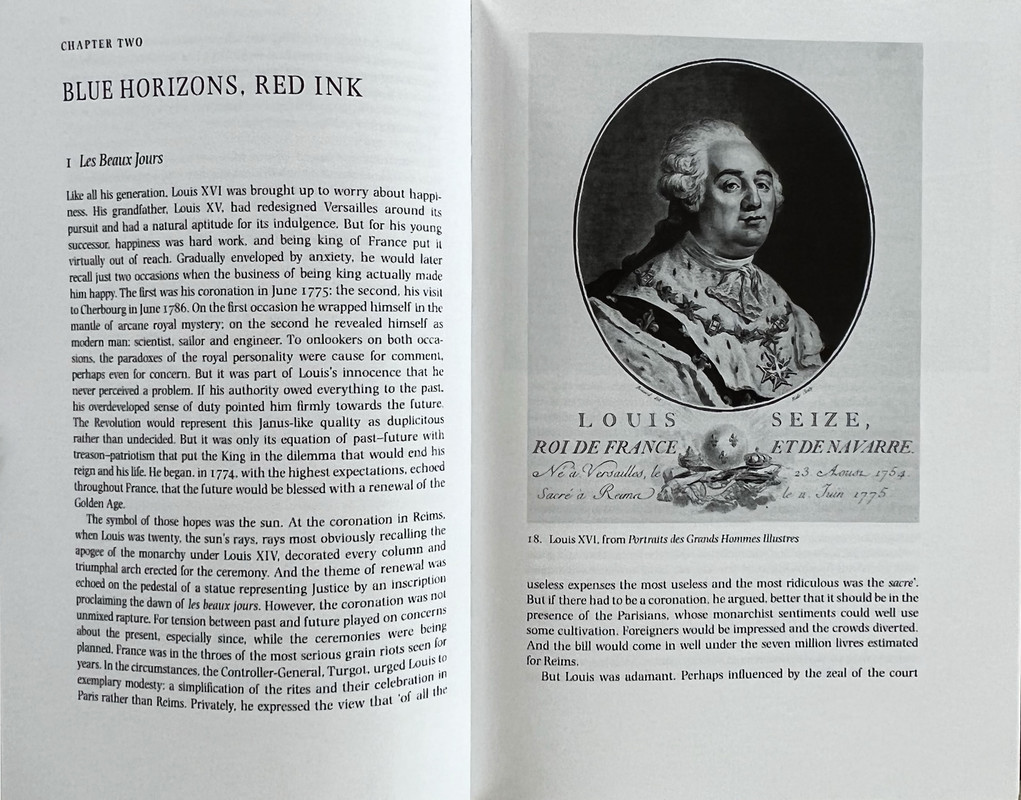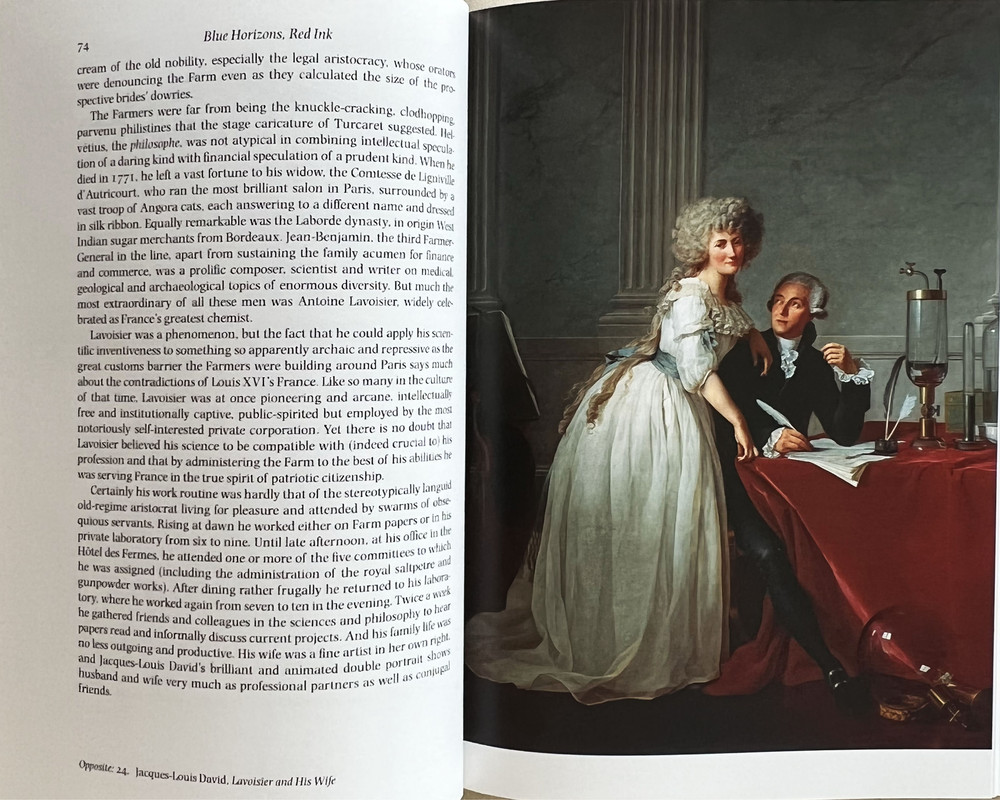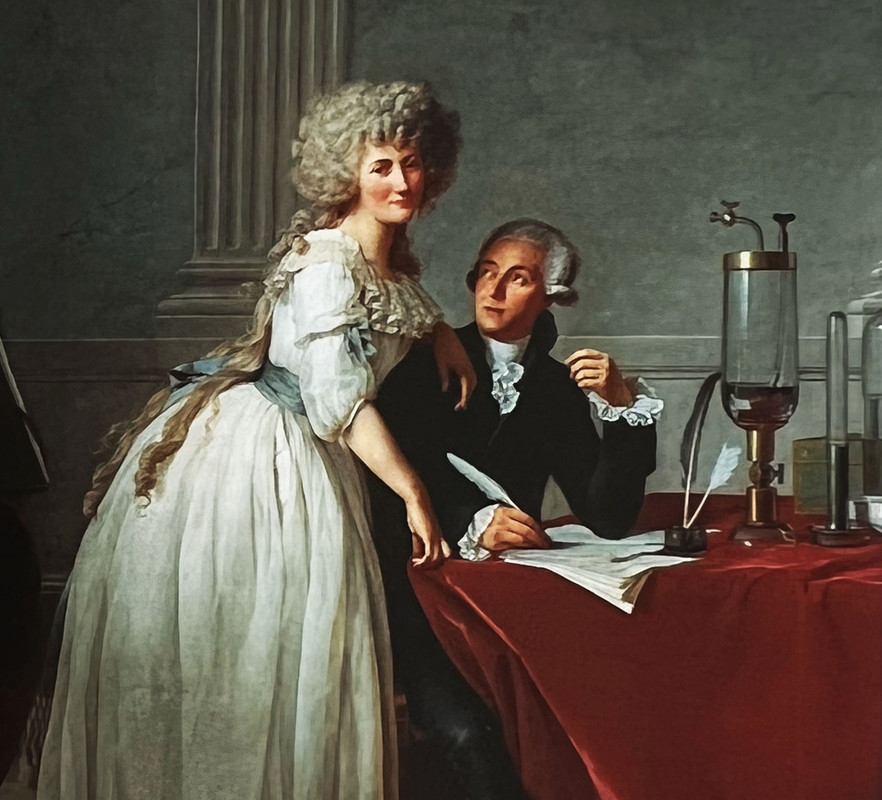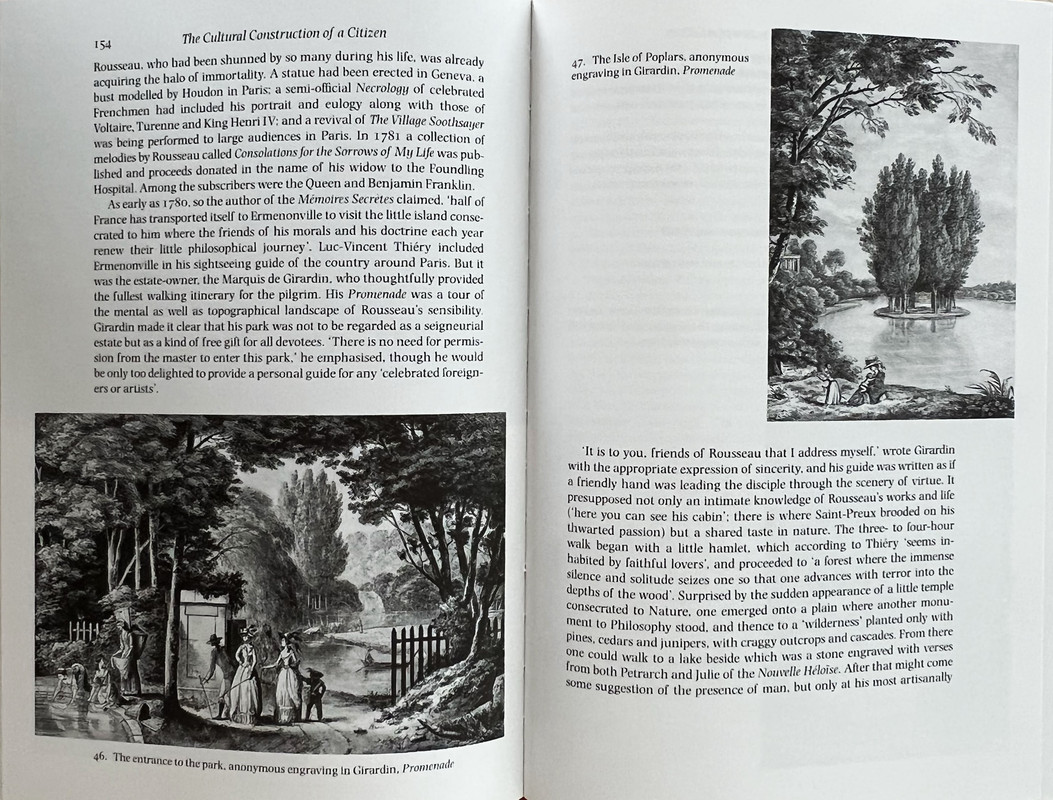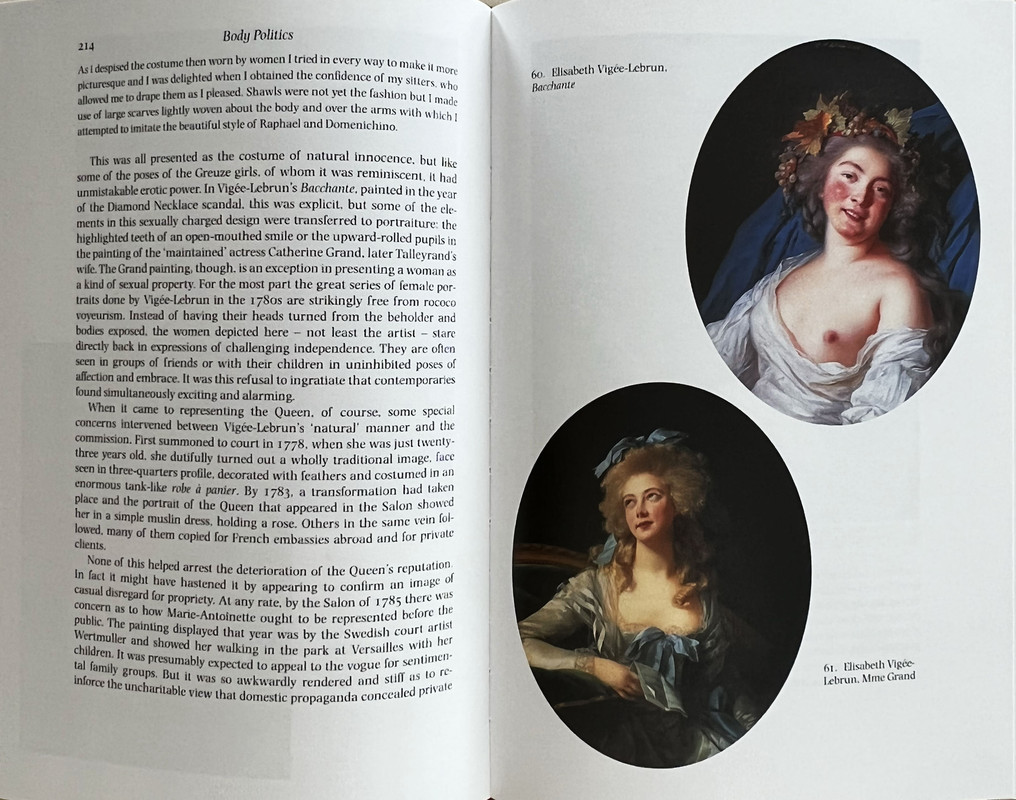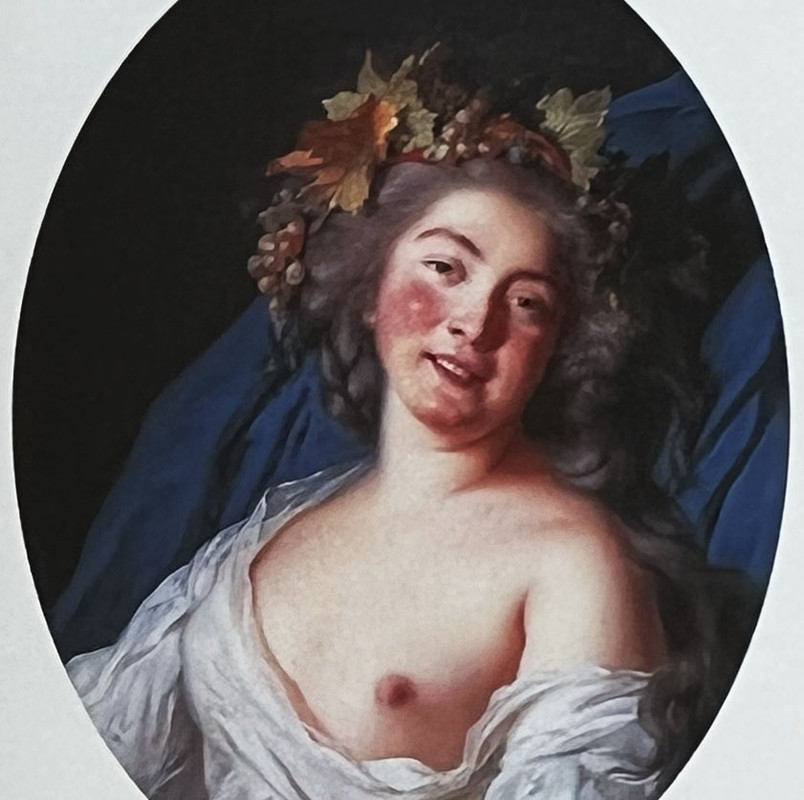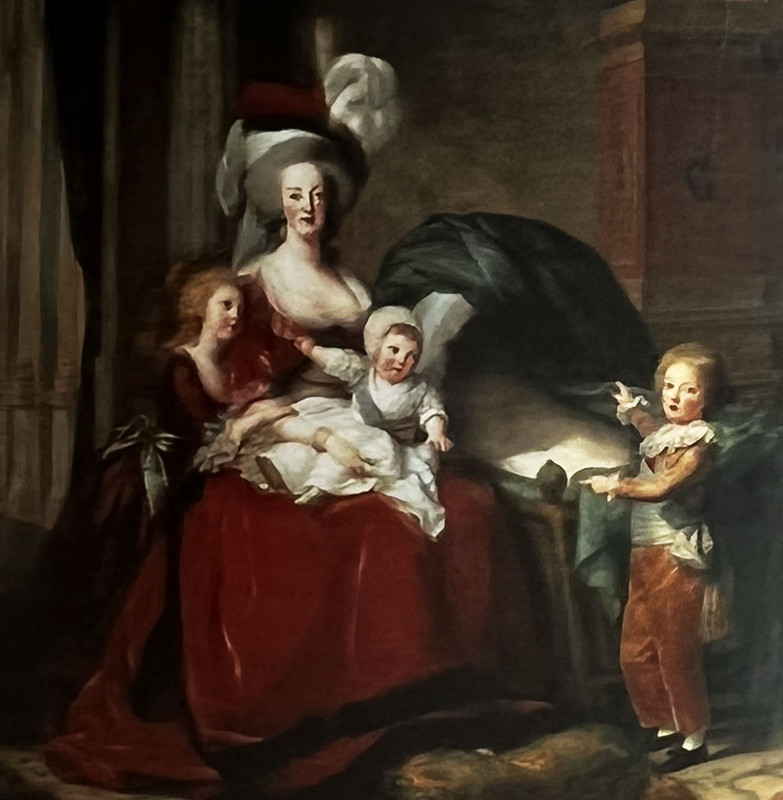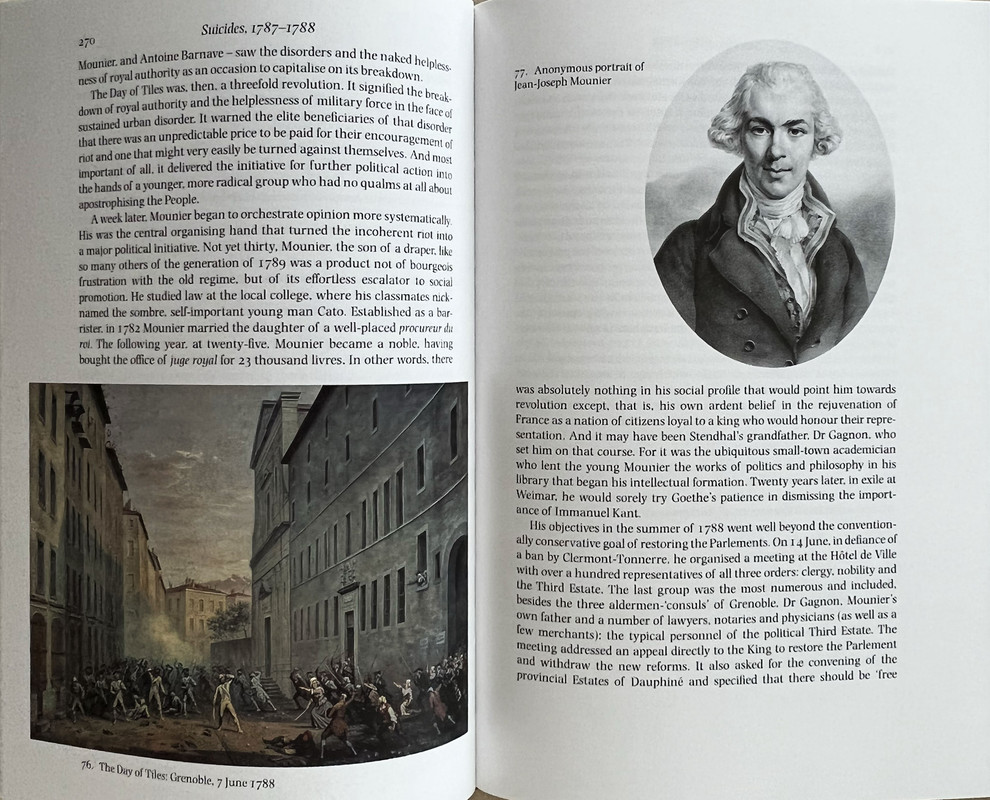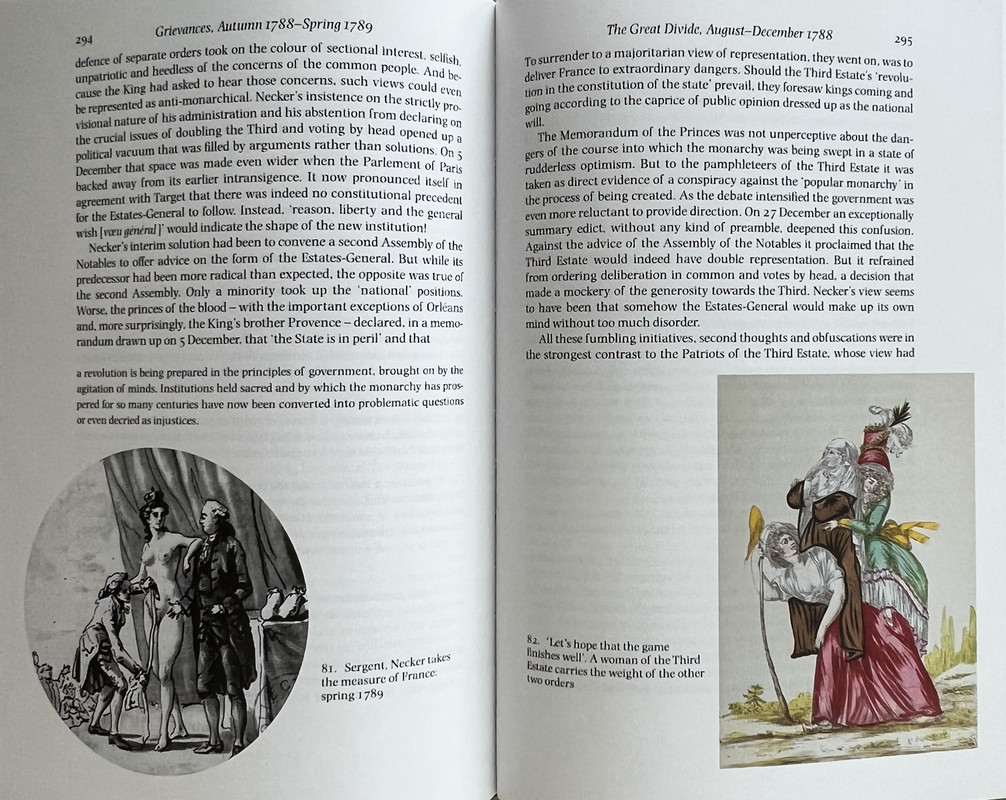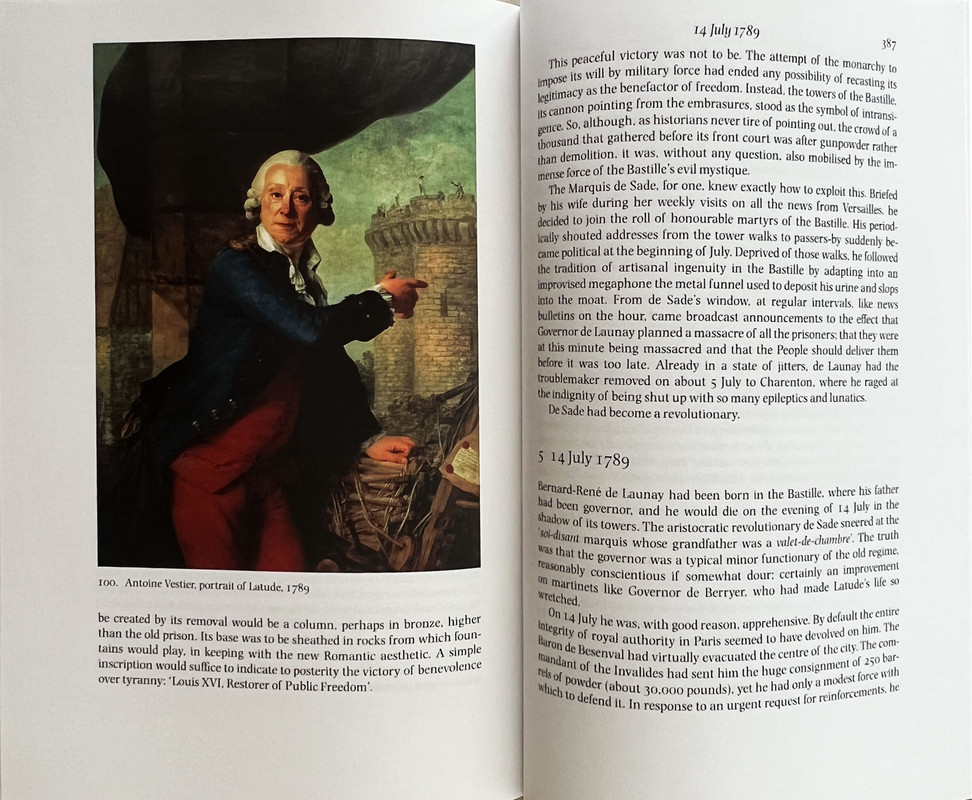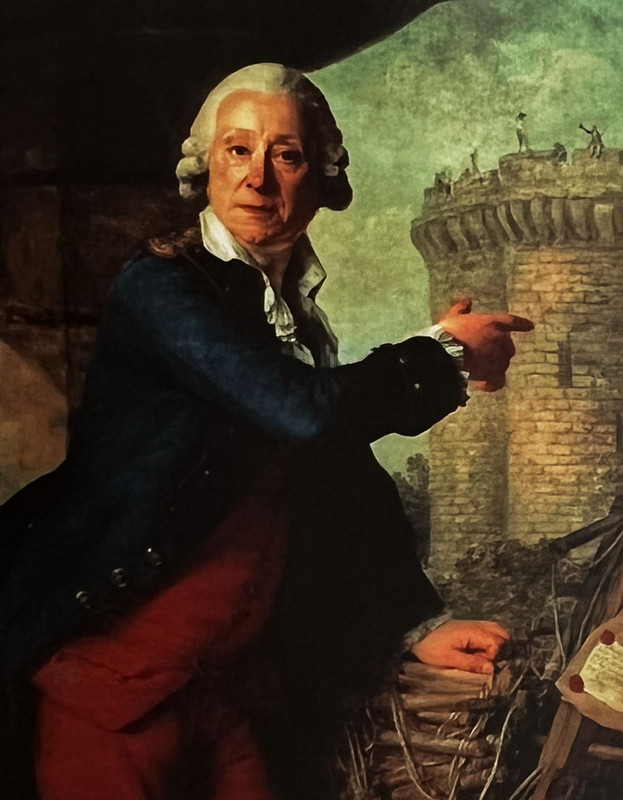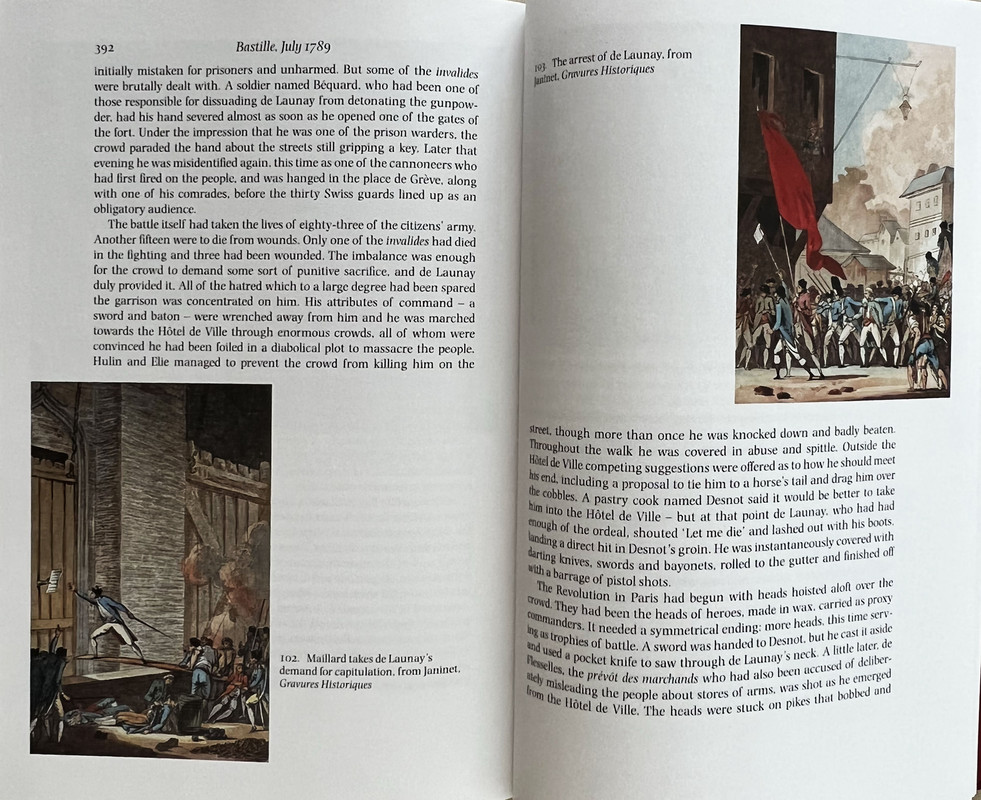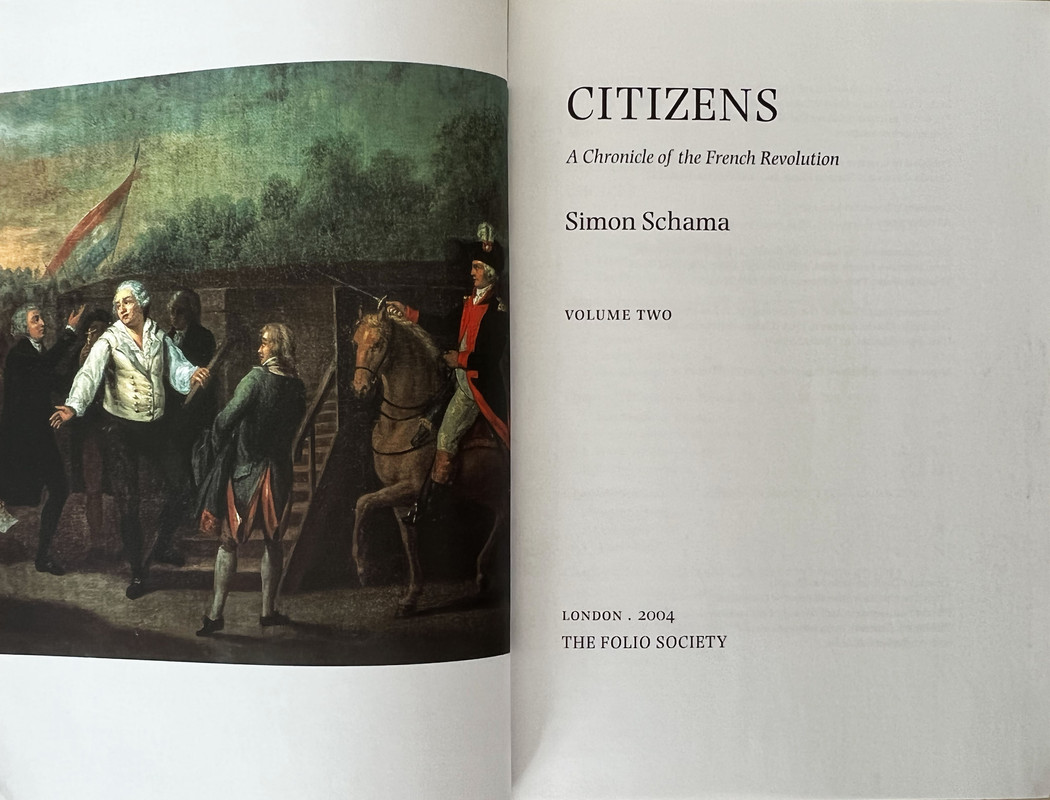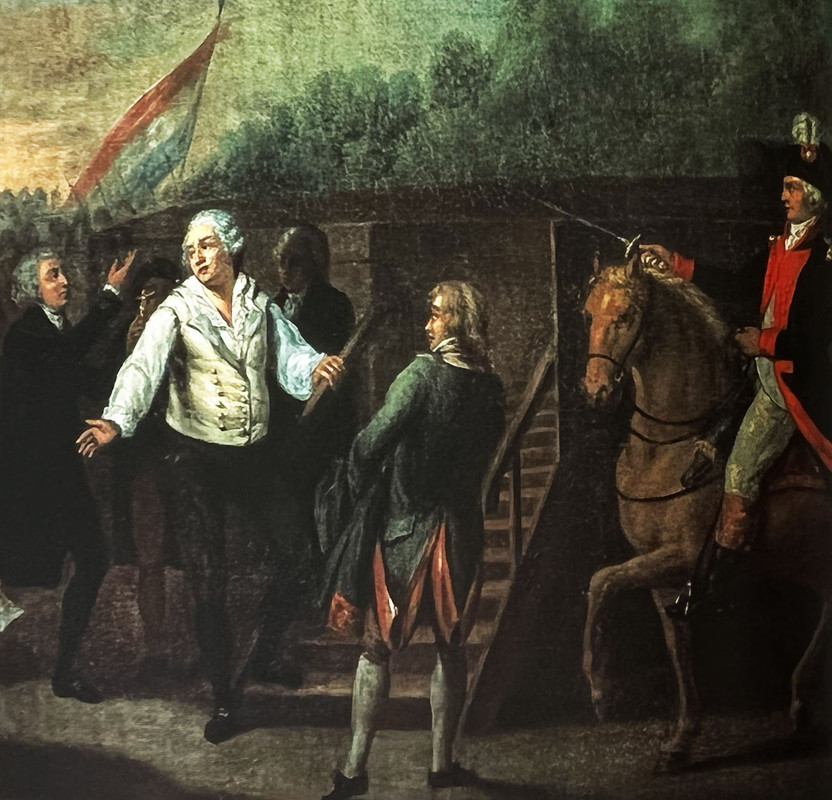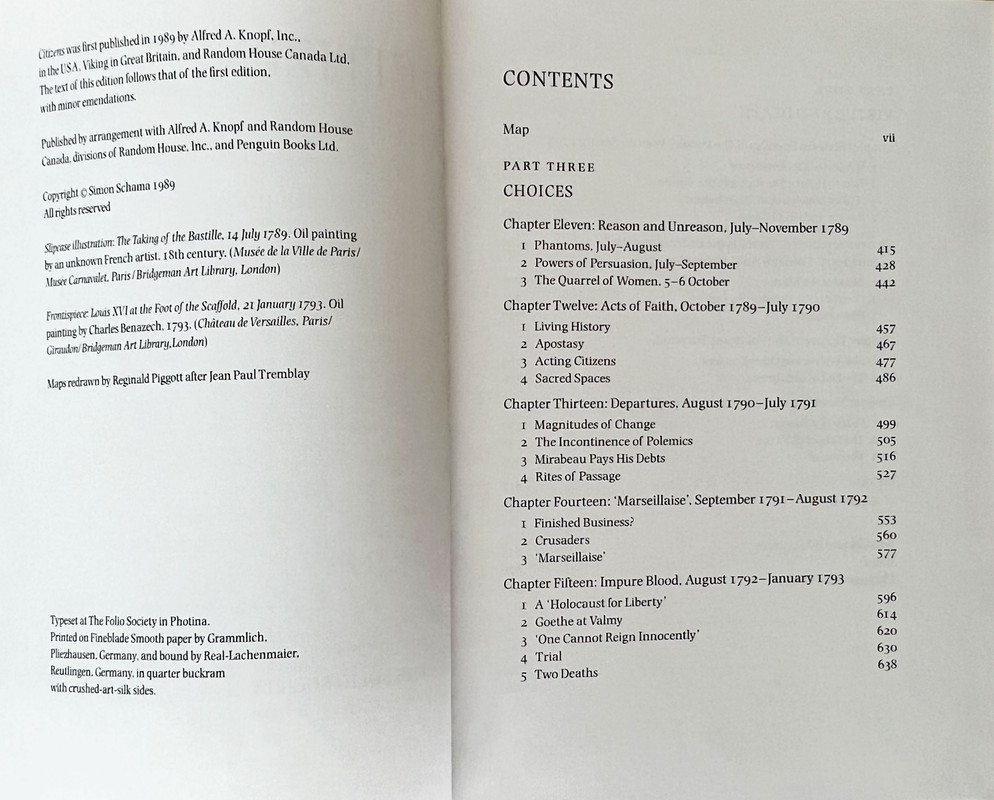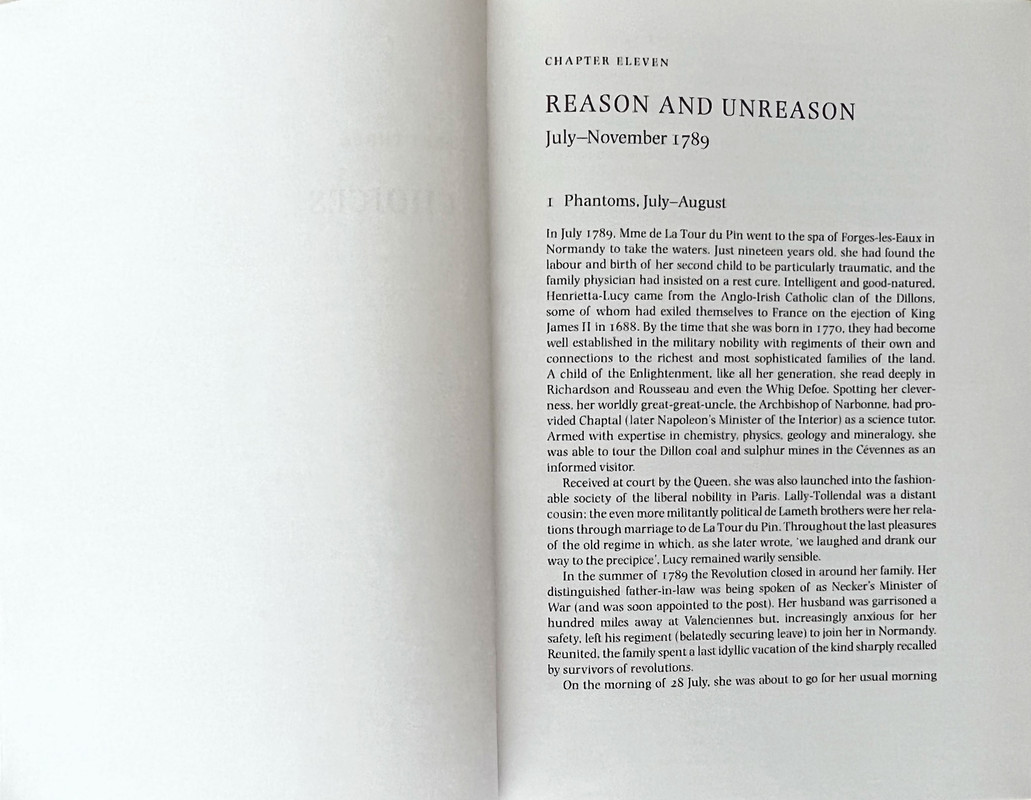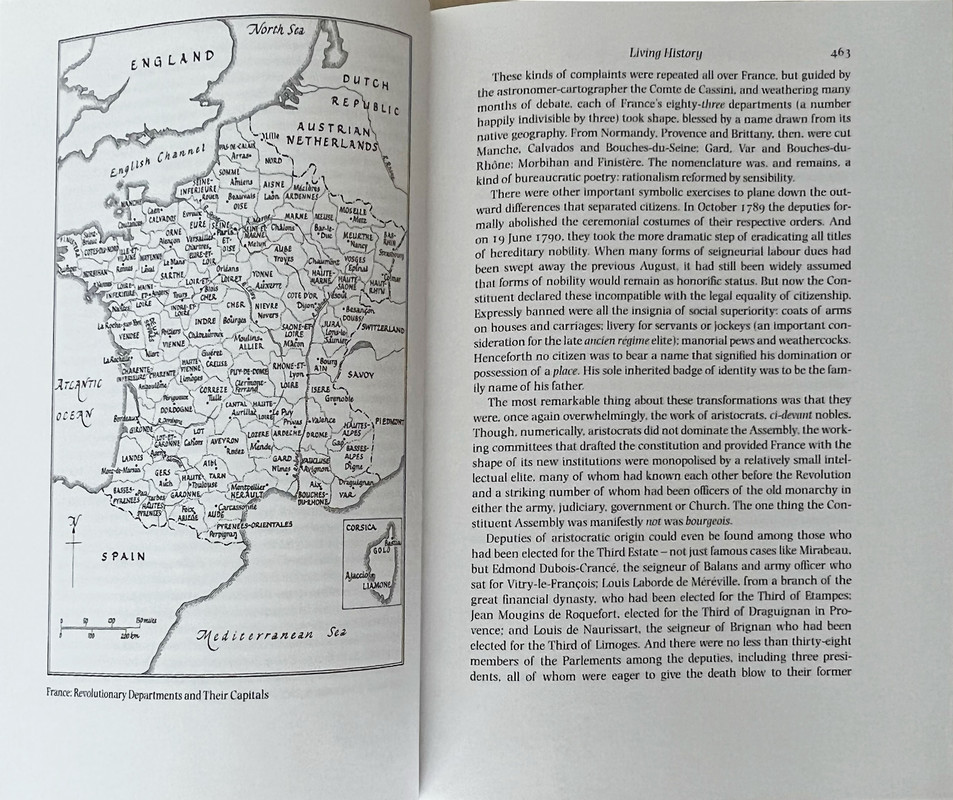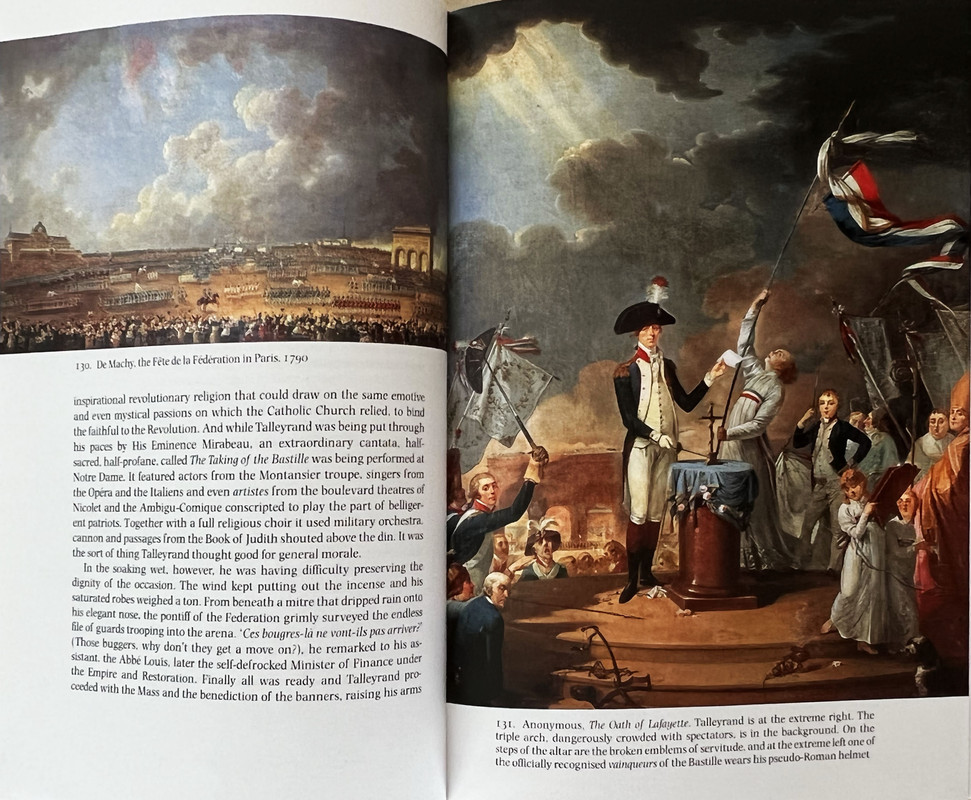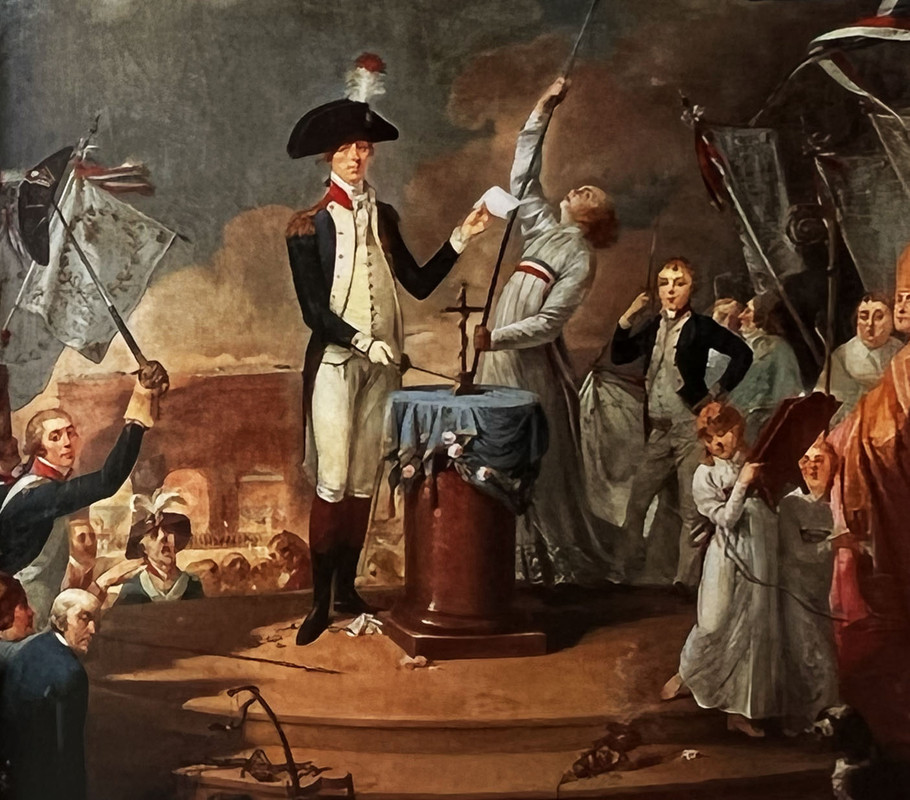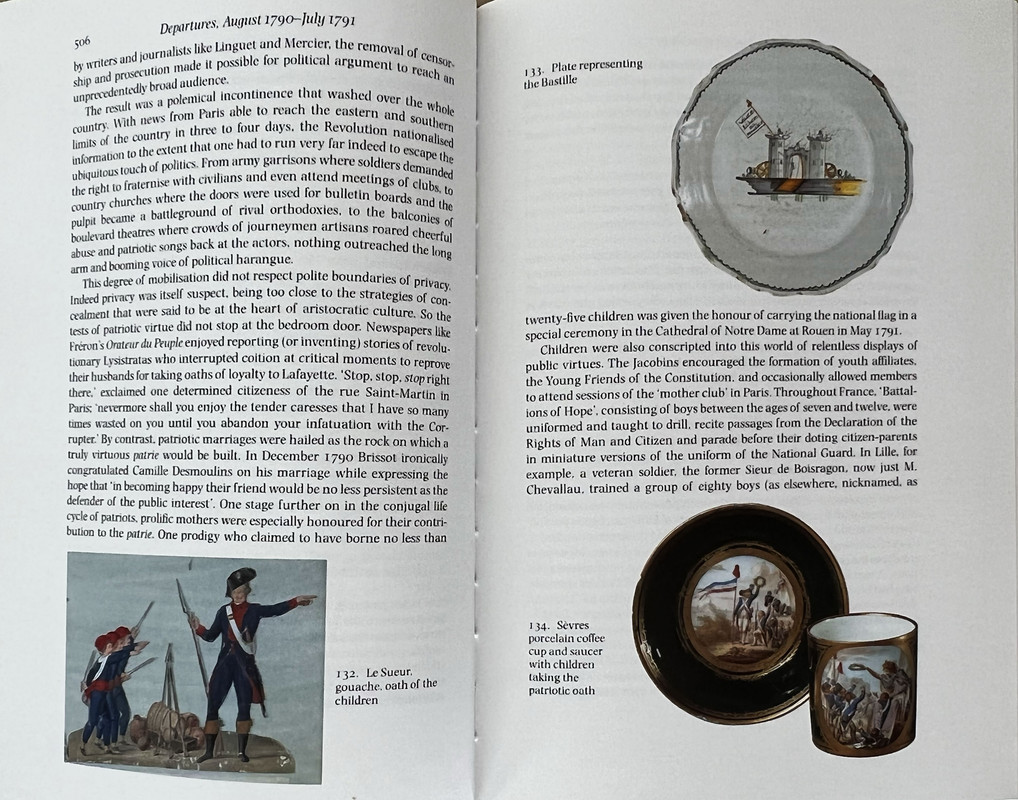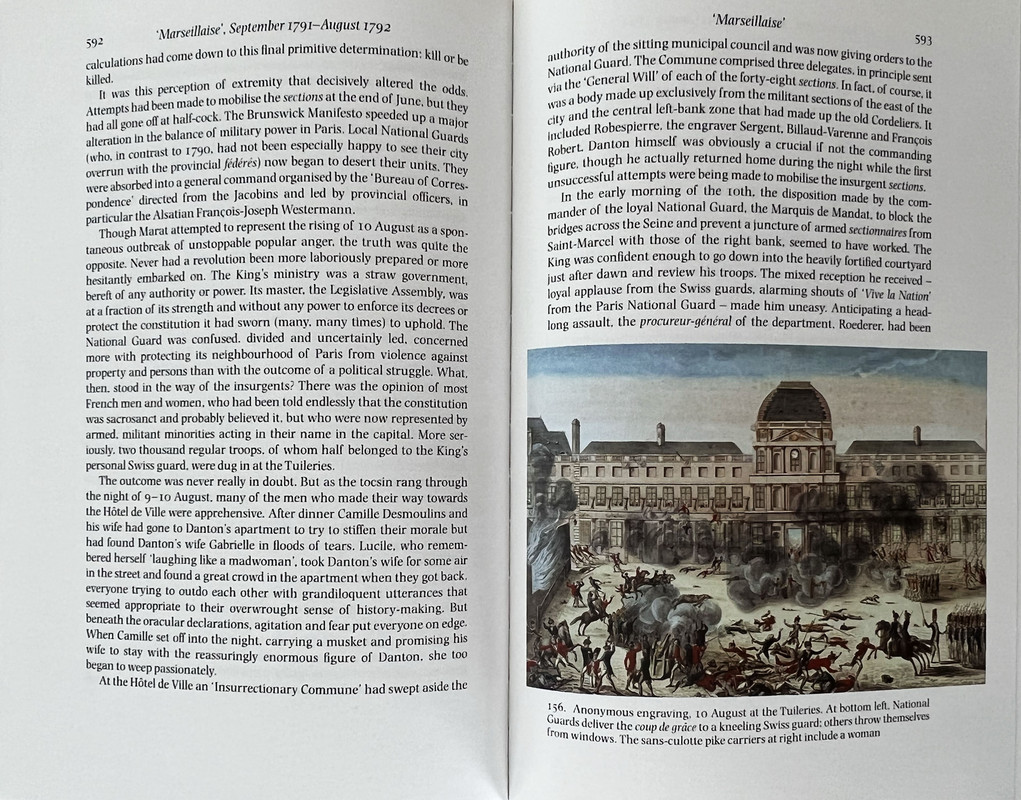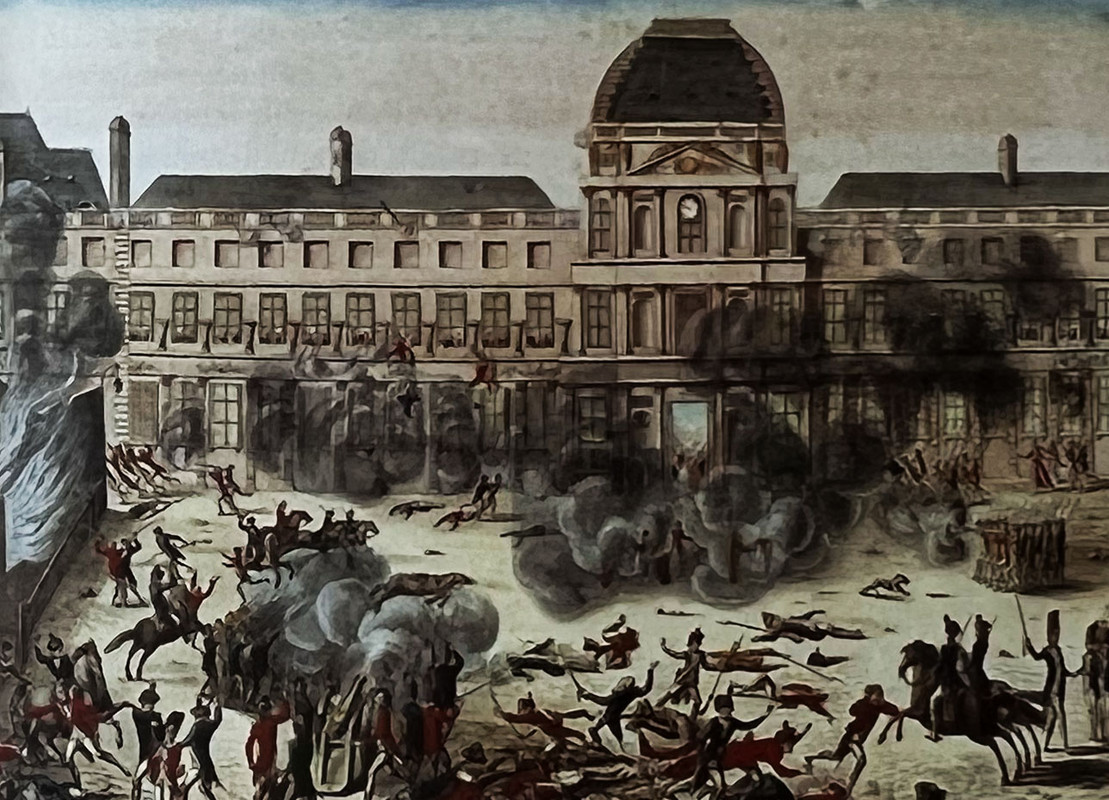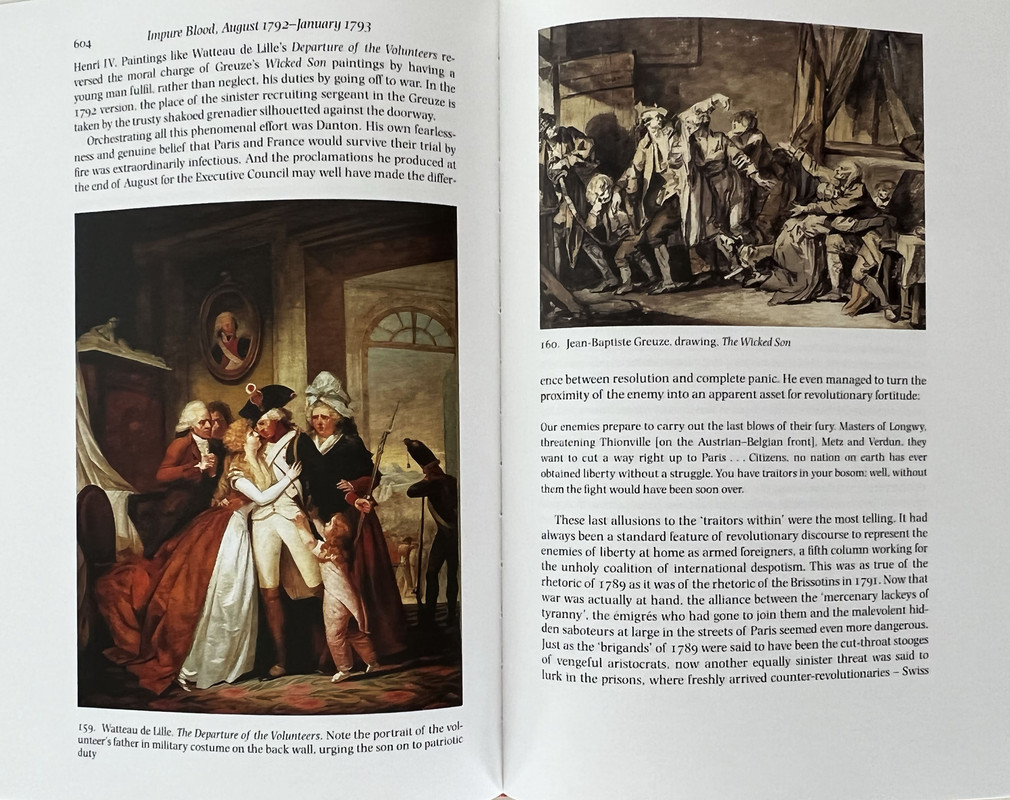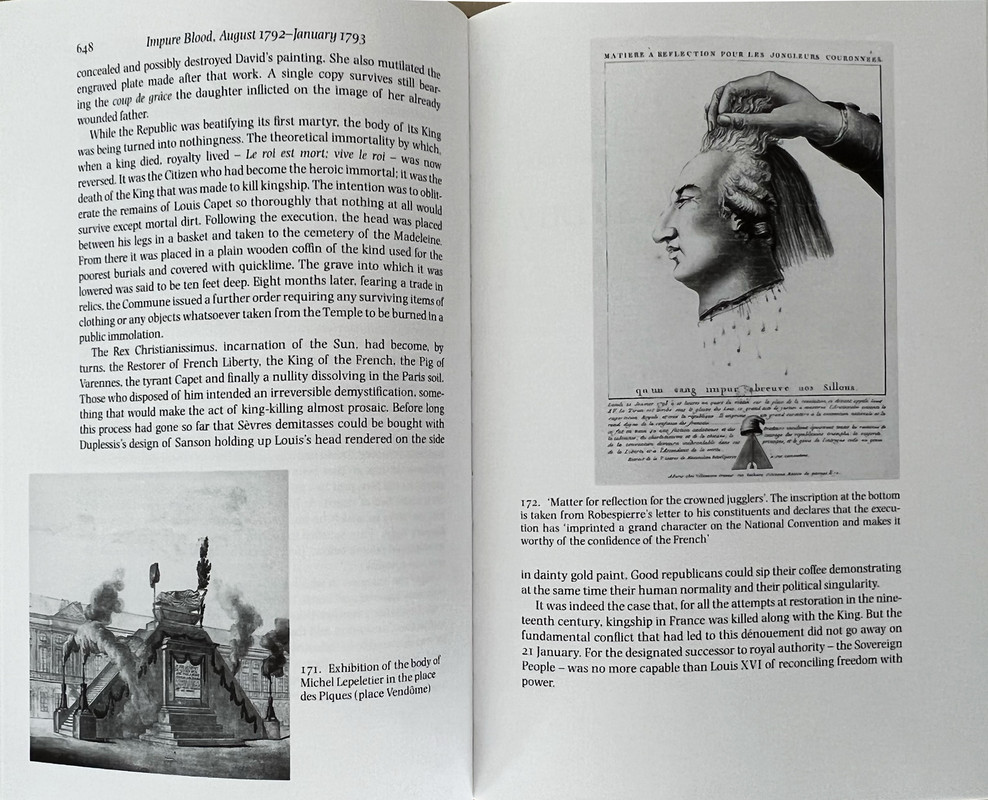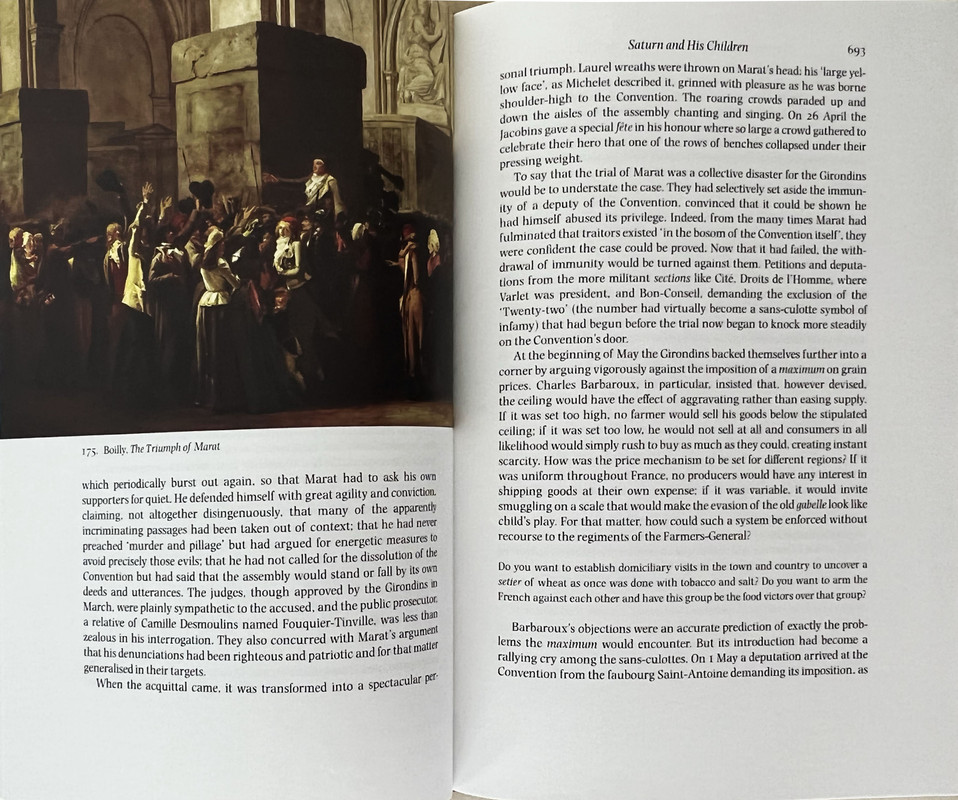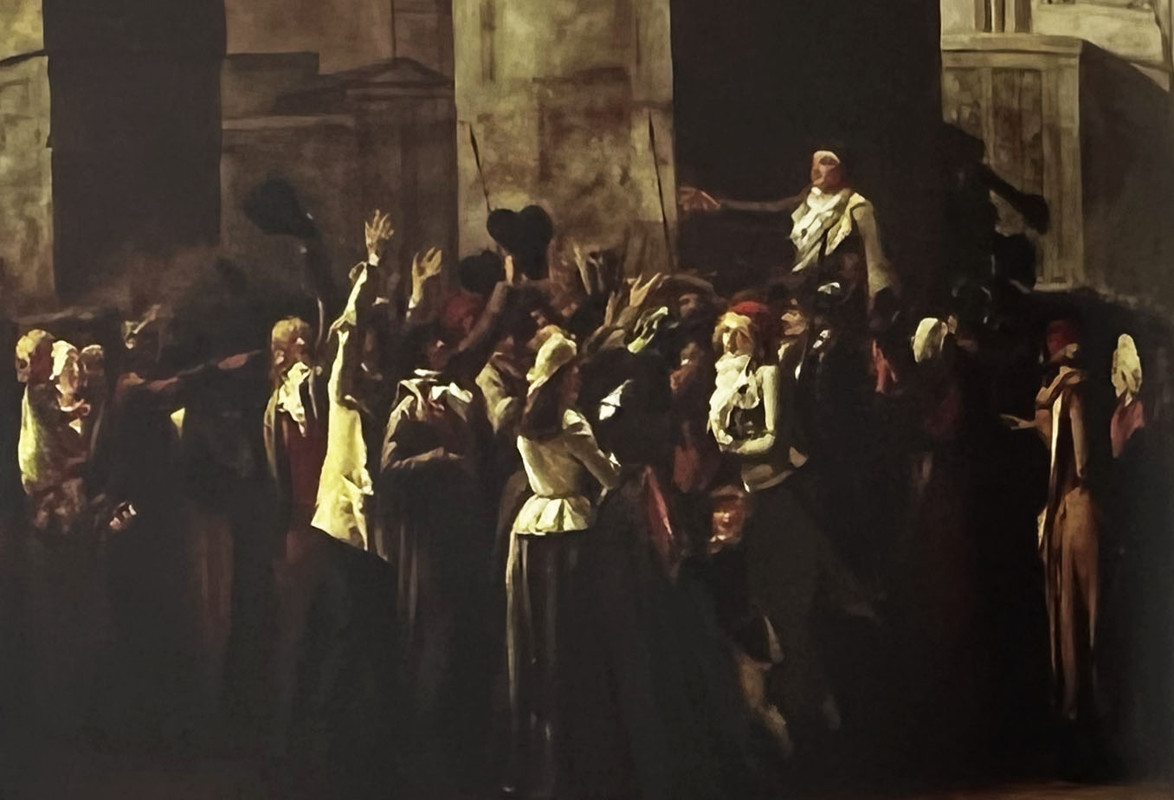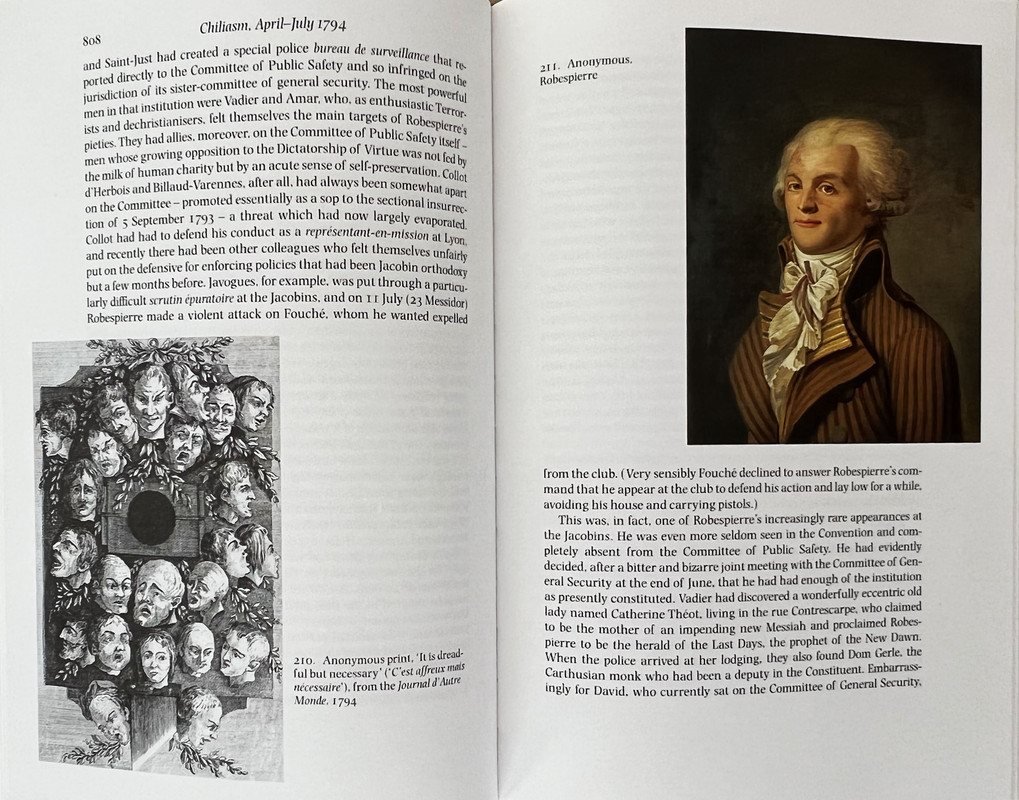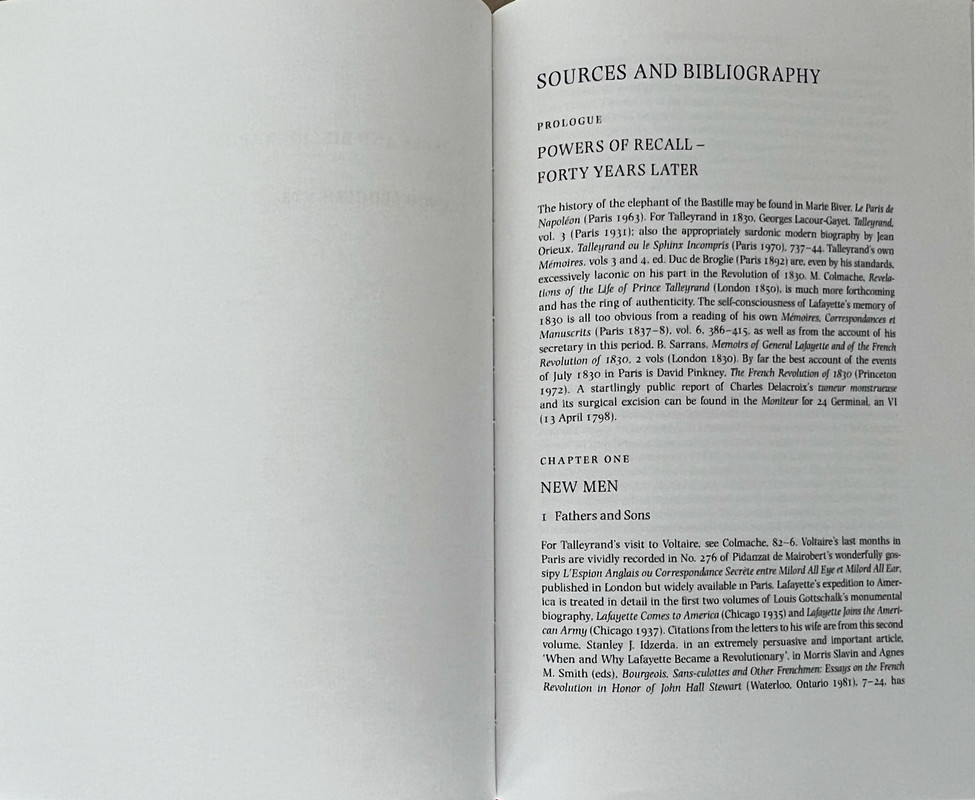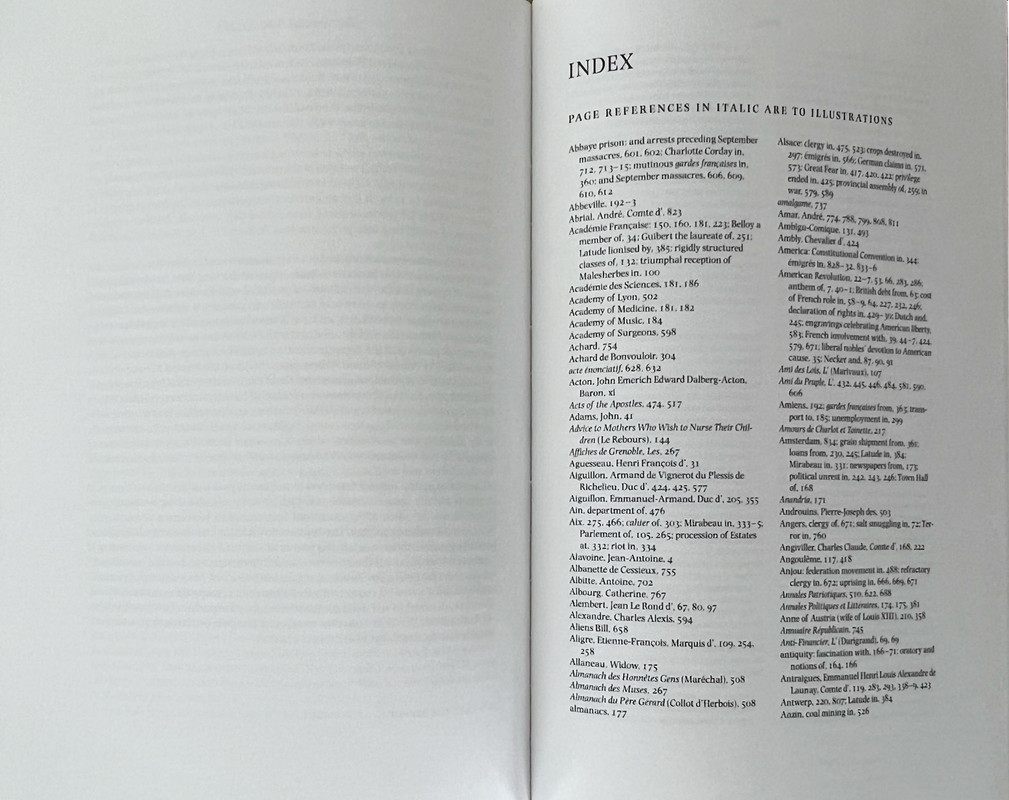 An index of the other illustrated reviews in the "Folio Archives" series can be viewed
here.
Read this a few months ago and loved it. It inspire (enabled!) the purchasing of a few FS and LEC works as well!
Thanks for the great overview
>1 wcarter:
.
I chose to Read
Thomas Carlyle's history of the revolution
. I'm proud that I made it to the end of that book, but boy was it a slog!
Schama has a real way with words and this is the book I should have started with. I hope to correct my mistake one day soon and read this Folio edition.
Another one long on my to-buy list which your post has given me another nudge. Love those red silk covers.
These volumes look wonderful! I also really enjoyed Simon Schama's History Of Britain (as well as the accompanying Documentary).

I do, however, quite dislike the photographic printed slipcases during this period. Reformation, The Tomb of Tutankhamun, Domesday Book, City of God etc. The only time I think it worked was with 2014 Paradise Lost.

It seems that the current Folio Society agrees if the rerelease of The Tomb of Tutankhamun is anything to go by.
The best one volume history of whatever you call it a one volume history of. I'm referring to the trade edition when I say one volume. The art silk of the FS edition is more pleasant to look at then to hold in my opinion. Still a great edition at a great price.
A lovely edition of a thoughtful book. It's generally available quite cheaply on eBay too.
I managed to find a $75 copy on eBay, which is now making its way to me.

Thanks for tipping on this edition.
Having received my copy, it is definitely a handsome offering from Folio. One of the most striking two-set volumes I've seen them produce.

My only comment is that the books are way too heavy for the thickness of the slipcase. It came torn at the bottom, beaten by the sheer weight of the books and I had to glue it. Other than that, I'm very happy for the purchase.
>10 dyhtstriyk:
That's actually an inconsistency with a lot of multi-volume Folio slipcases. Some are plenty thick, others are way too easy to damage.