Folio Archives 313: A Gardener's Year. Edited by Tim Richardson 2008
Liity LibraryThingin jäseneksi, niin voit kirjoittaa viestin.
A Gardener's Year. Edited and introduced by Tim Richardson 2008.
This is a fascinating anthology of prose and poetry relating to gardens. Arranged by seasons, and containing extracts that vary from a few lines to a couple of pages, the book is beautifully illustrated. Contributions vary from the Bible to Buddhist texts, to John Wyndham (triffids feature), Thomas Hardy and Jane Austen.
It is a book that can be perused a page or two at a time, in between other readings or tasks, and is always delightful. Anyone who has any interest in gardening (particularly in a temperate zone) should own a copy, and it would be a wonderful gift for a gardener.
The anthology is compiled and introduced by Tim Richardson. There are over 100 colour (mainly) and monochrome illustrations integrated into the text, but there is a beautiful colour two page spread for the frontispiece and the start of each season.
The 250 page book is bound in wrap-around colour illustrated cloth with gilt spine lettering, the endpapers are plain red and the slipcase (27.2x20.2cm.) plain green.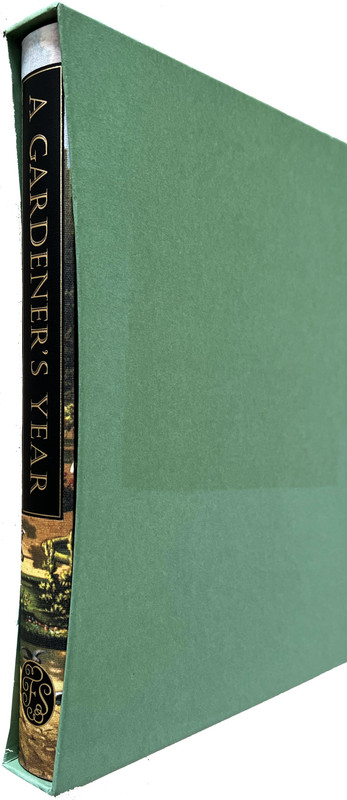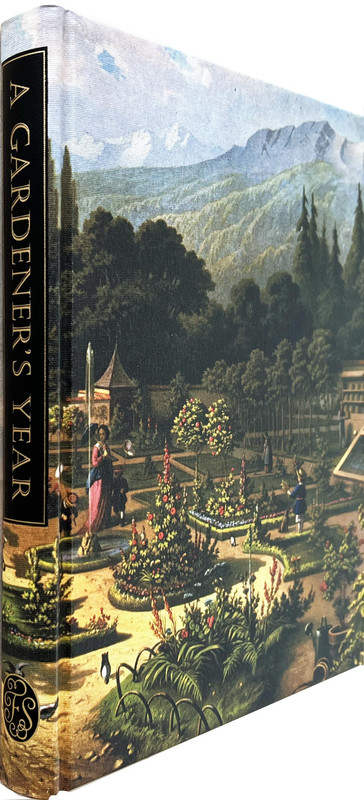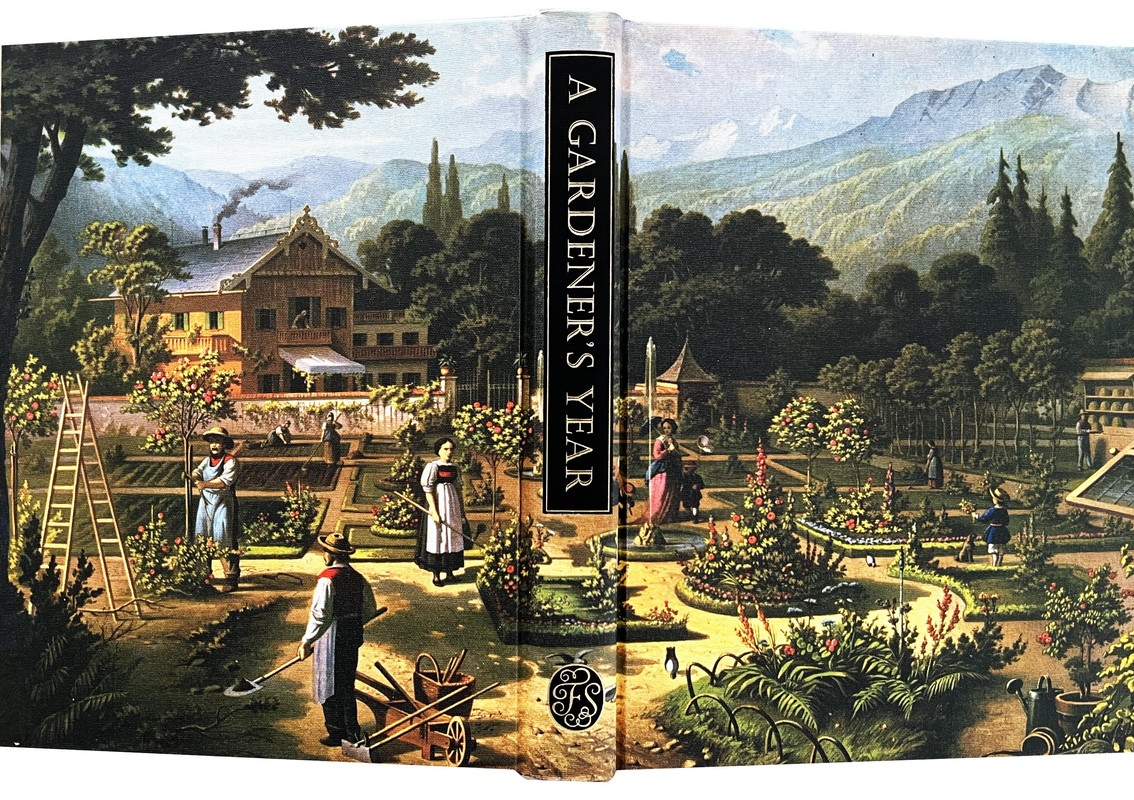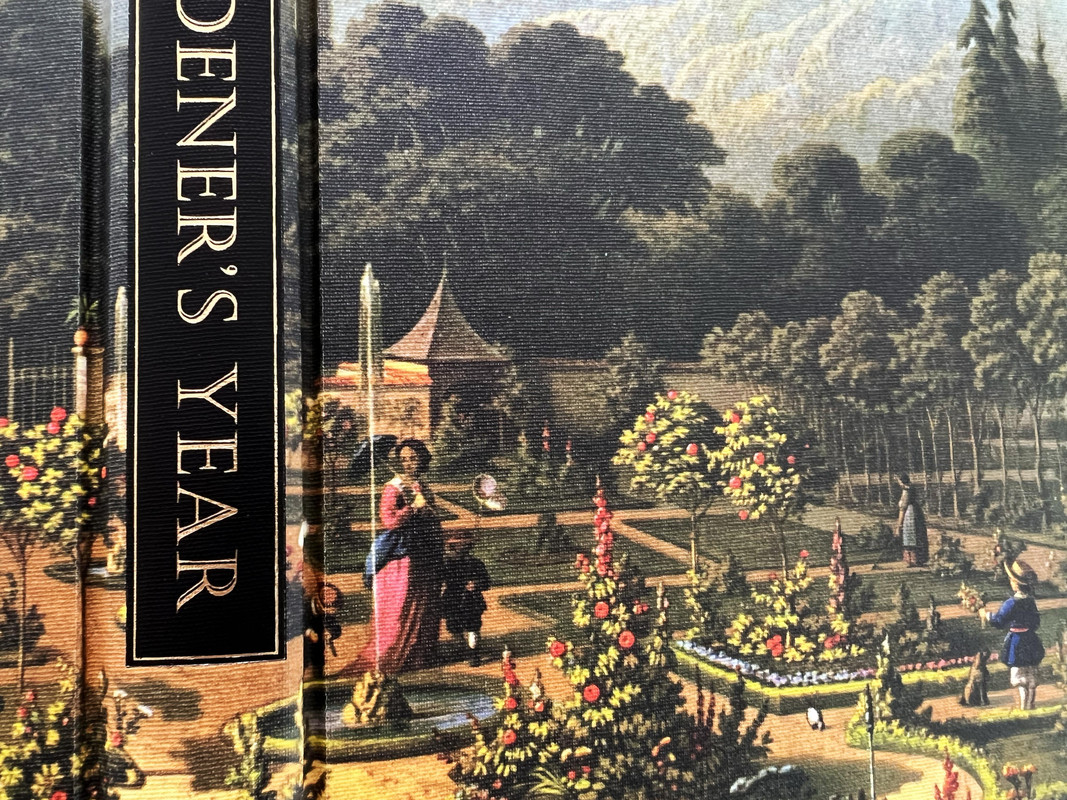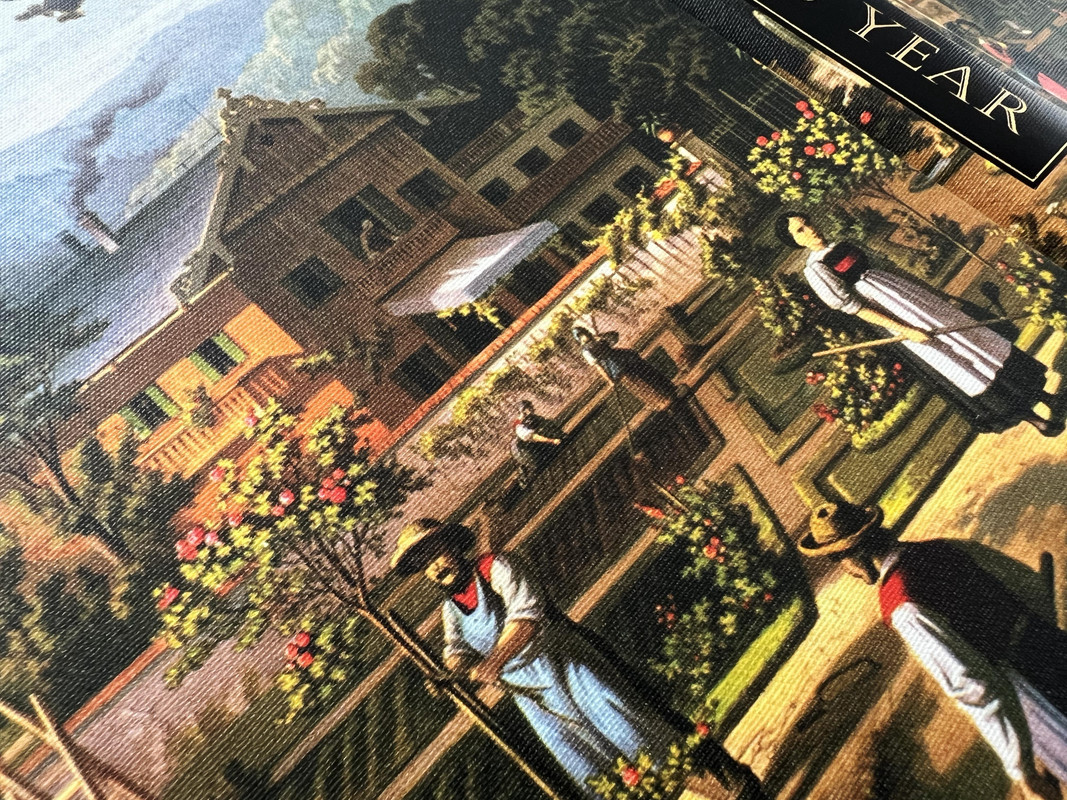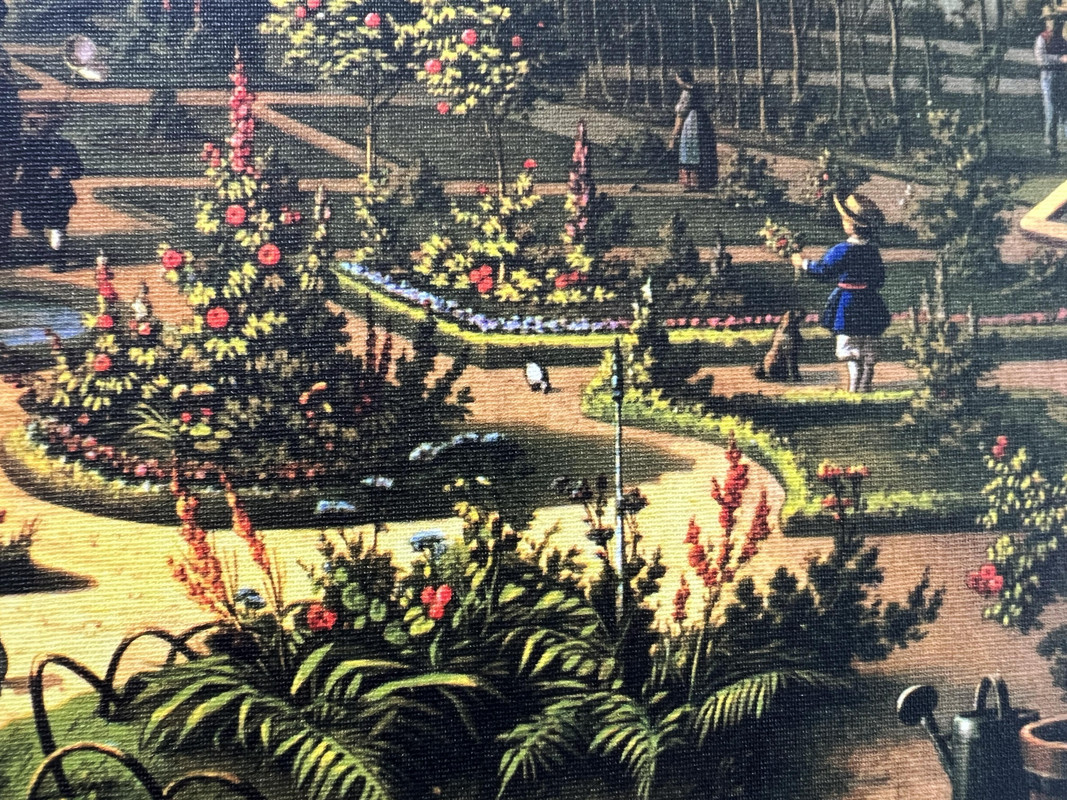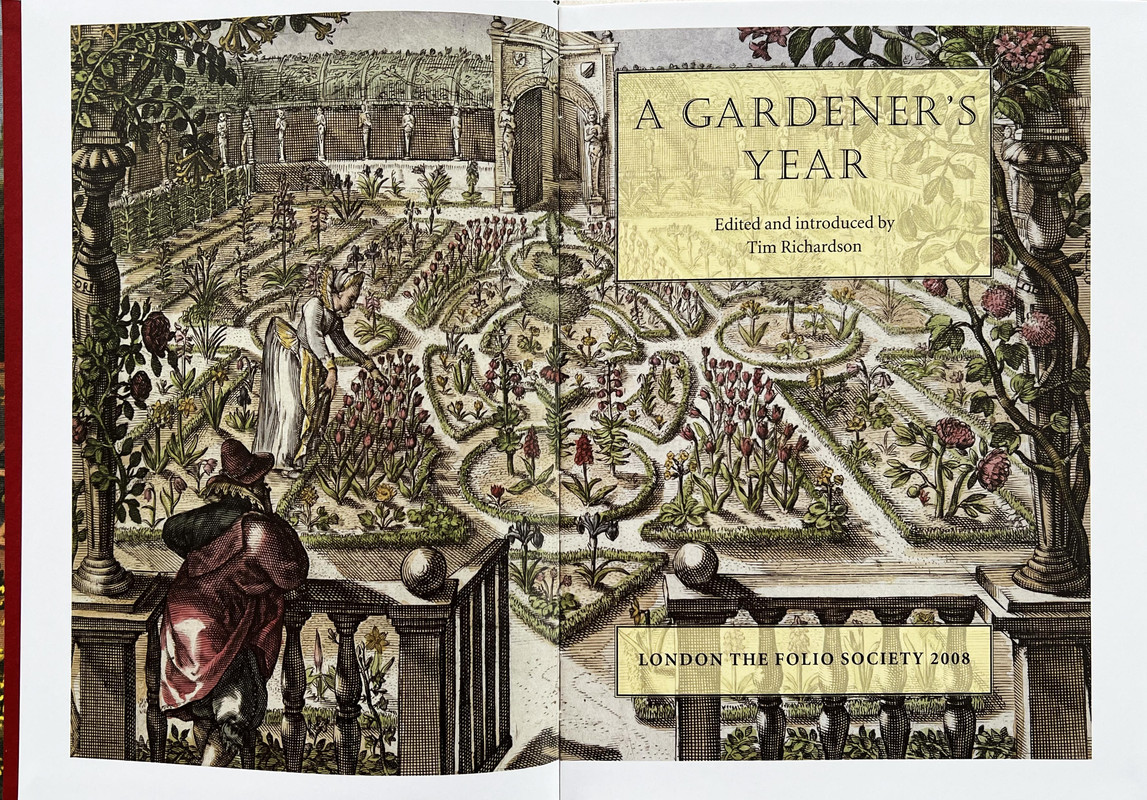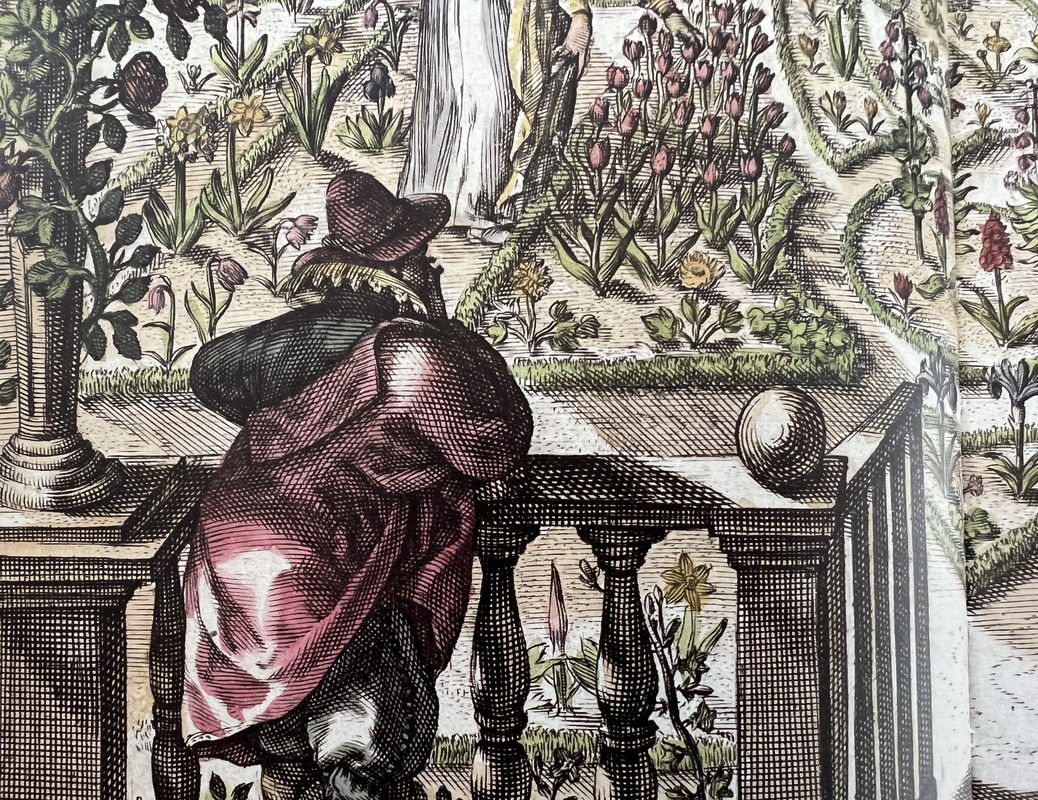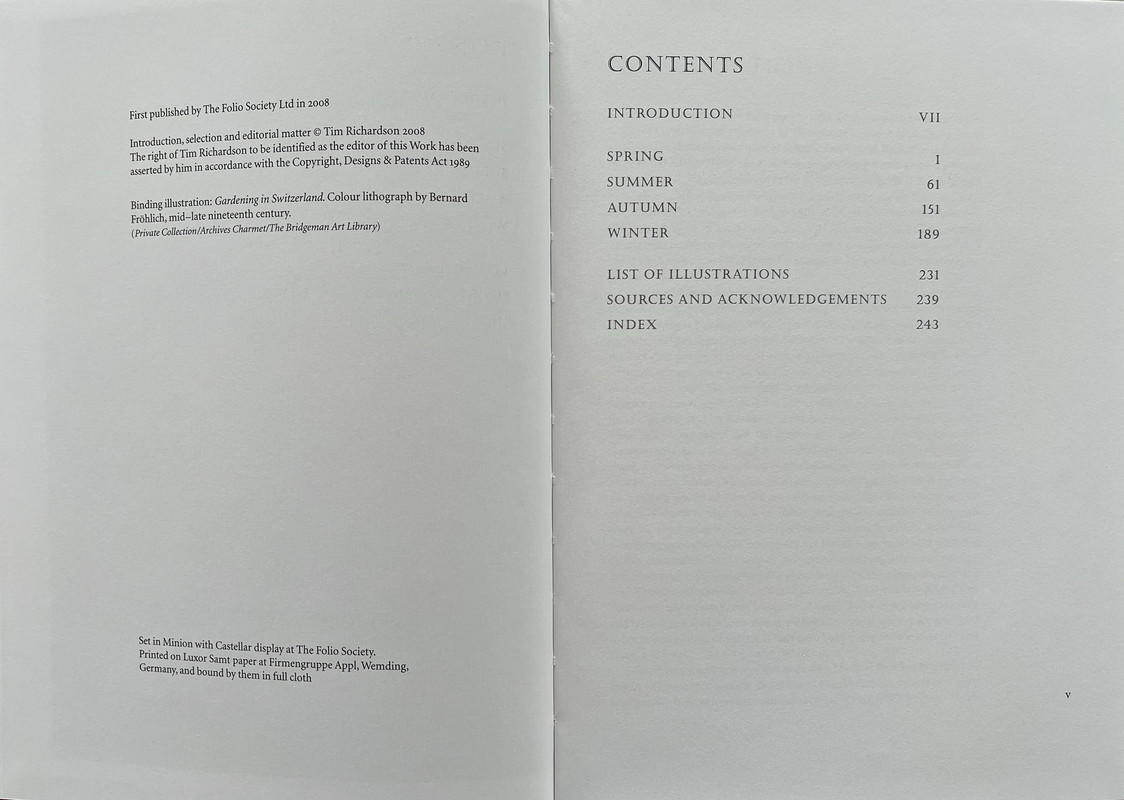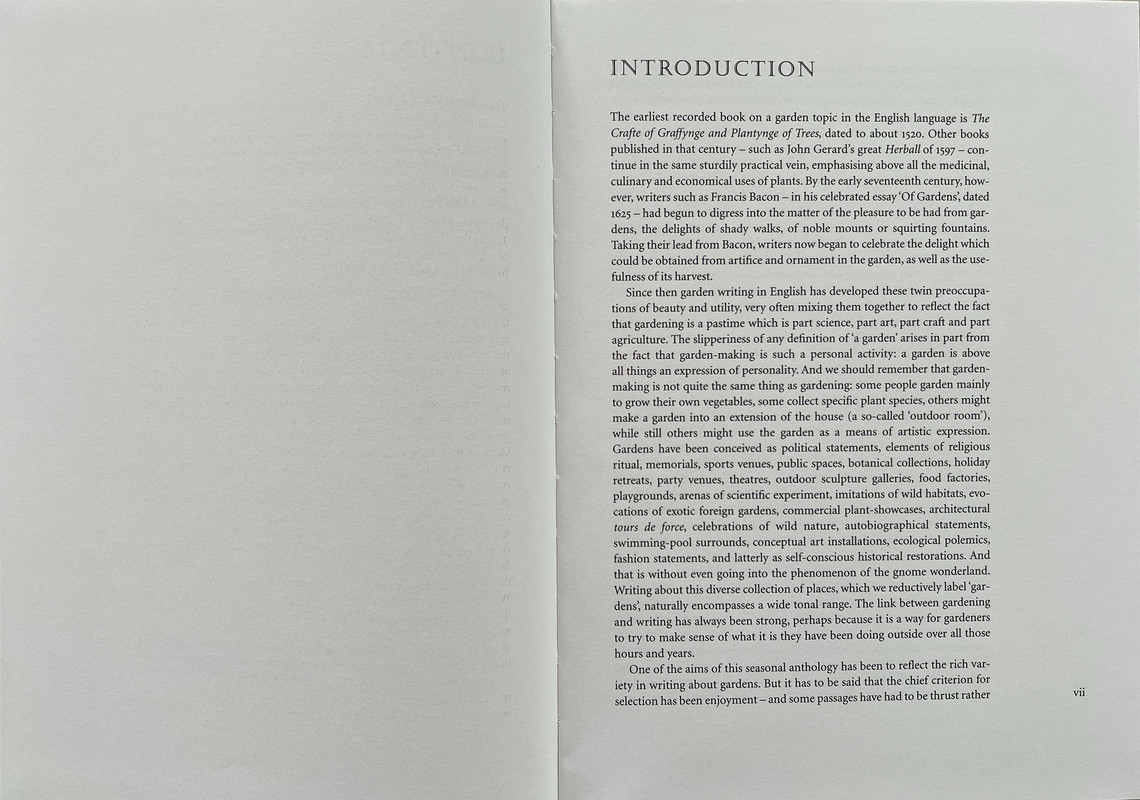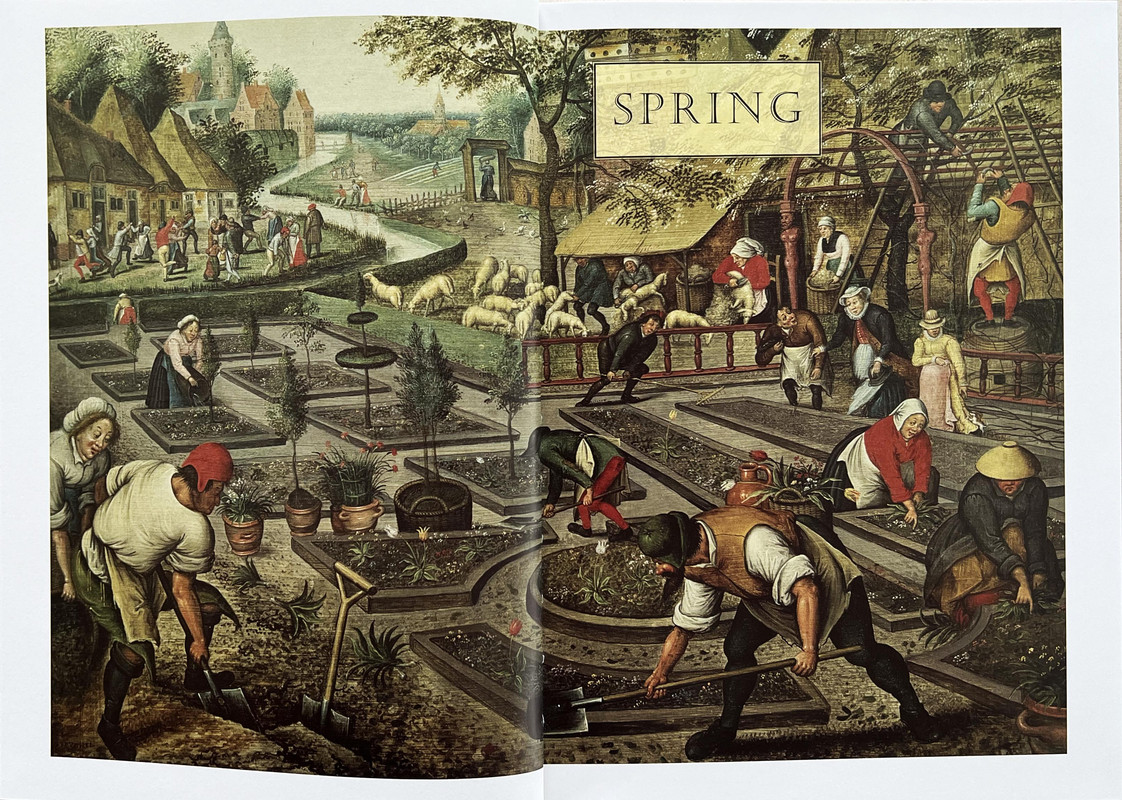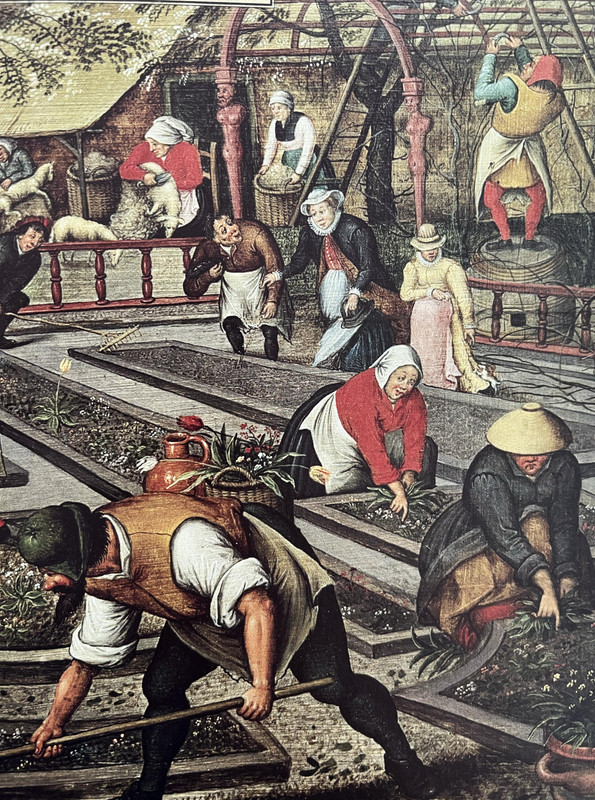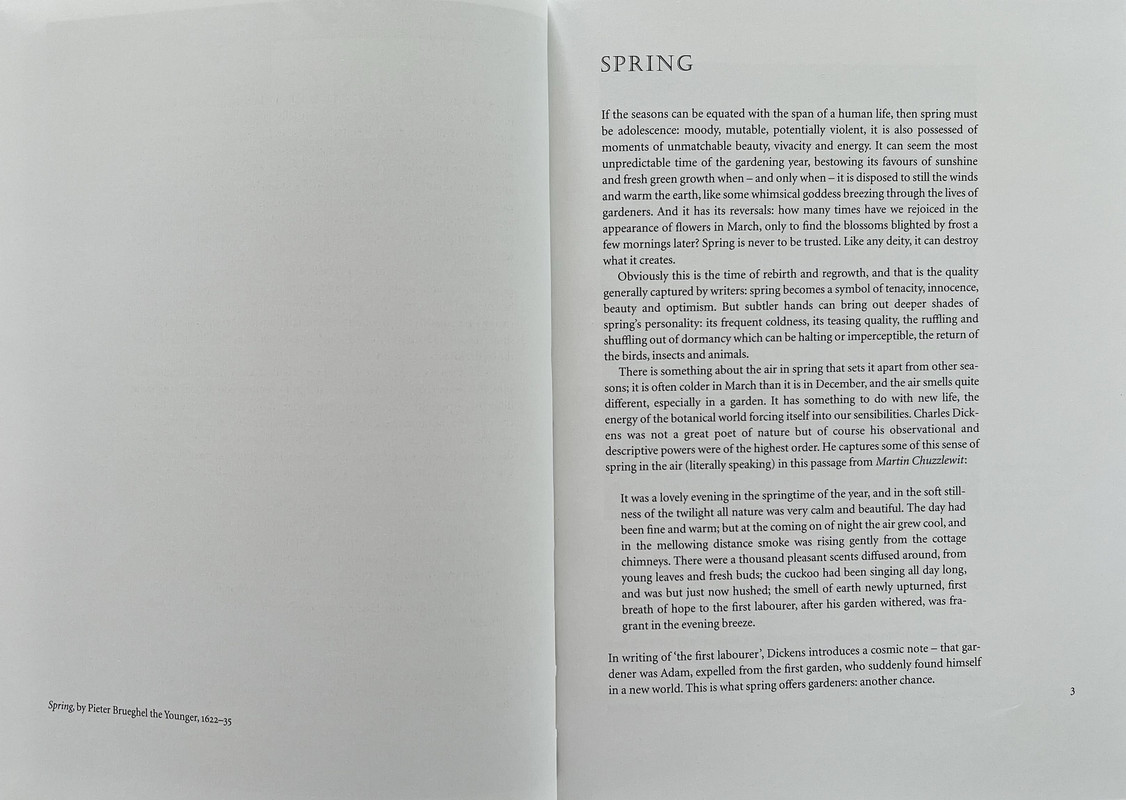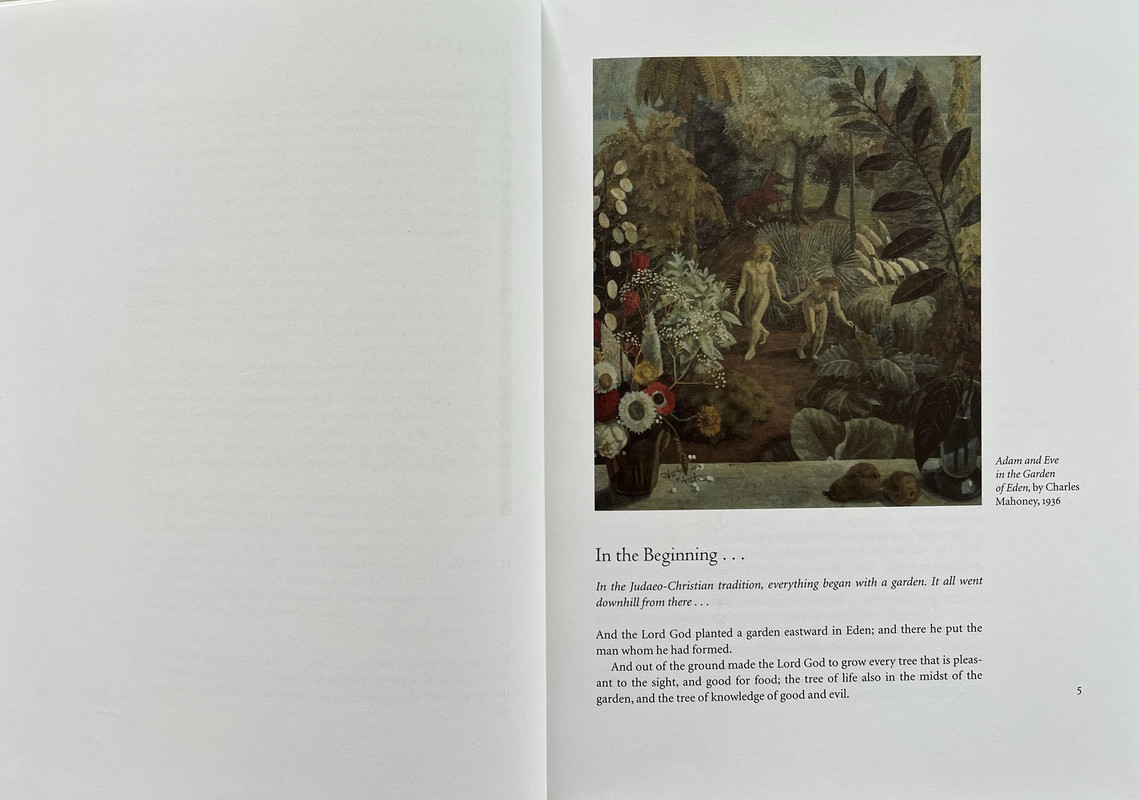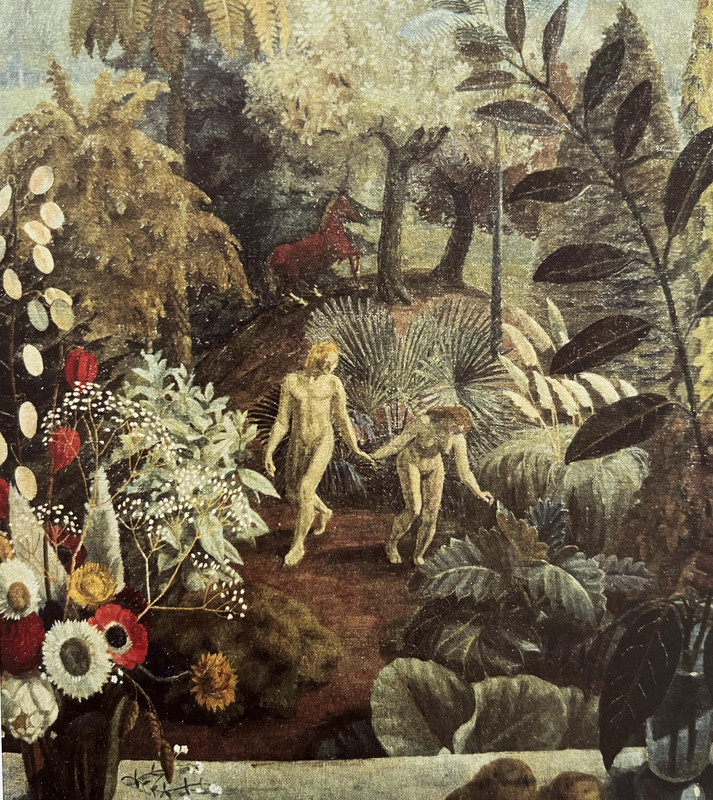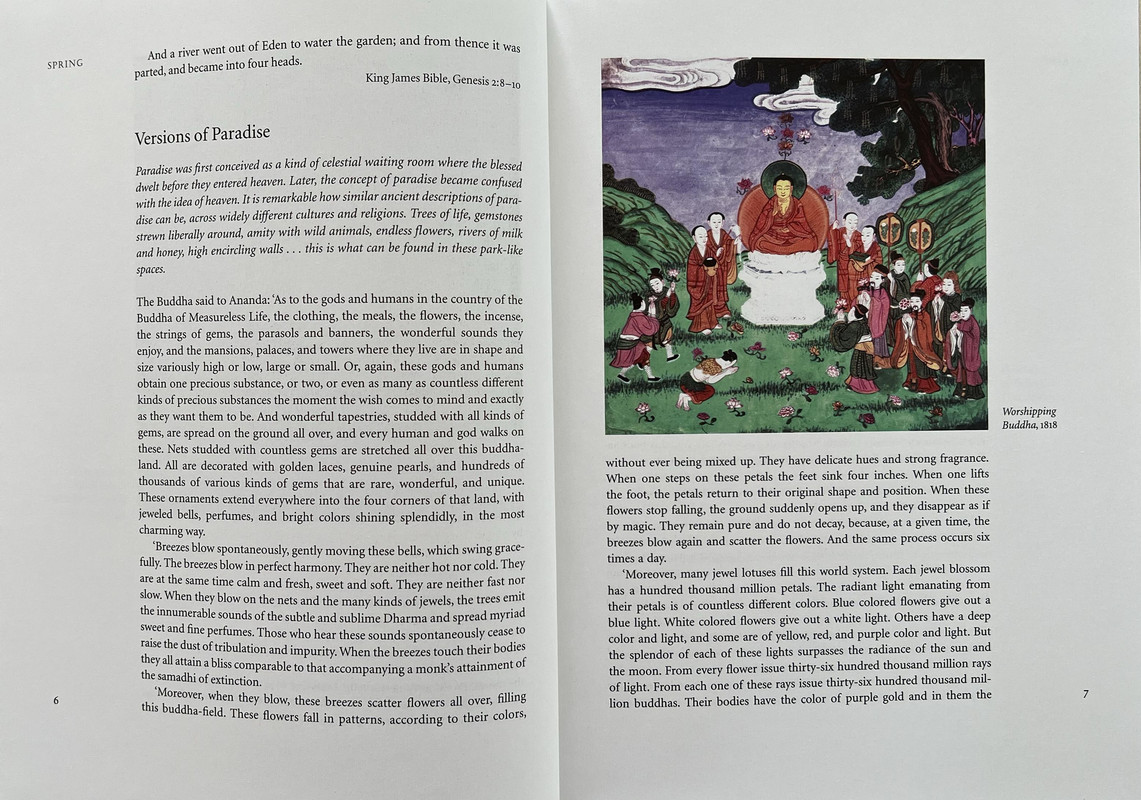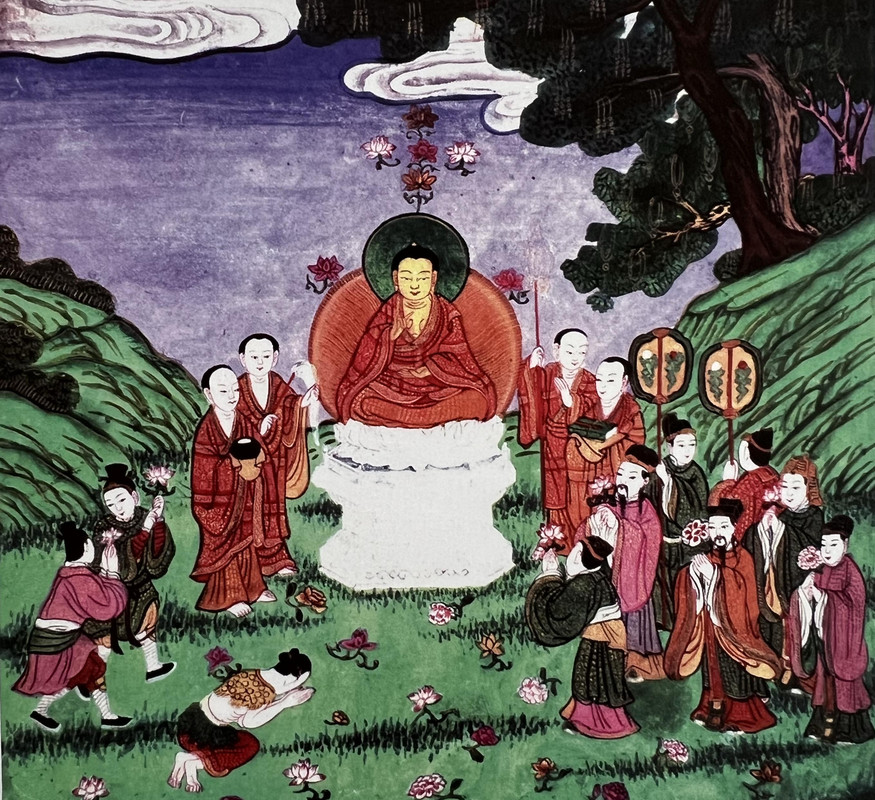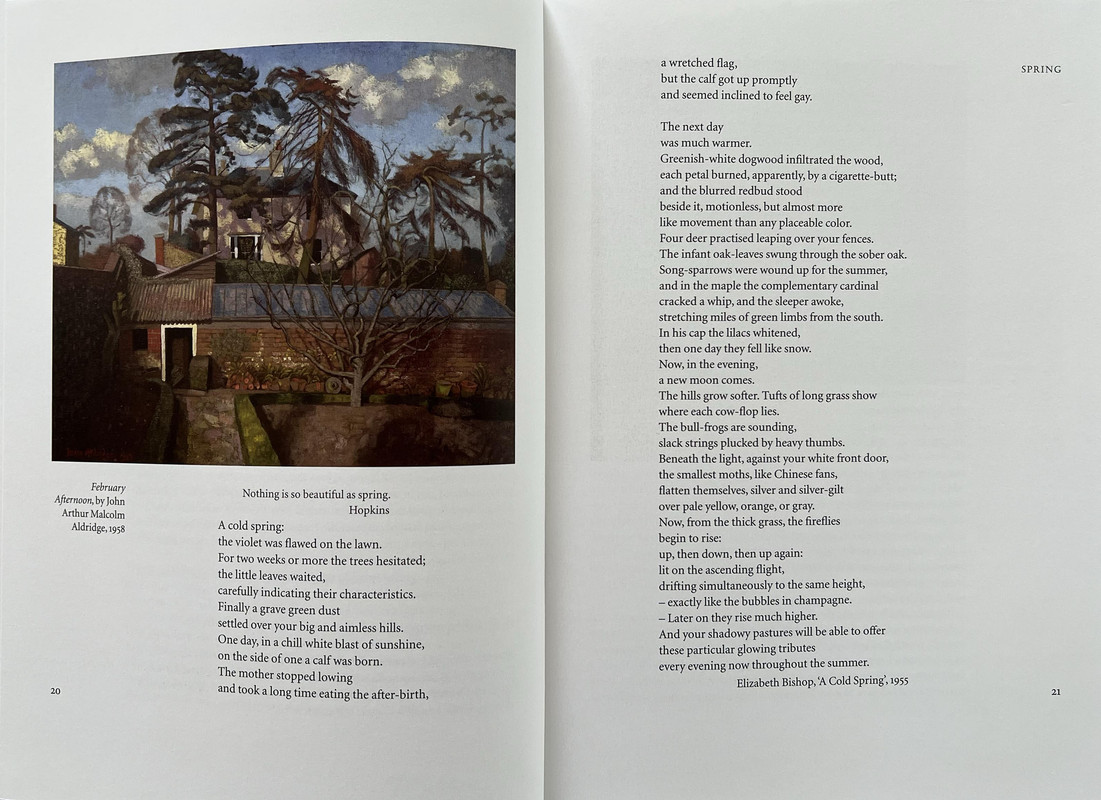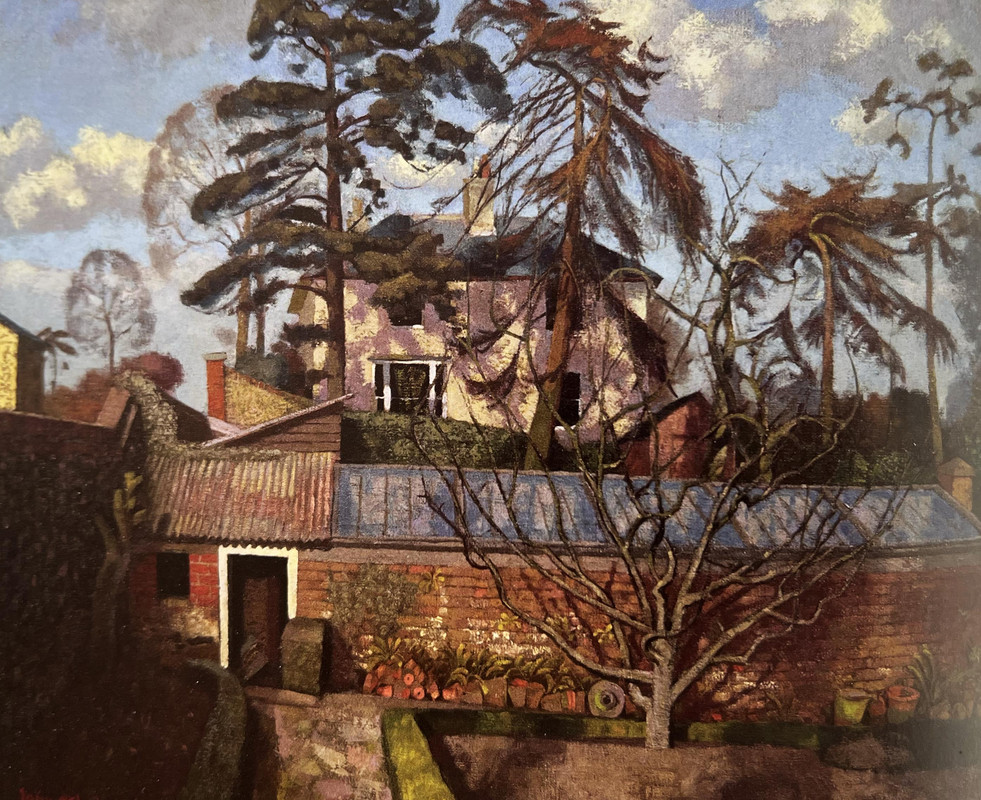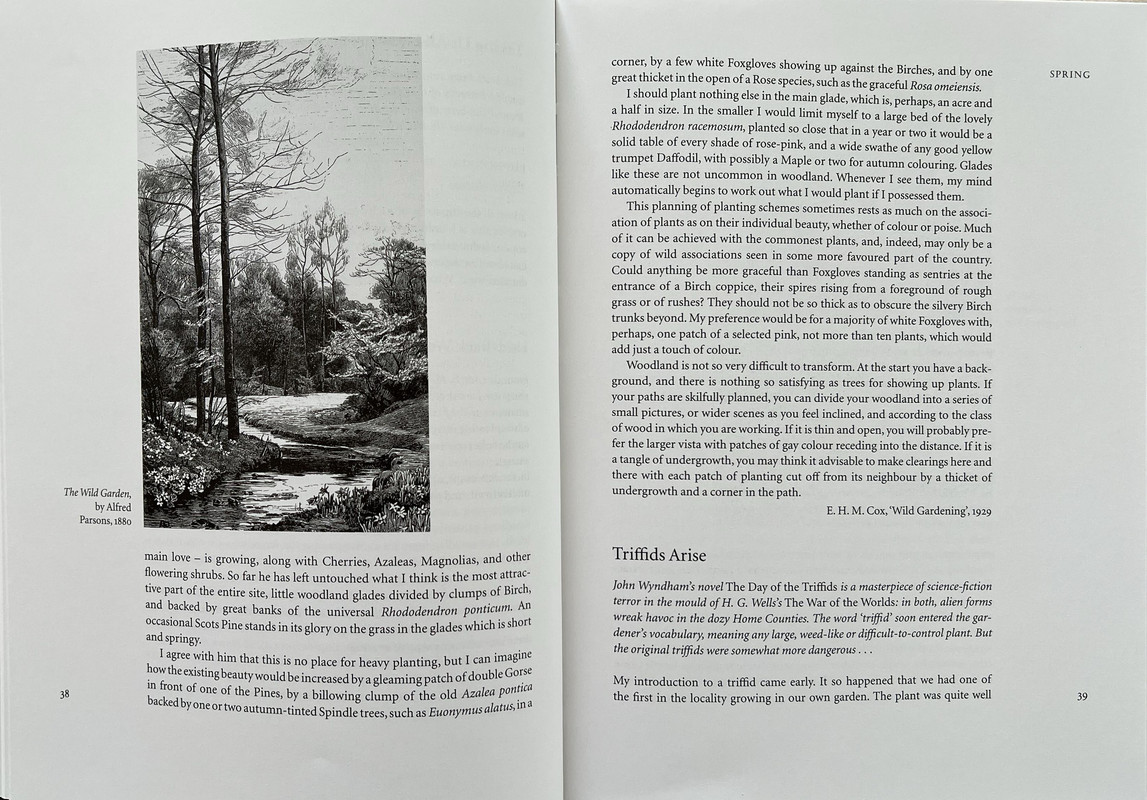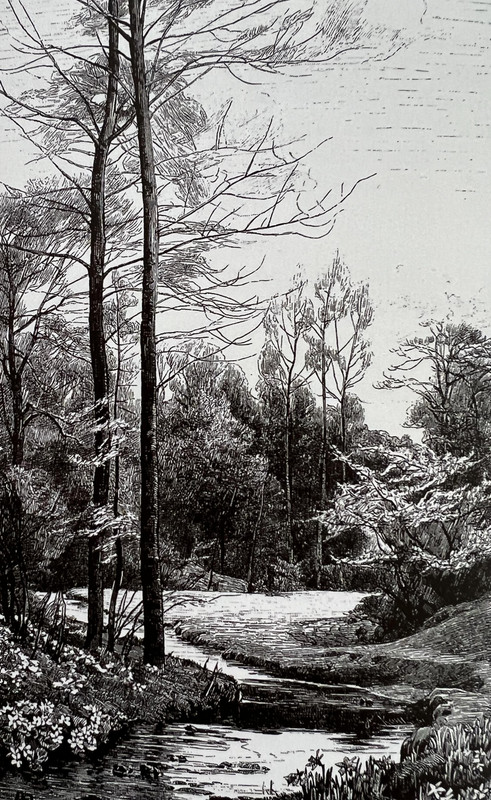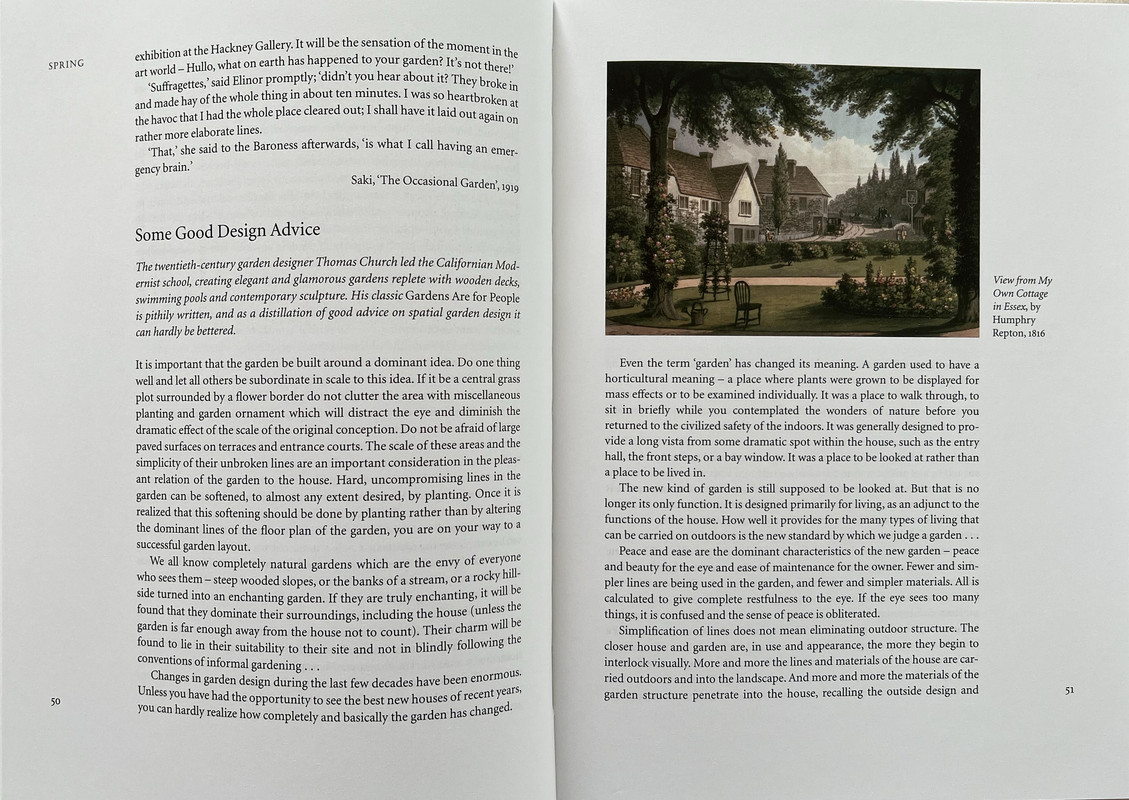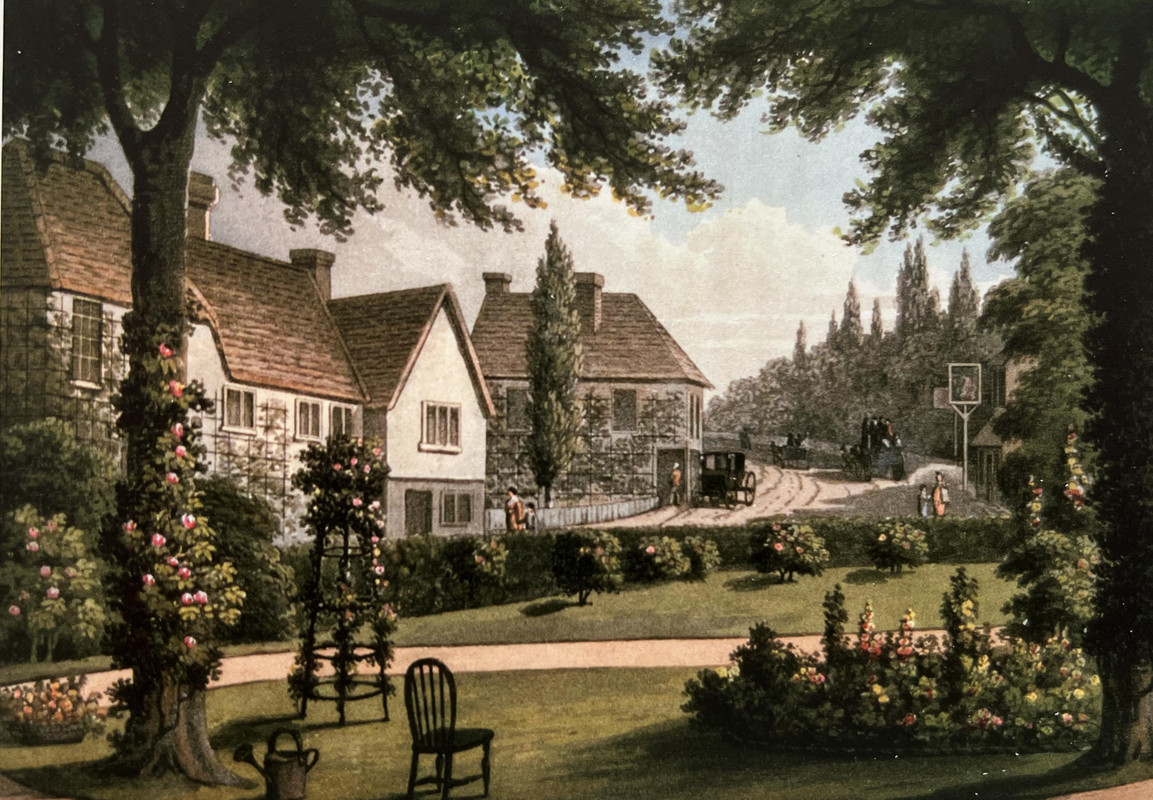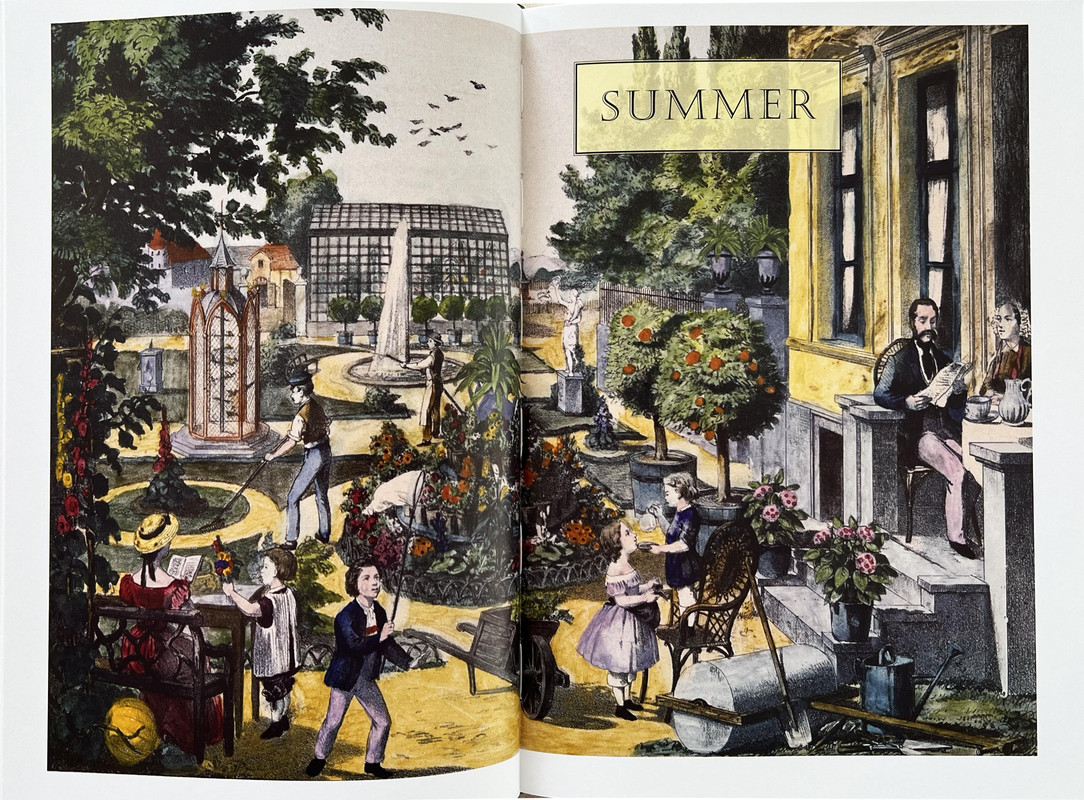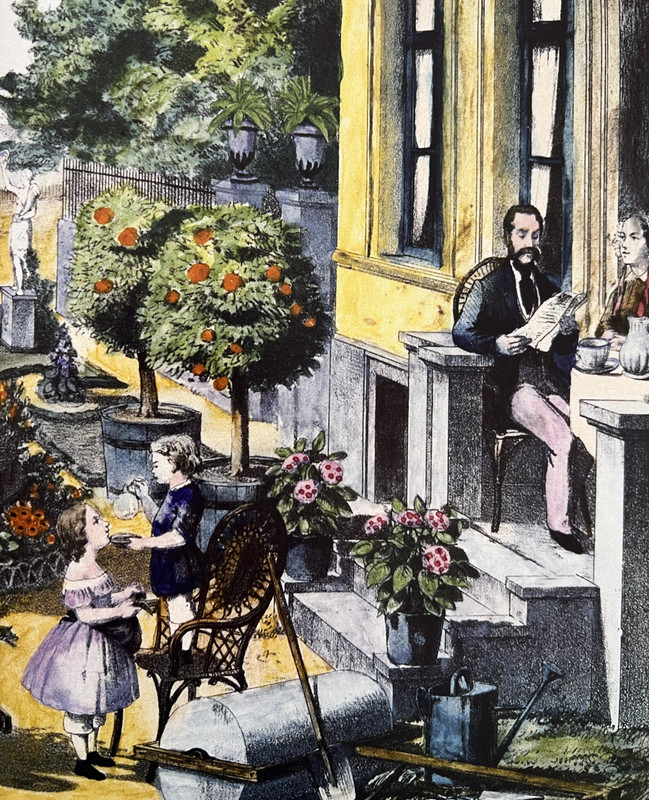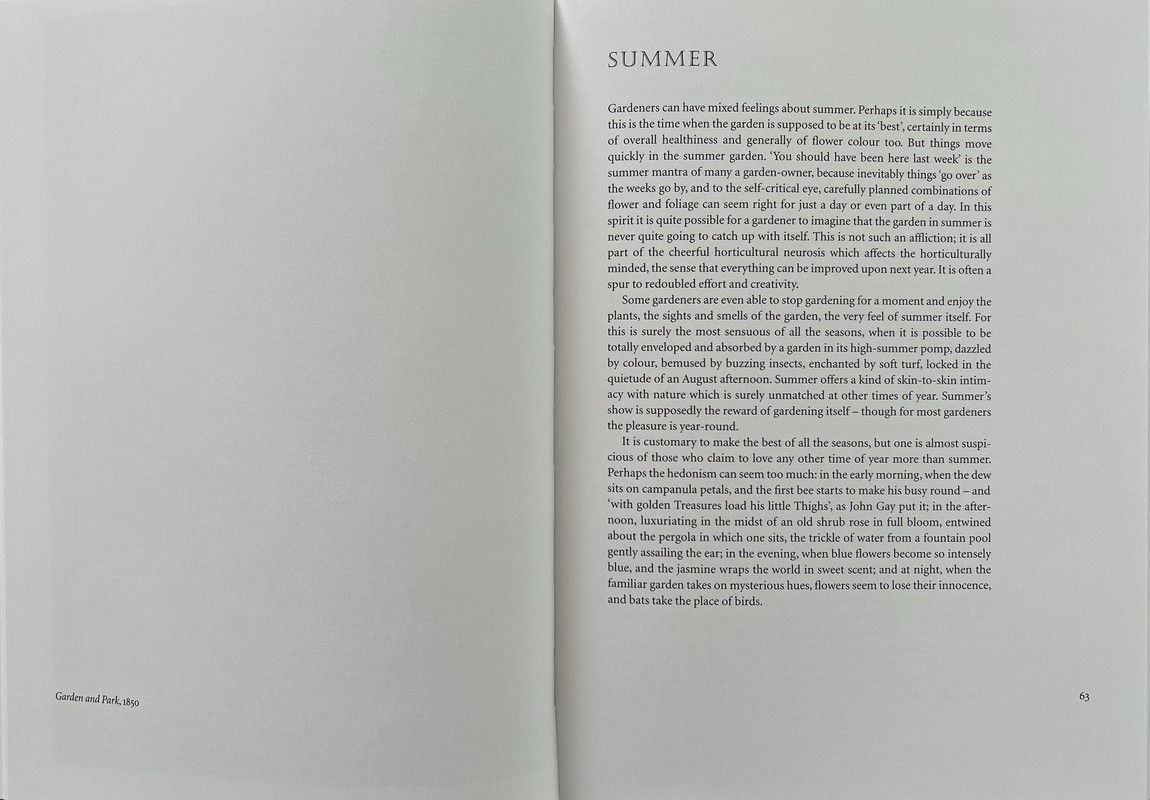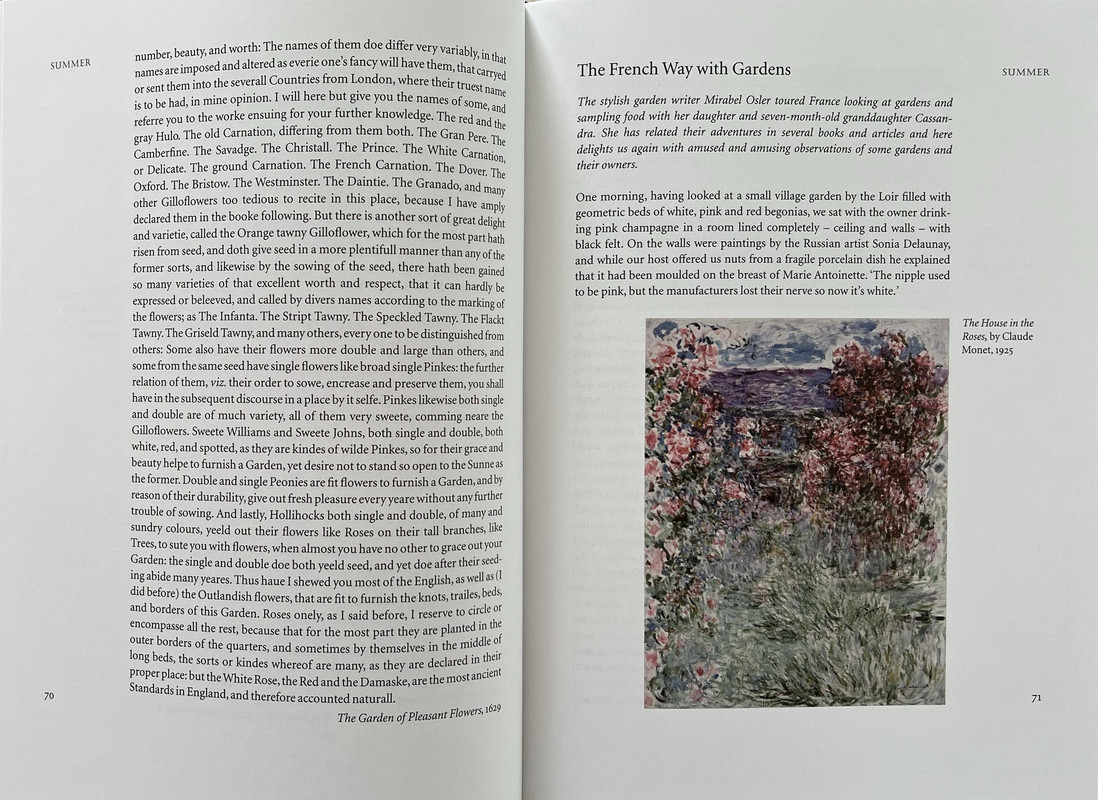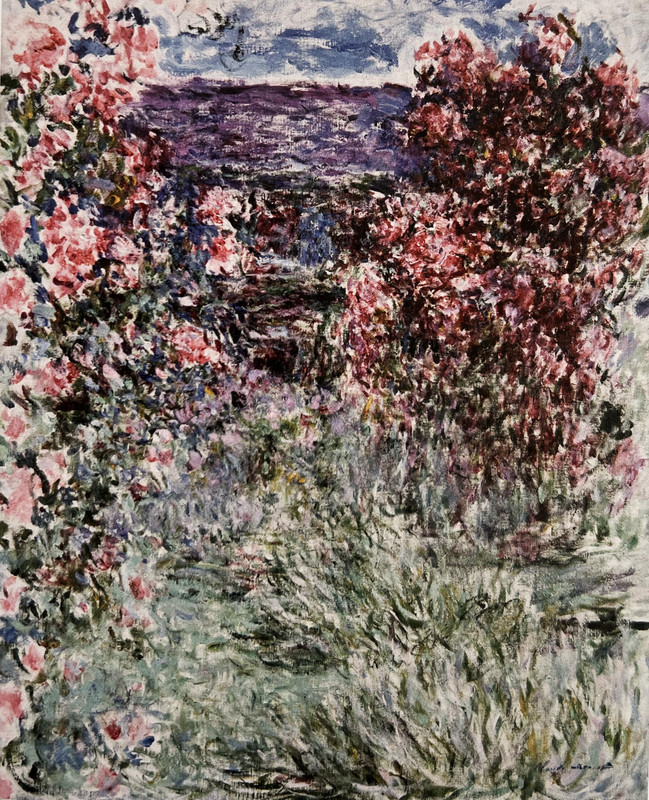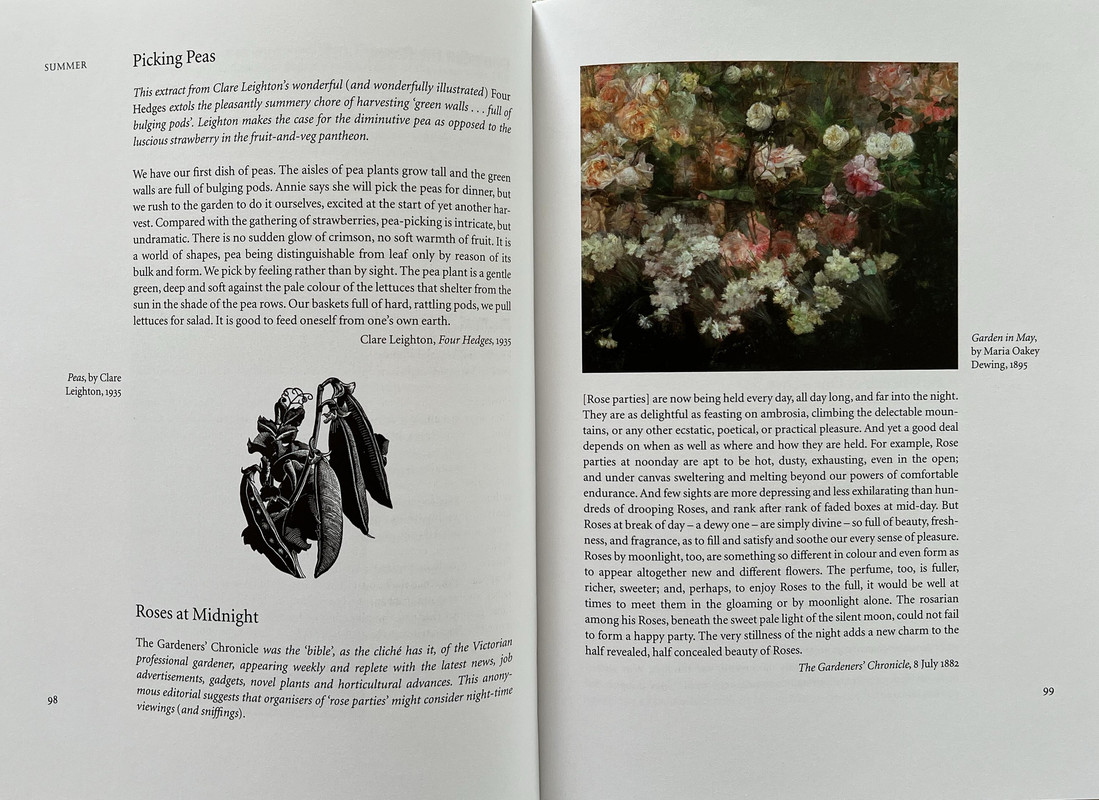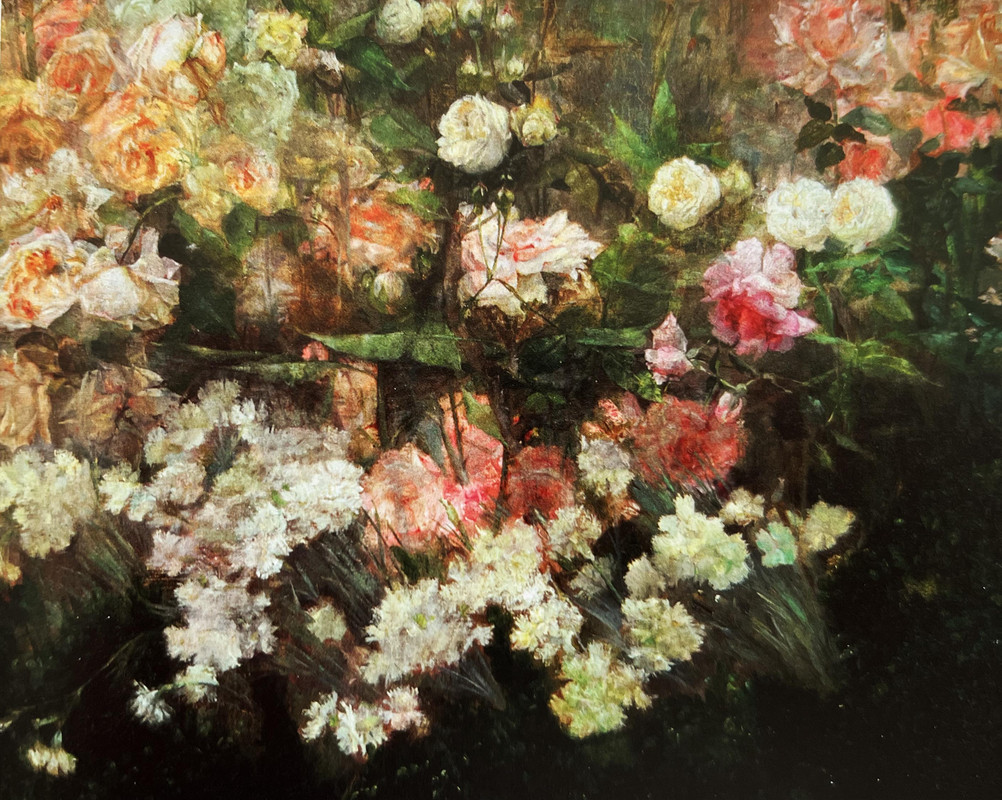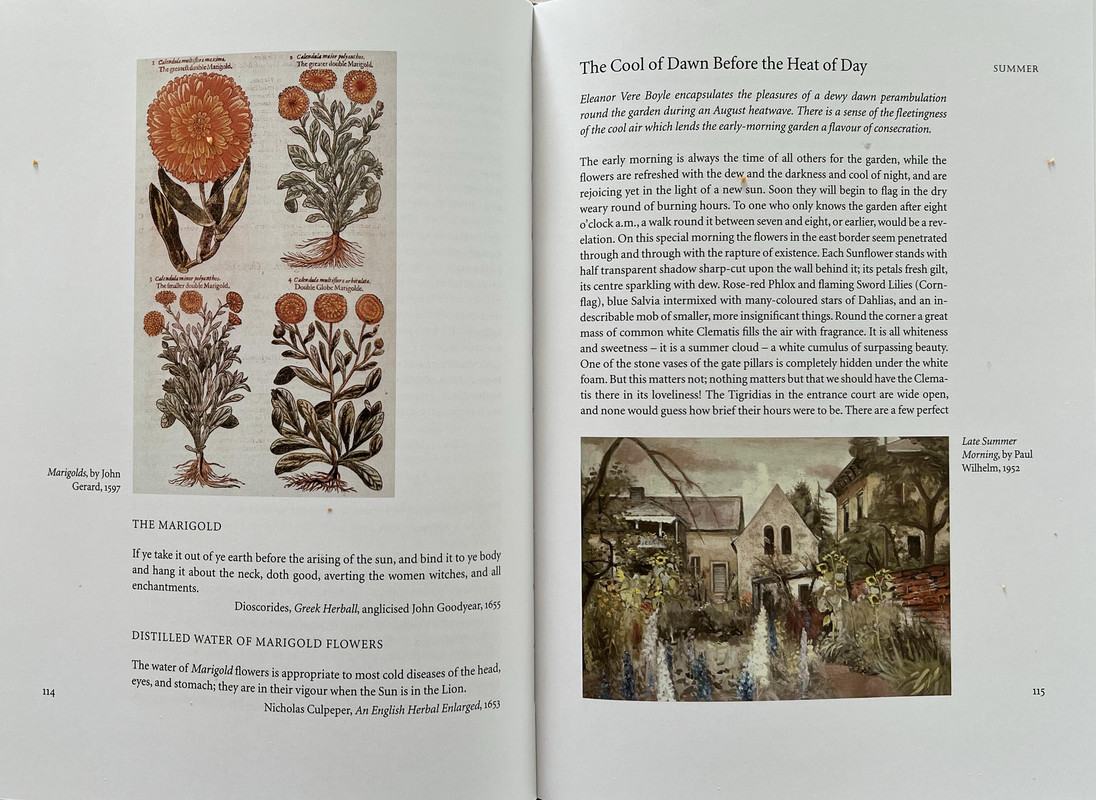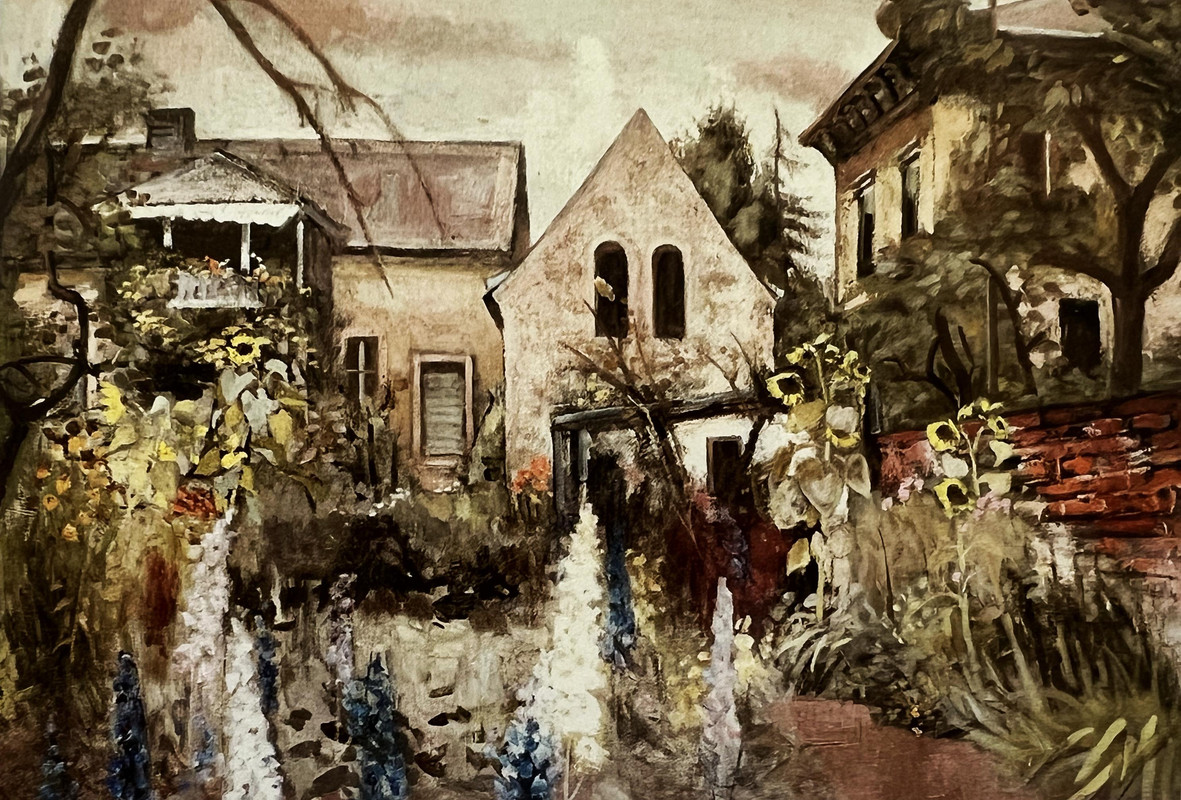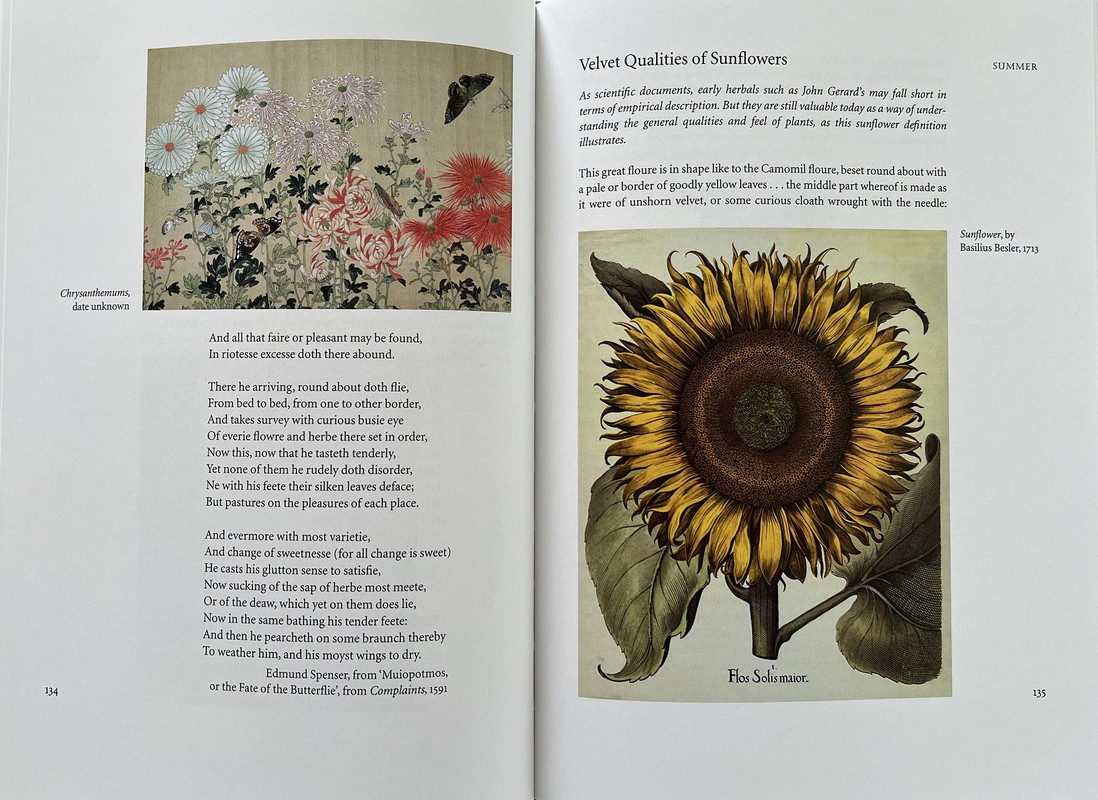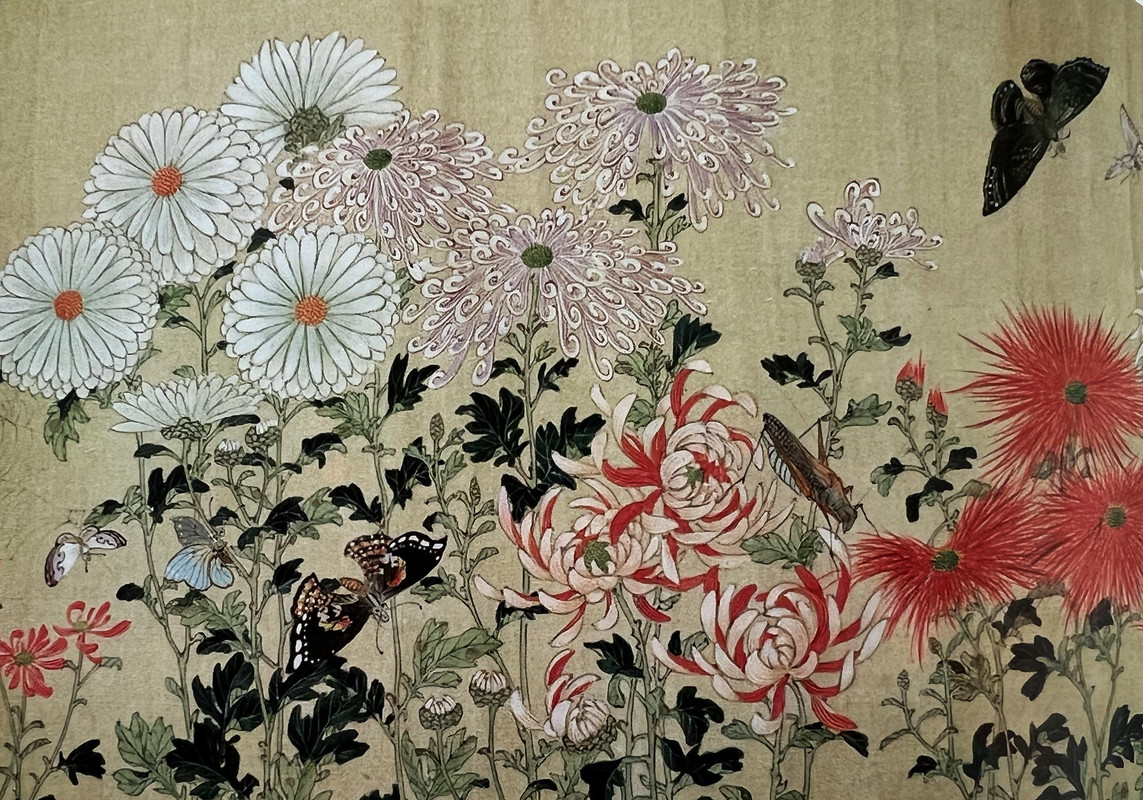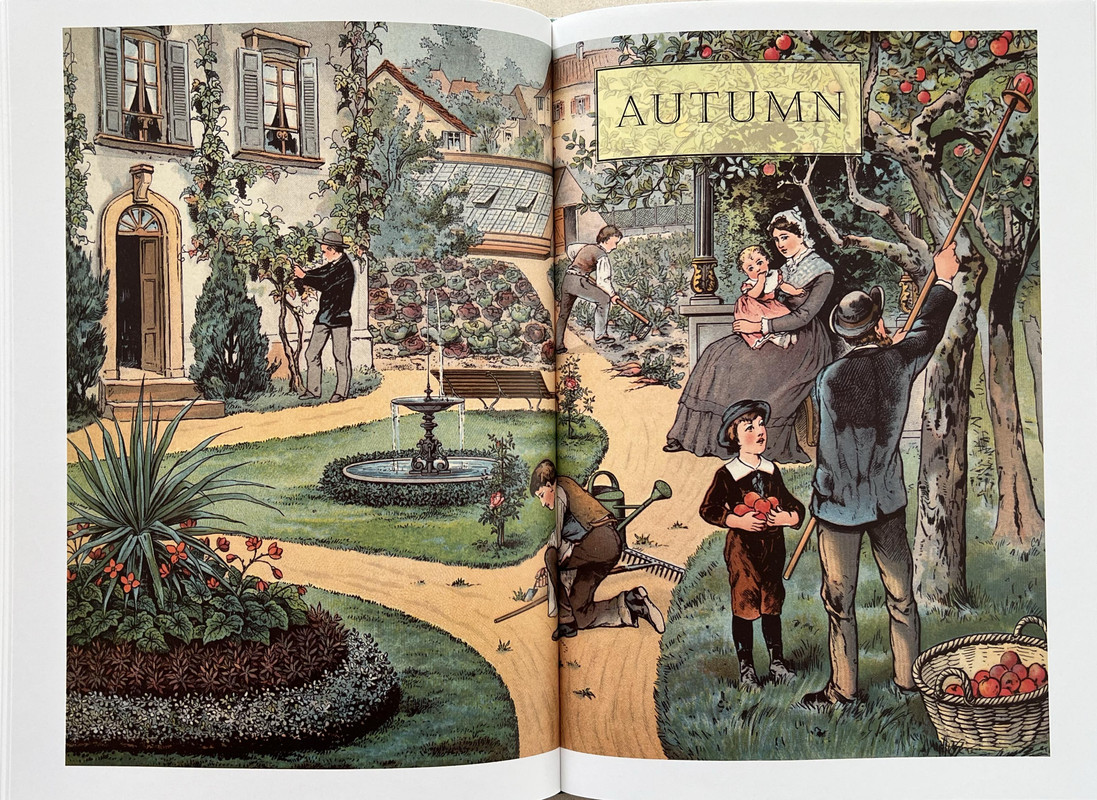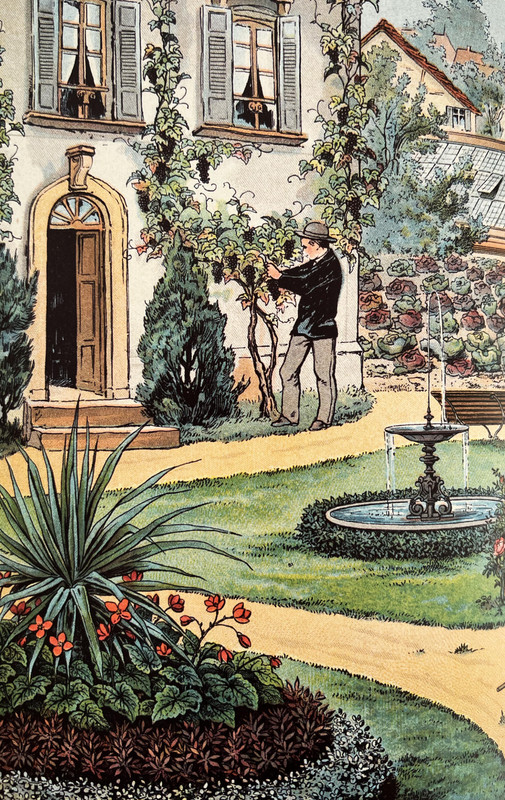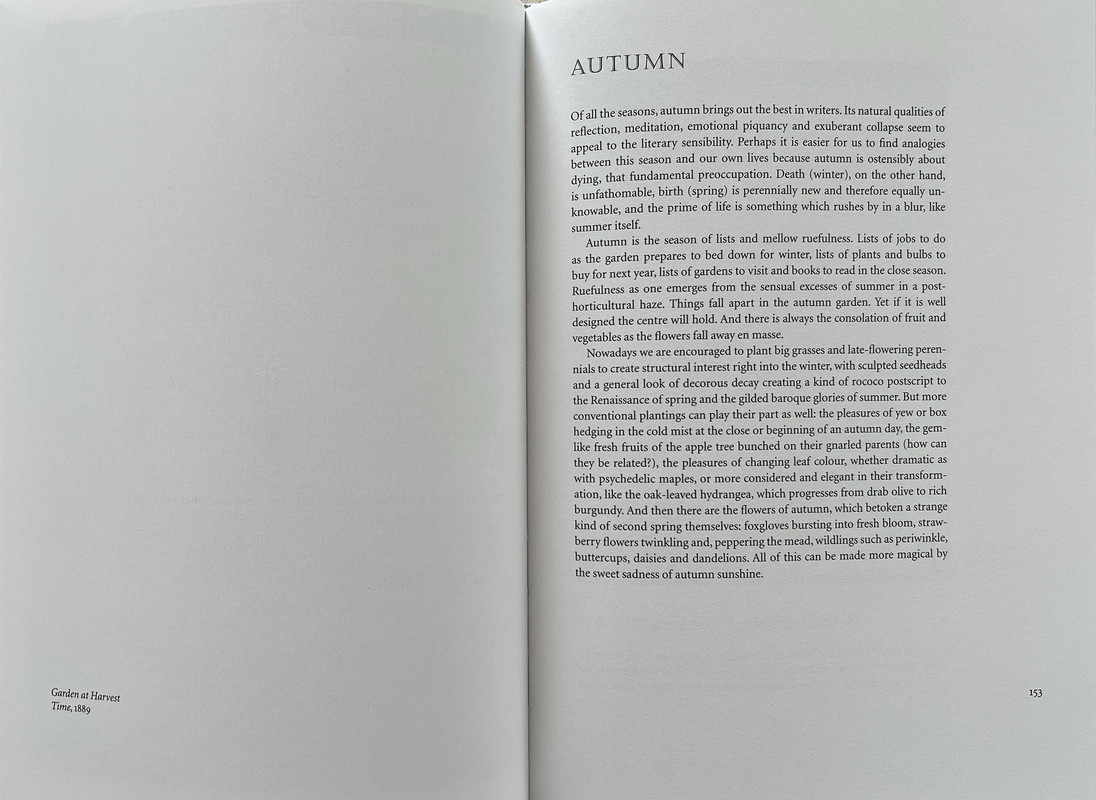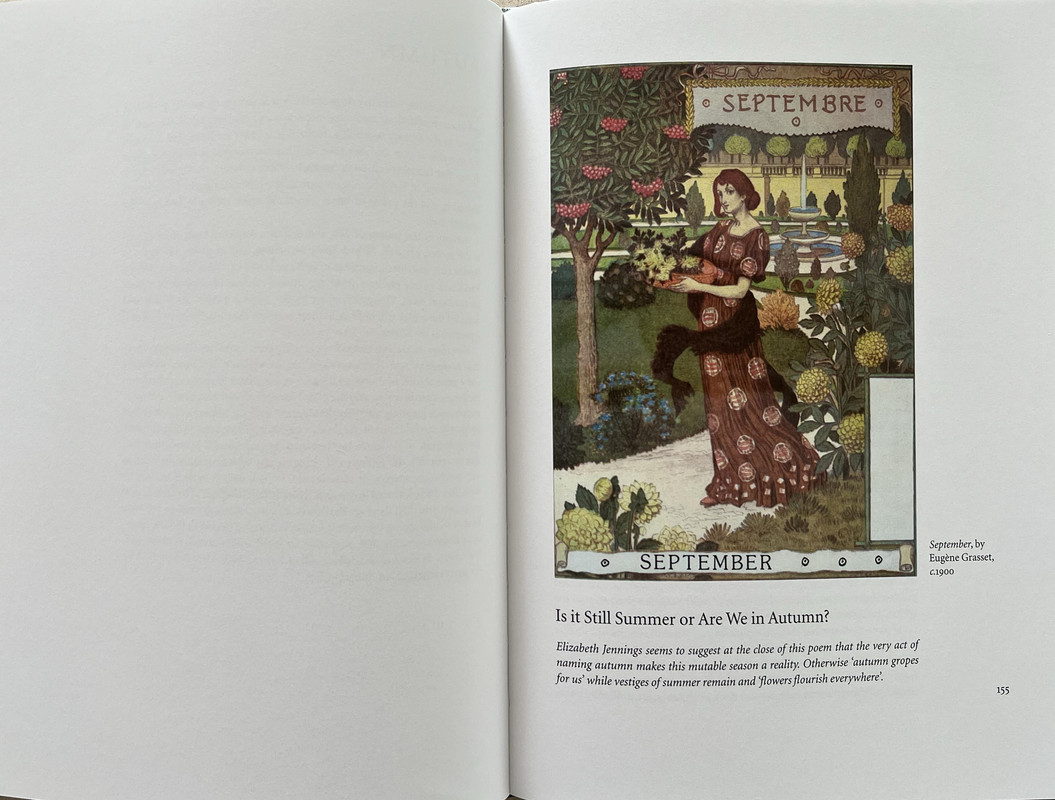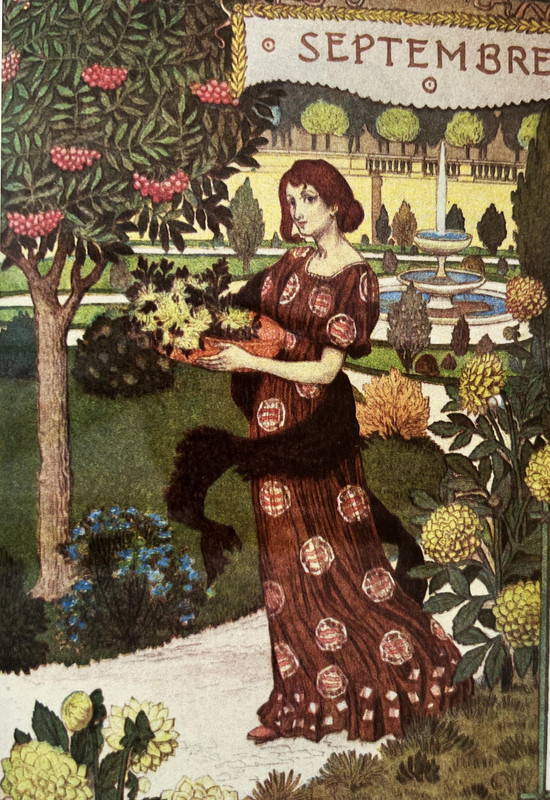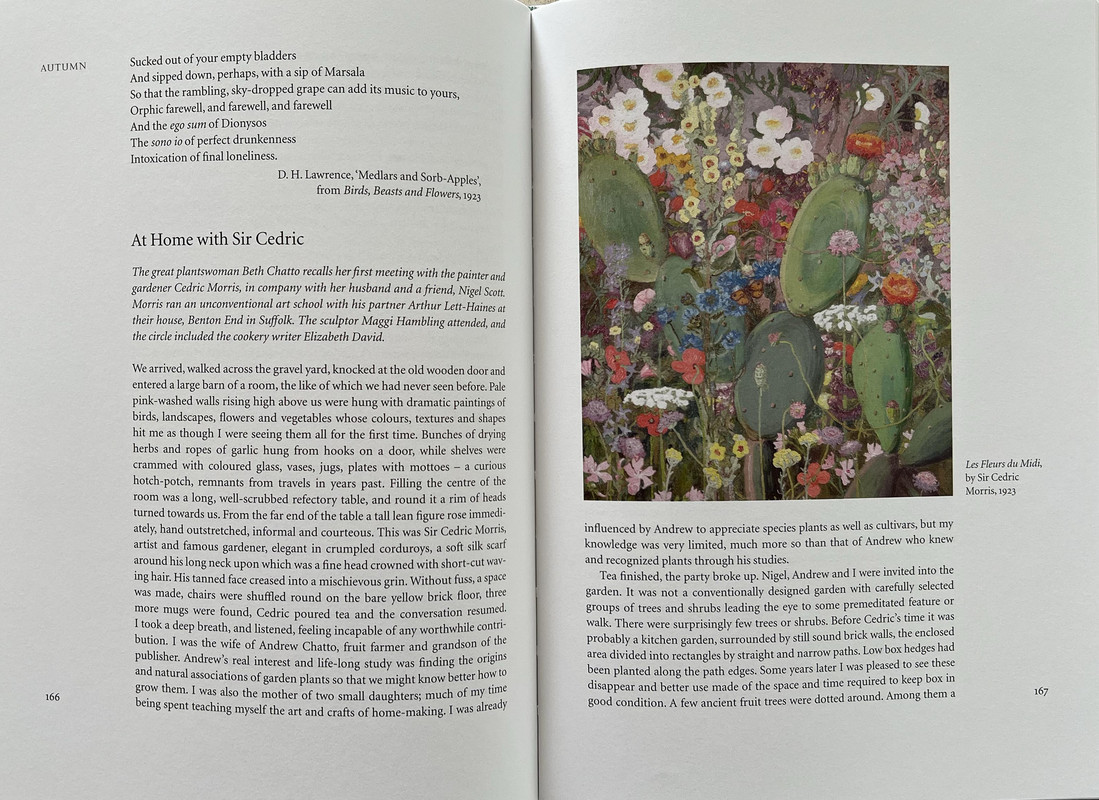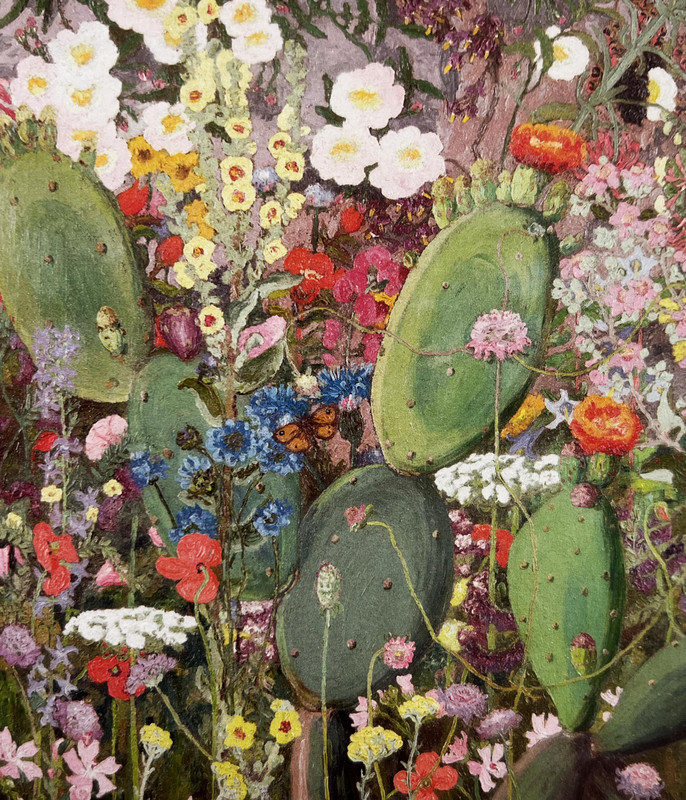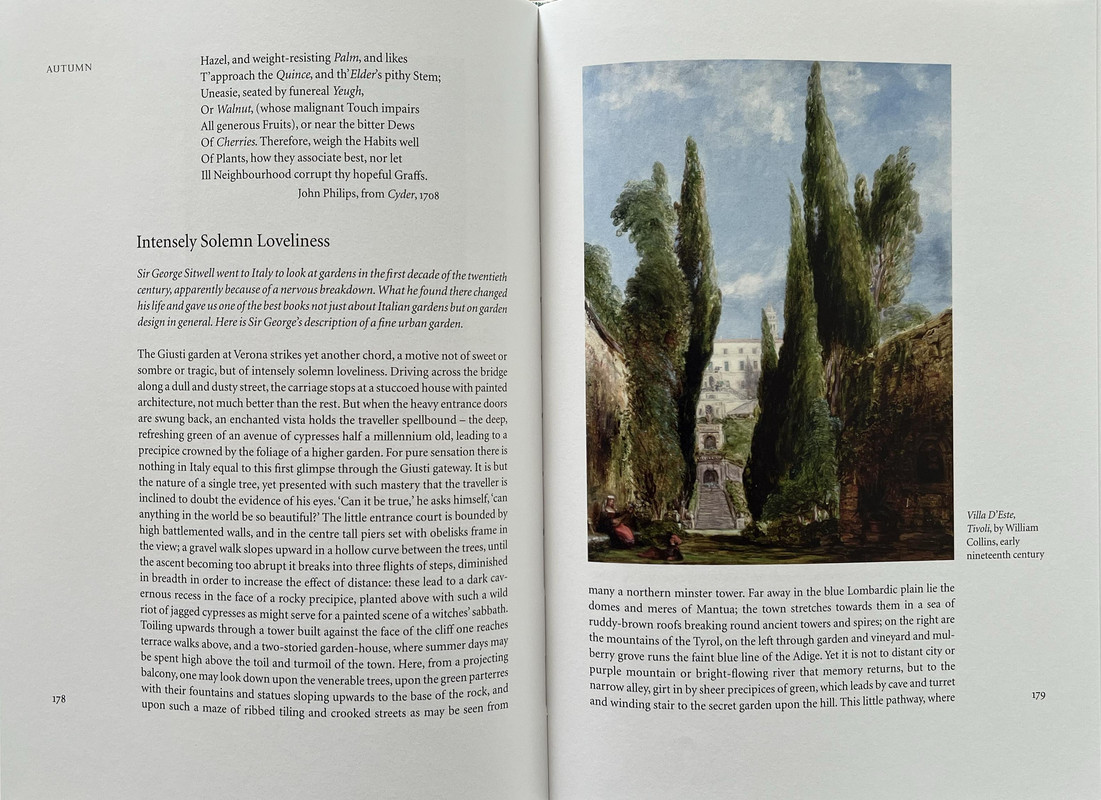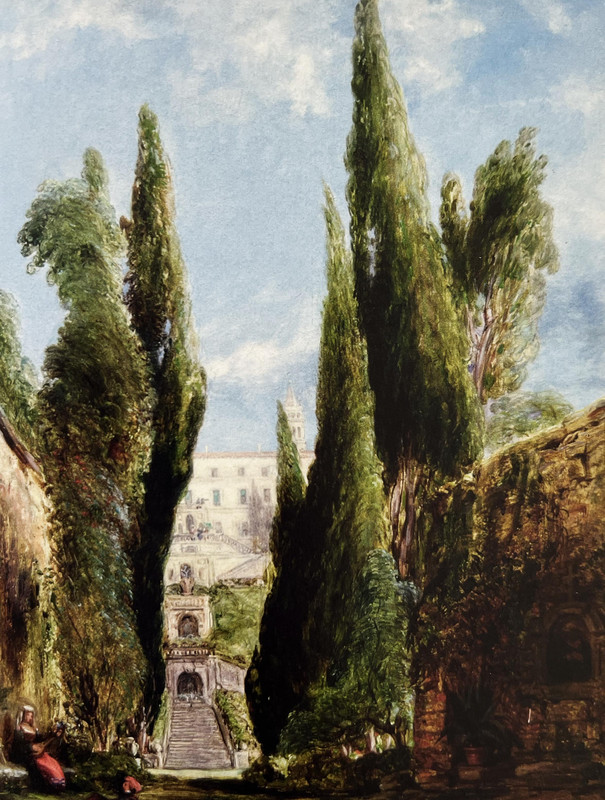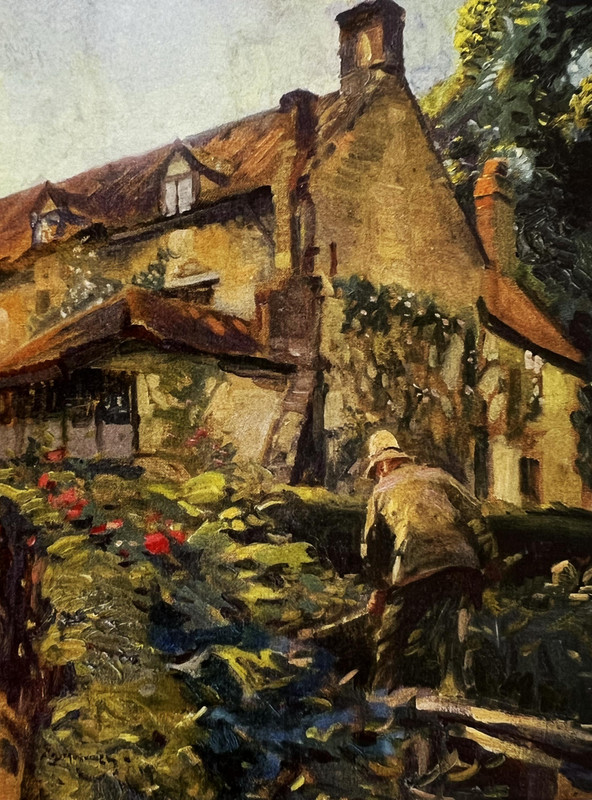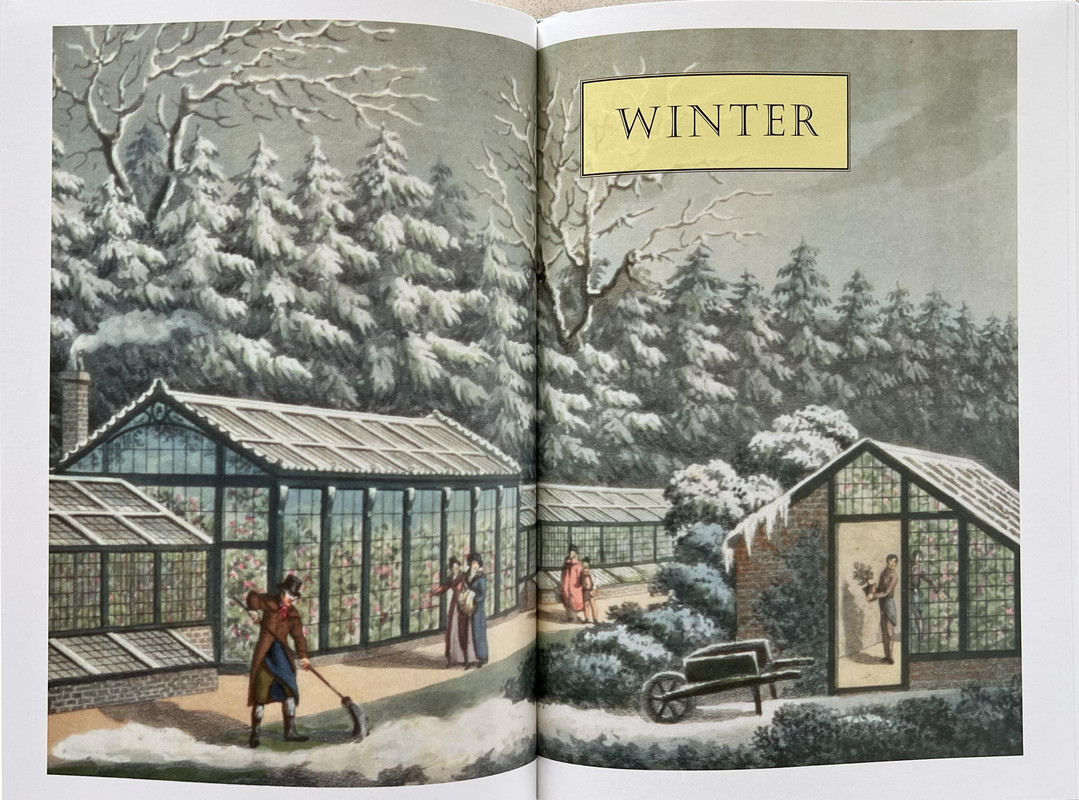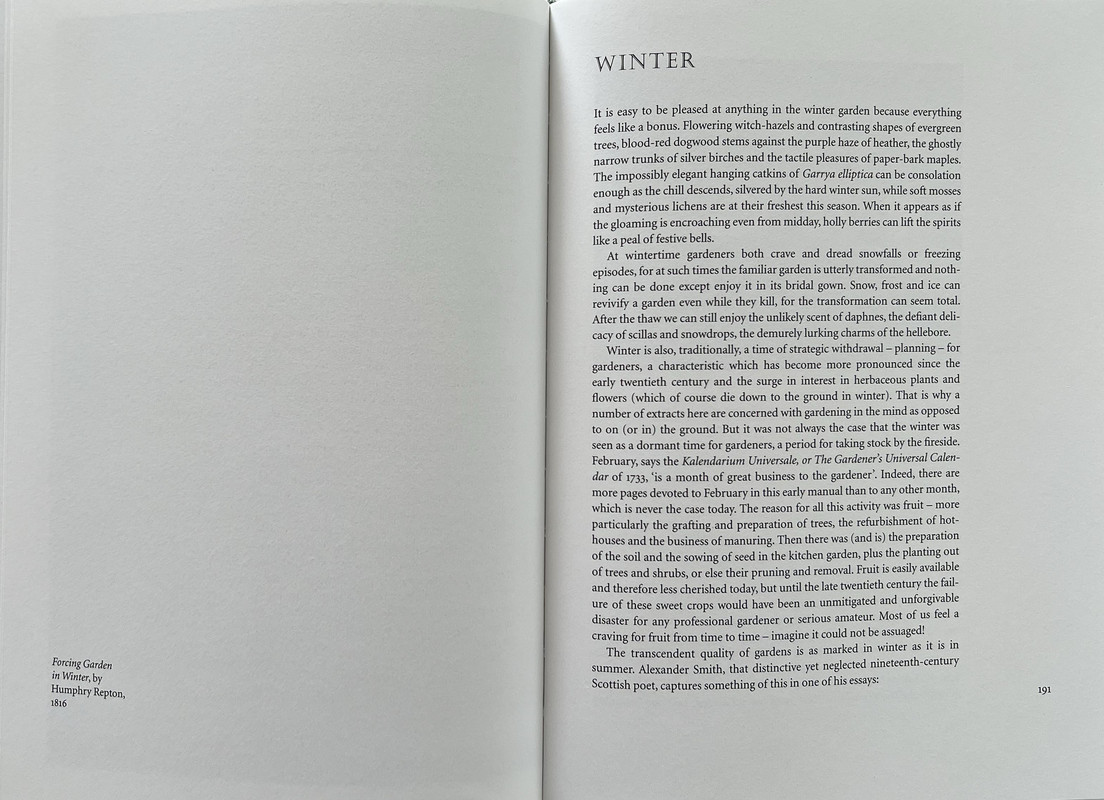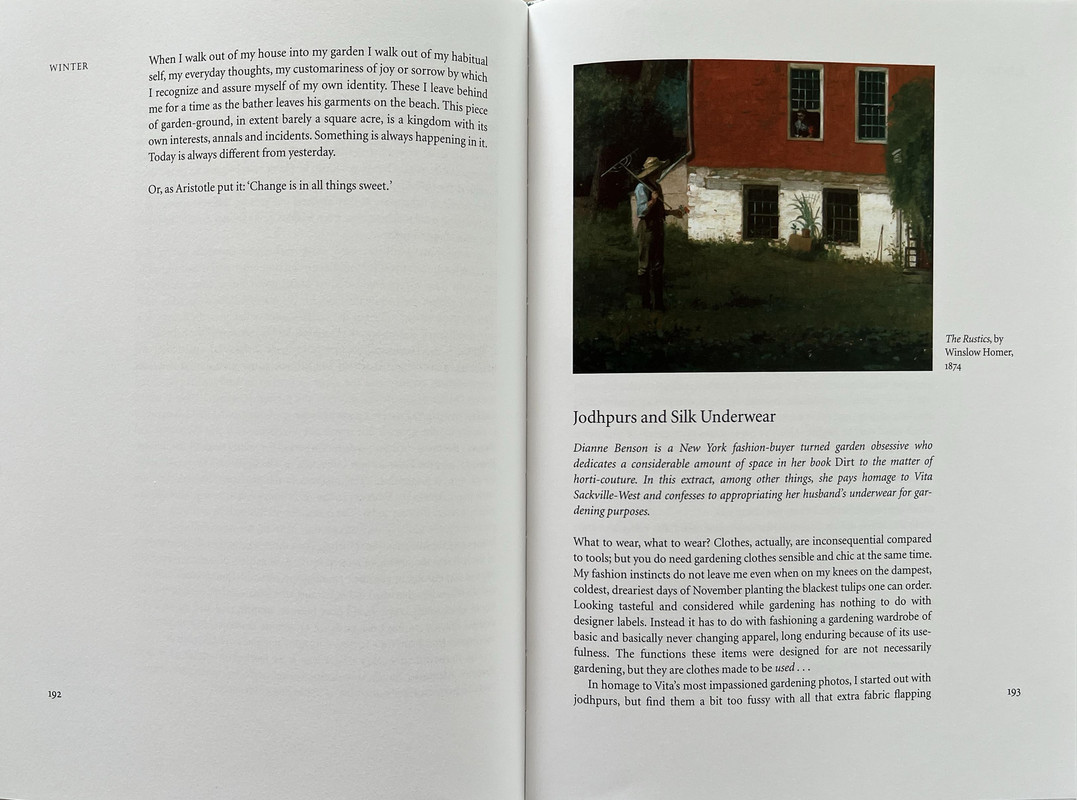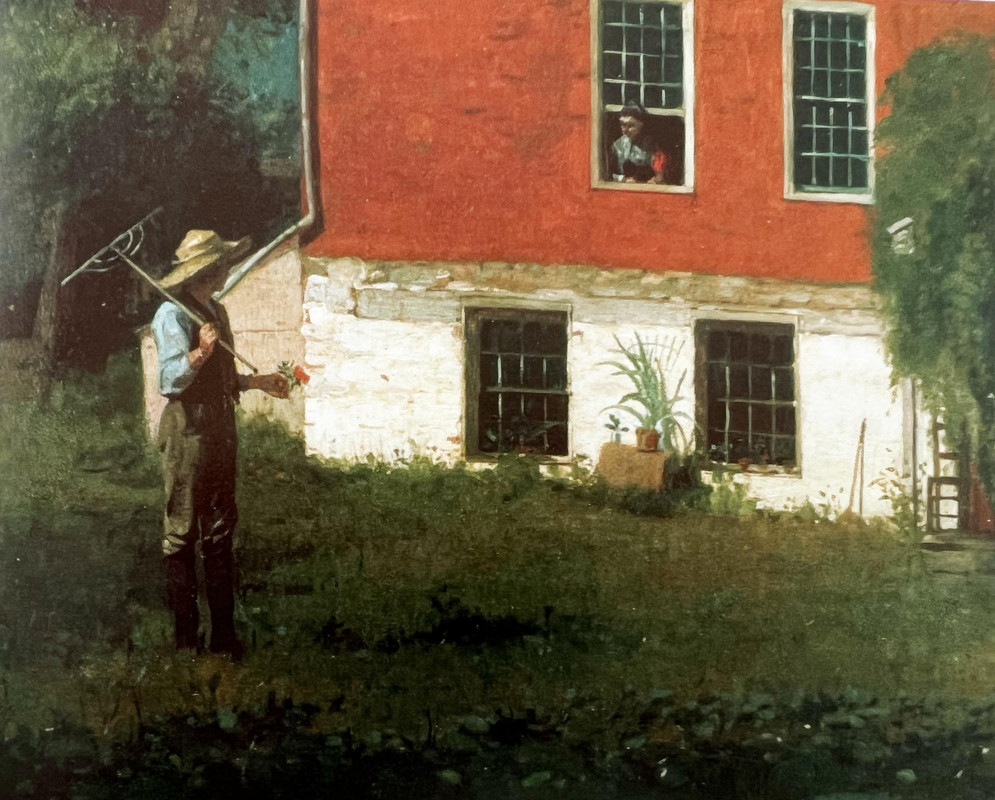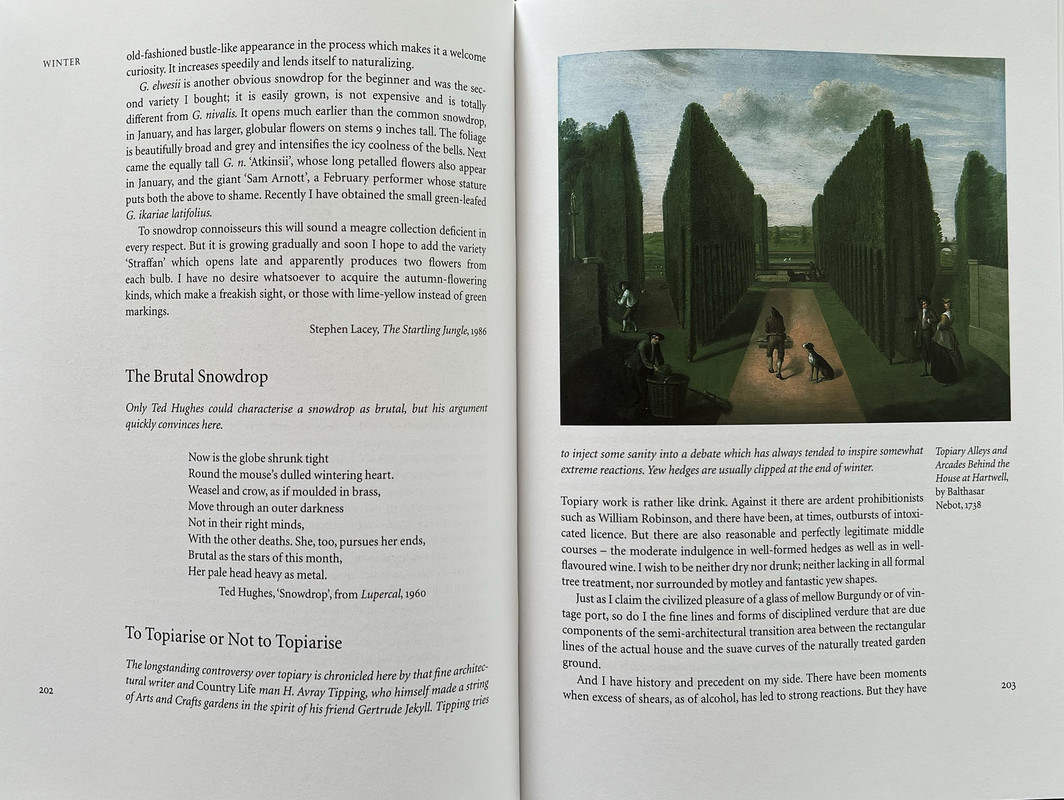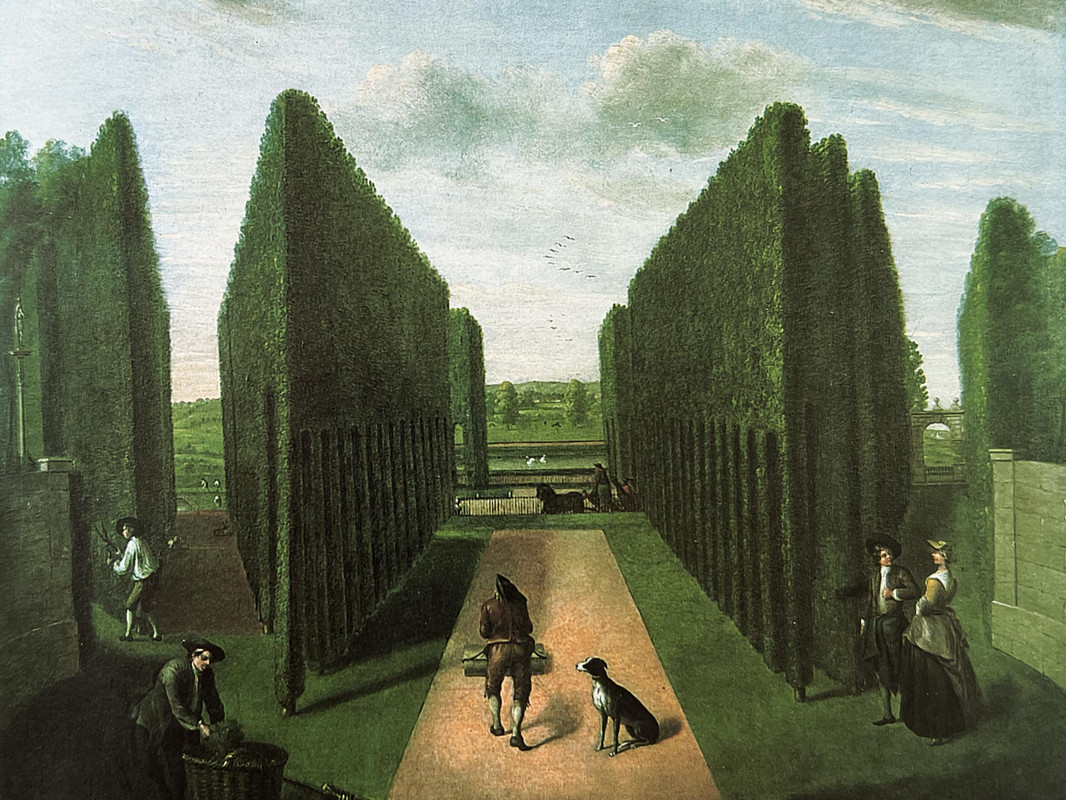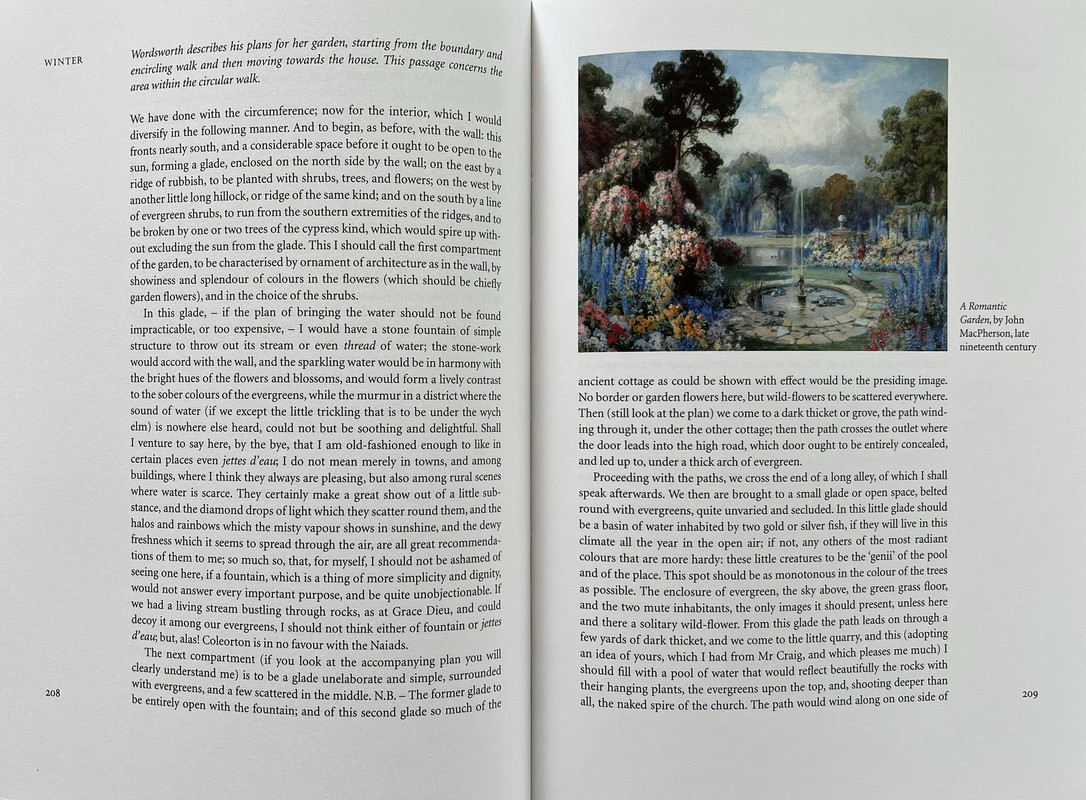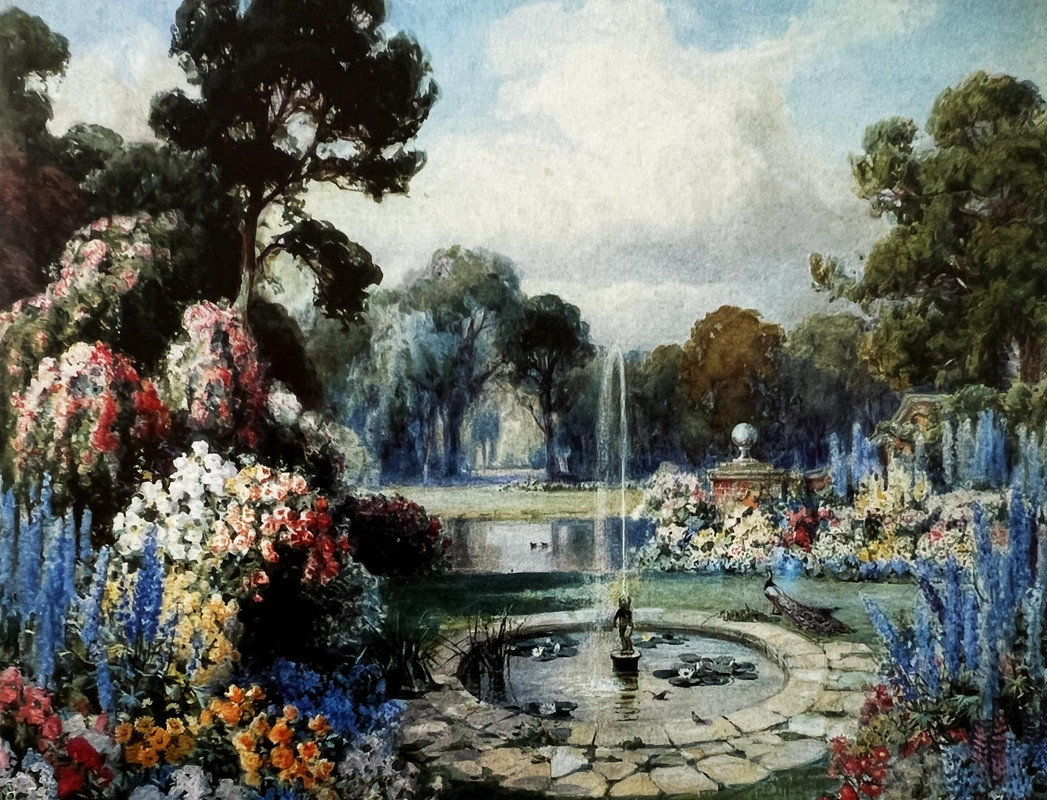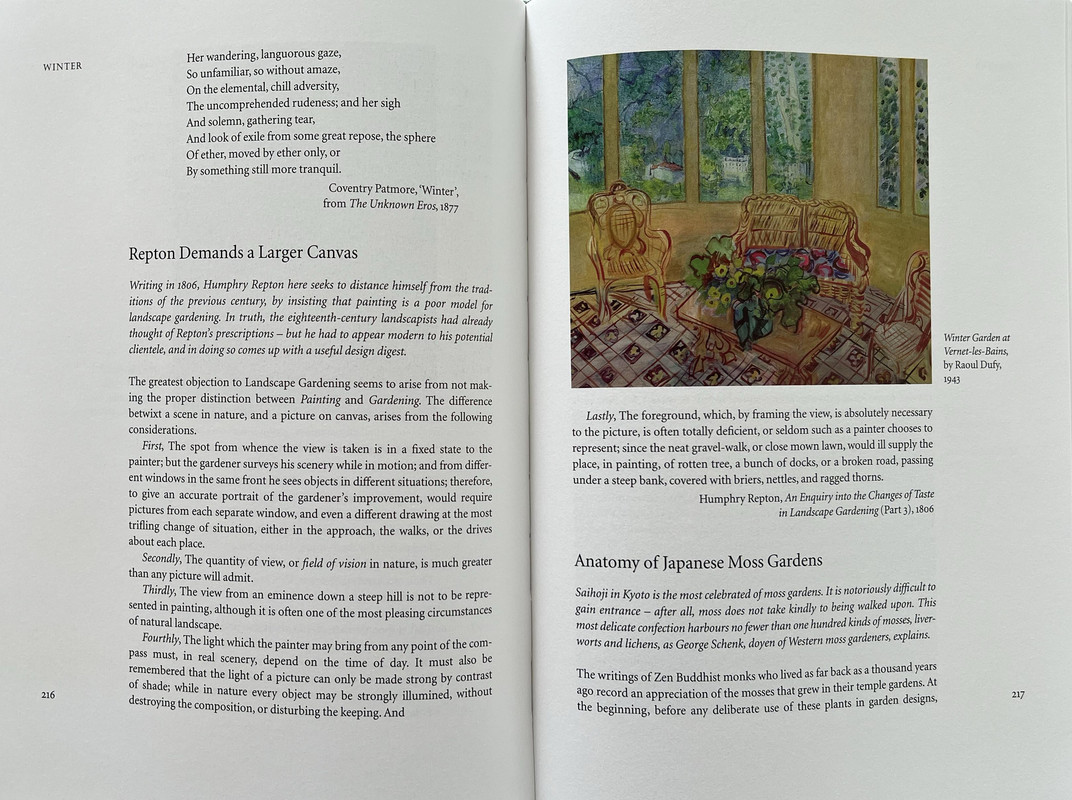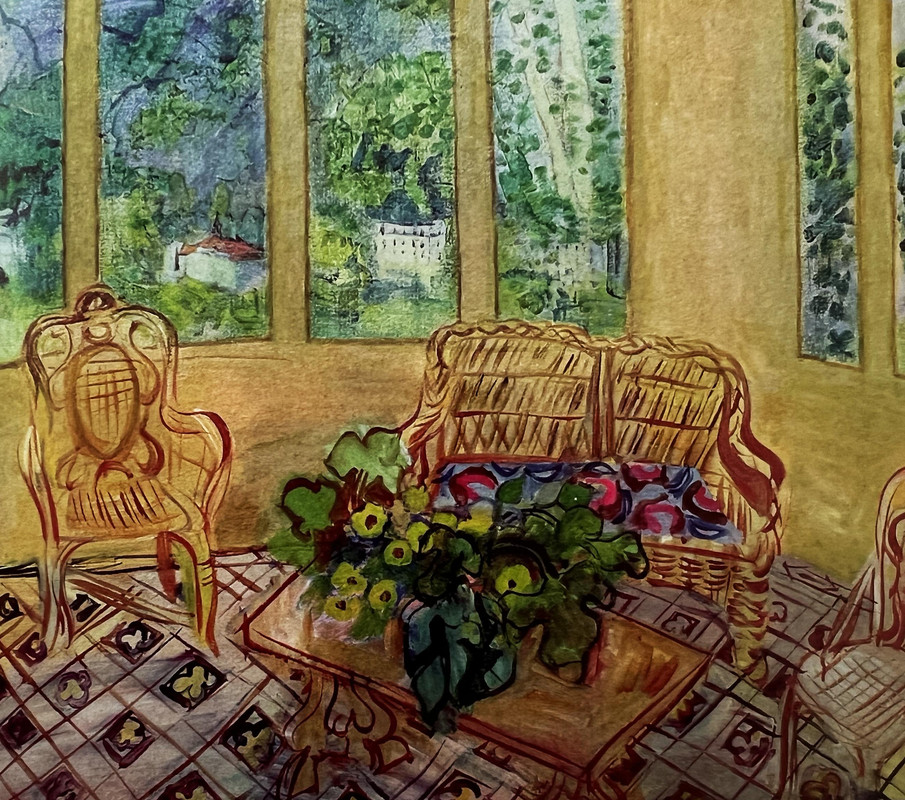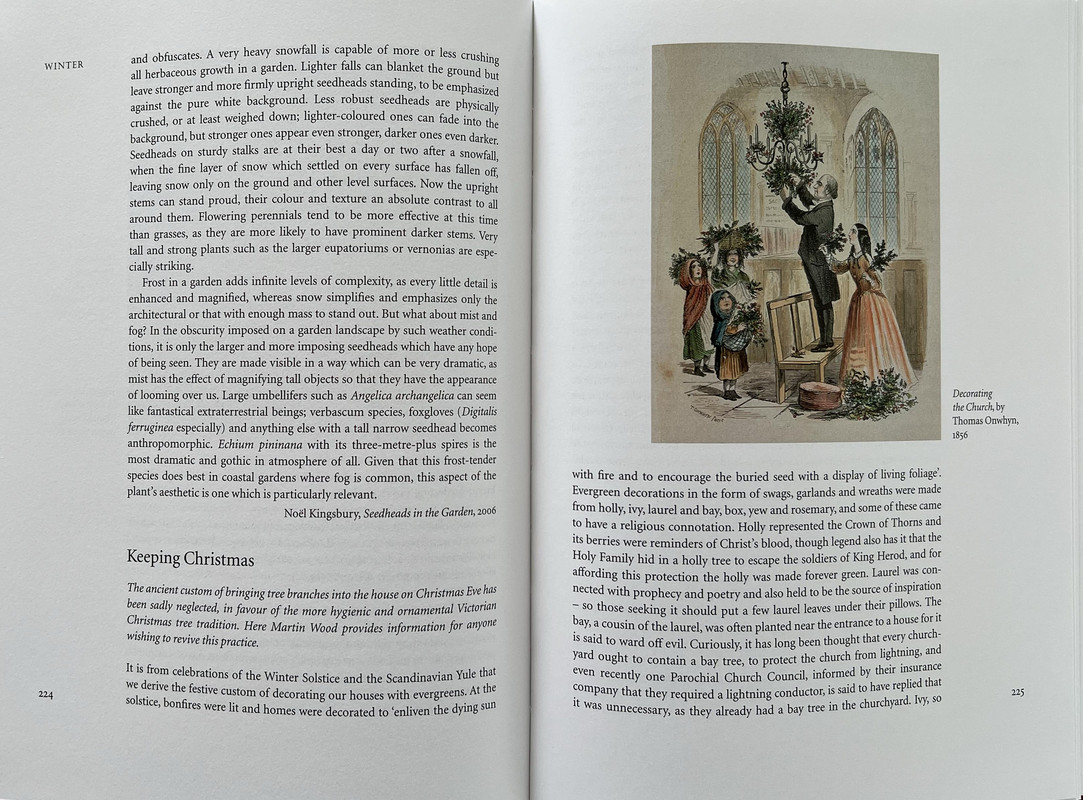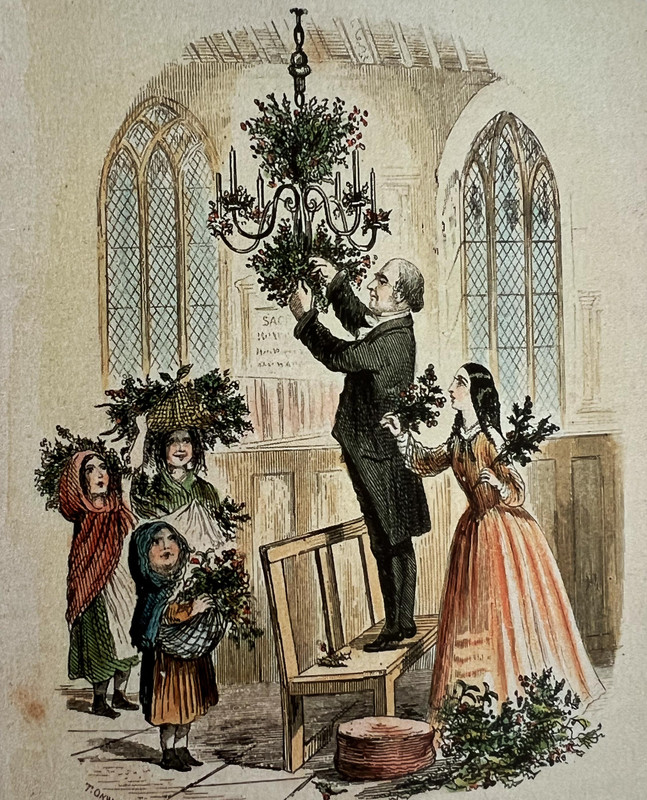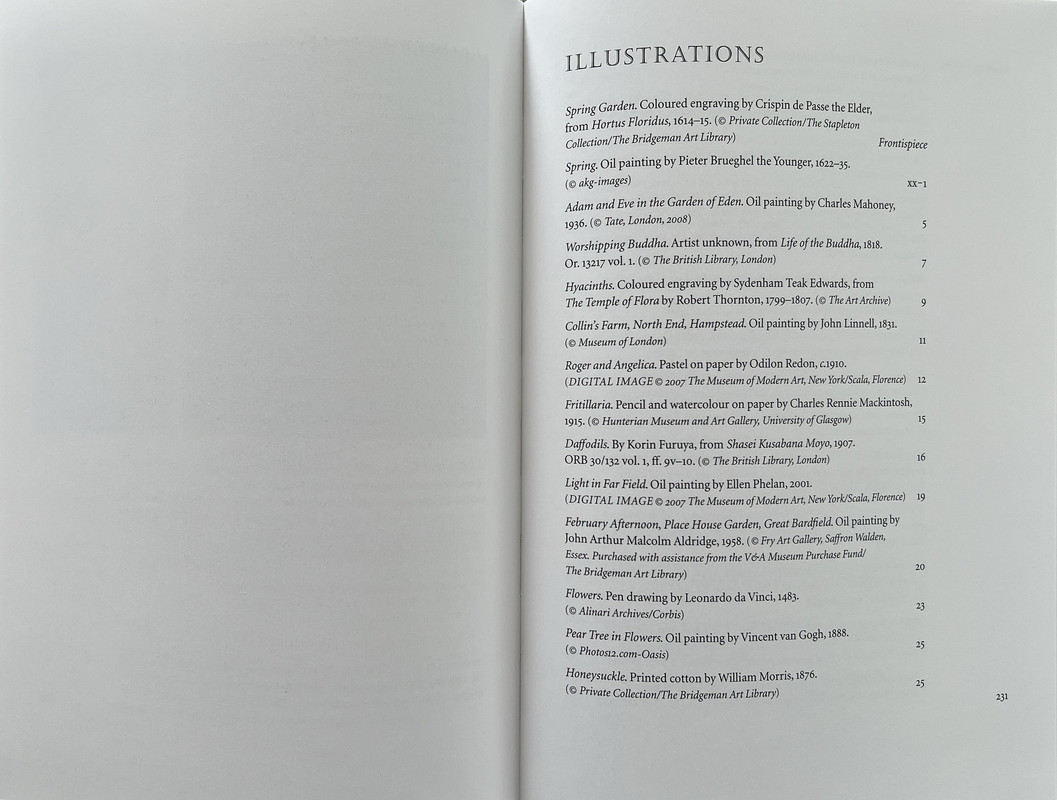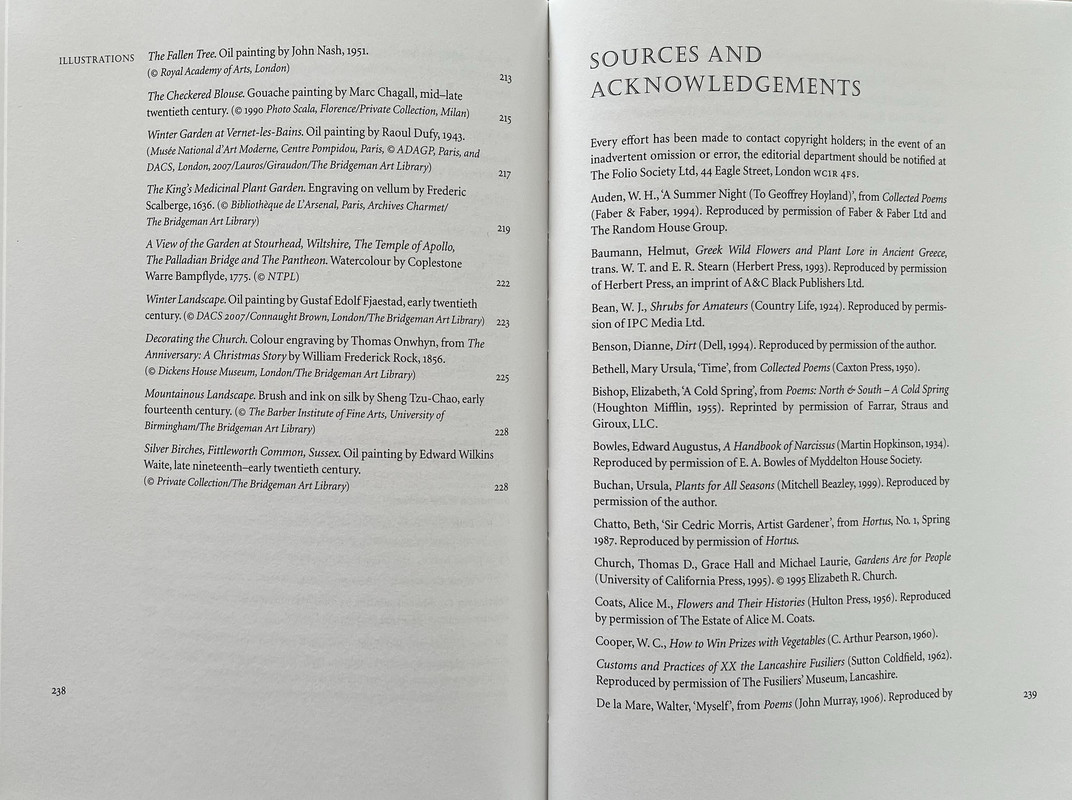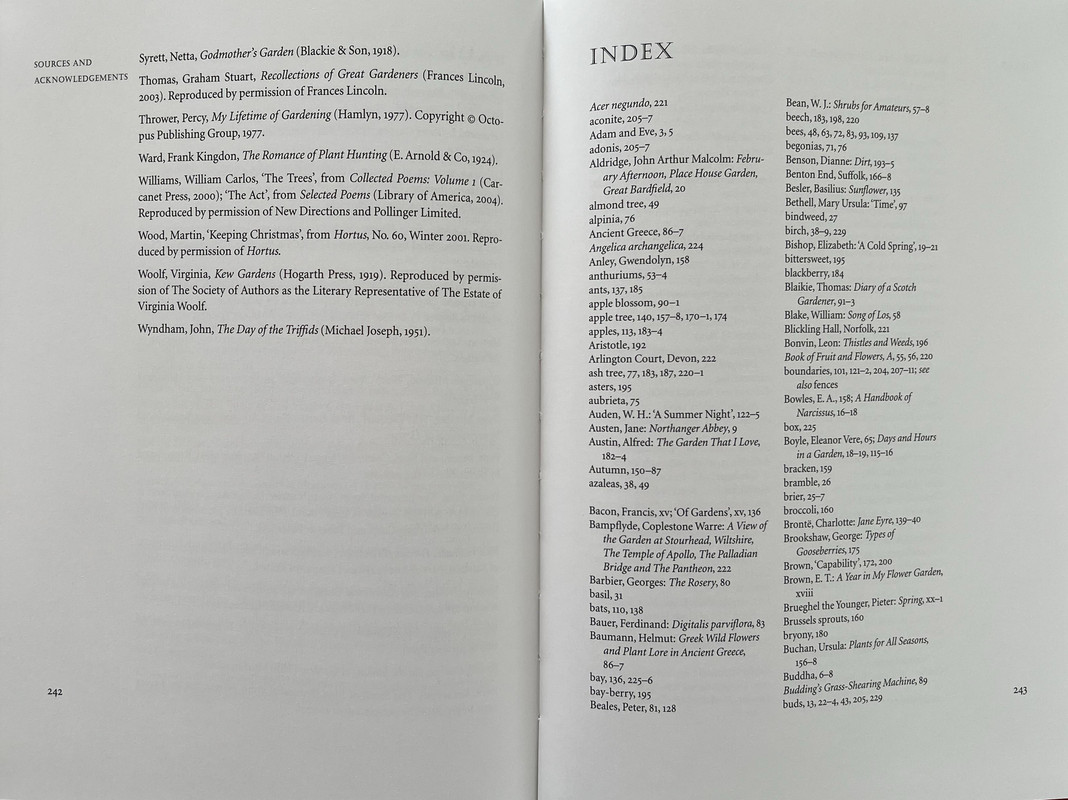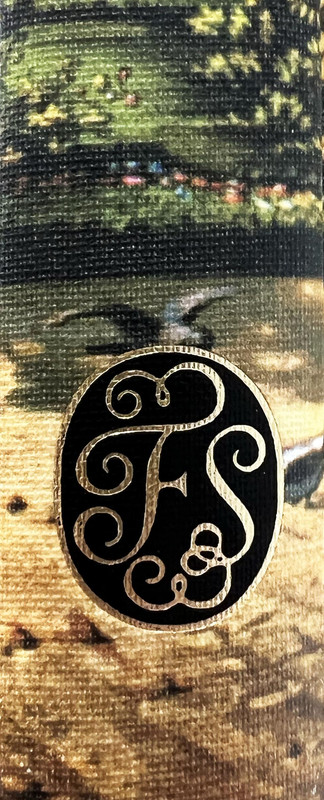 An index of the other illustrated reviews in the "Folio Archives" series can be viewed
here.
Thanks for posting this, looks right up my alley. Eclectically gorgeous art!