All Genres

2

Fiction and Literature

1

Suspense & Thriller

2

Horror

1

Mystery

1

General Fiction

2
huhtikuu 2023
Erä
Giveaway Ended

:

April 25 at 06:00 pm EDT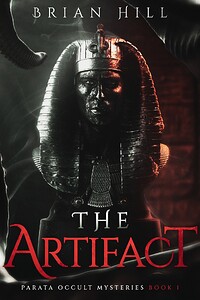 Quick Look
Ebook
The year is 1984. Rev Parata is a tough-as-nails P.I. with Native-American blood and a knack for trouble. He's been scraping by in the shadow of New Orleans, dodging bullets and bigots, when a British lord offers him a small fortune to find an ancient Egyptian relic.
But things are not as they seem. Rev soon discovers that the relic is more than just a dusty artifact - it's a gateway to unspeakable horrors that lurk in the dark. To survive, he'll have to use his wits and his ancestor's medicine to defeat powers beyond understanding.
Väline

Formats

EPUB, MOBI, PDF (downloadable via BookFunnel)

Delivery

I will send a download link to member's email address

Lajityypit

General Fiction, Mystery, Horror, Suspense & Thriller, Fiction and Literature

Tarjoaja

networkingguru (

Tekijä

)

Linkit
maaliskuu 2023
Erä
Giveaway Ended

:

March 27 at 06:00 pm EDT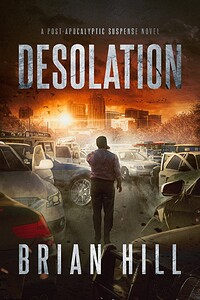 Quick Look
Ebook
'The Stand meets The Martian'
Where were you when the world ended?
Will Hale was teaching a class in a distant city. One night, he went to bed with a fever. The next morning, he woke to silence.
Hallways emptied.
Roads clogged with stopped cars.
TVs displaying static.
Now Will, an IT geek with no survival training, must figure out what is going on and how to help those he cares for.
Because there is no one else.
Väline

Formats

PDF, EPUB

Delivery

I will send an attached digital file to member's email address

Lajityypit

General Fiction, Suspense & Thriller

Tarjoaja

networkingguru (

Tekijä

)

Linkit