maaliskuu 2023
Erä
Giveaway Ended

:

March 27 at 06:00 pm EDT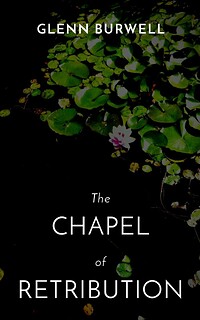 Quick Look
Robert Lui, a detective with the Vancouver Police Department, has left the Gang Taskforce to return to the duller but supposedly safer work of the Major Crimes Unit. Assigned to the benign west side of Vancouver, he didn't expect to be breaking up fights between developers or finding body parts in the ponds of local horticultural attractions. Nor did he expect to be entangled in a revenge drama playing itself out across the city's southside.
Motives are hard to fathom, and victims have nothing in common, leaving Robert's small team perplexed. They are also learning to be wary if they ever scrape up enough money to enter the housing market. On the plus side, they are spending time in one of the nicer environments on offer in the city, even if circumstances might be deadly.
Content Warning: This is a revenge thriller, and contains several scenes of violence, including harm to a dog, murders, and a suicide.
Väline

Paper

Lajityypit

General Fiction, Mystery, Suspense & Thriller

Tarjoaja

Somewhat Grumpy Press (

Kustantaja

)

Linkit