maaliskuu 2023
Erä
Giveaway Ended

:

March 27 at 06:00 pm EDT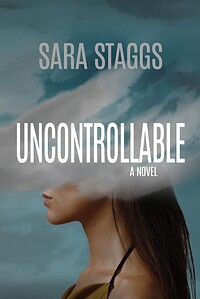 Quick Look
At 36-years-old Casey Scott seems to have everything in place: a booming career as a civil rights litigator, a loving husband, and two beautiful children. But, she also has epilepsy, and her worsening seizures threaten to destroy the life she toiled to build. When her doctor tells her she will likely die if she does not get her seizures under control, Casey is at a crossroads: will she choose her lifelong aspirations, dreams and career, or her family and health?
The decision that she makes affects her marriage, children, and future in ways she could never expect.
Uncontrollable examines what happens when the life we planned to live may not be the life we are able to live, and the compromises we make to survive in the face of great adversity.
Väline

Paper

Lajityypit

General Fiction, Science & Nature, Fiction and Literature

Tarjoaja

SaraStaggs (

Tekijä

)

Linkit