maaliskuu 2023
Erä
Giveaway Ended

:

March 27 at 06:00 pm EDT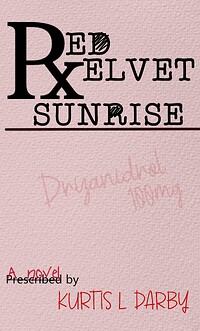 Quick Look
Ebook
After a night of partying with his contemporaries, art student Maxxi learns his friend, up and coming graffiti artist Jamesy Hale, is missing. With the mysterious guerilla artist Gash descending on mid-nighties New York City, things bend quickly toward the chaotic. Will Maxxi find Jamesy before the city crashes down around him?
Väline

Formats

EPUB, PDF

Delivery

I will send an attached digital file to member's email address

Lajityypit

General Fiction, Mystery, Fiction and Literature

Tarjoaja

Kurtisdarby (

Tekijä

)

Linkit
Legacy Member Giveaway
Erä
Giveaway Ended

:

August 10, 2014 at 10:27 am EDT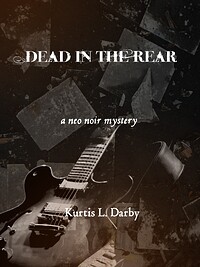 Quick Look
Ebook
Charles Higgler, a hardened New York native, is handed a guitar stolen from legendary Rock Band the Neapolitans. After selling the guitar he is brought into the employ of the Neapolitan bassist: Kate Morgan. Pursuing the reward she is offering for the recovery of the rest of the band's equipment, Charles falls into a world of deceit and double-crosses, chasing the cold trail of a decade old theft through a city that seems to be changing by the second, growing darker and more dangerous all around him.
Väline

Genre

Fiction and Literature

Tarjoaja

Kurtisdarby (

Tekijä

)

Linkit